Explore India's Best Insurance Broker Software
Are you an insurance broker who are looking for a cost effective insurance broker management software for your broking business?
GET STARTED NOW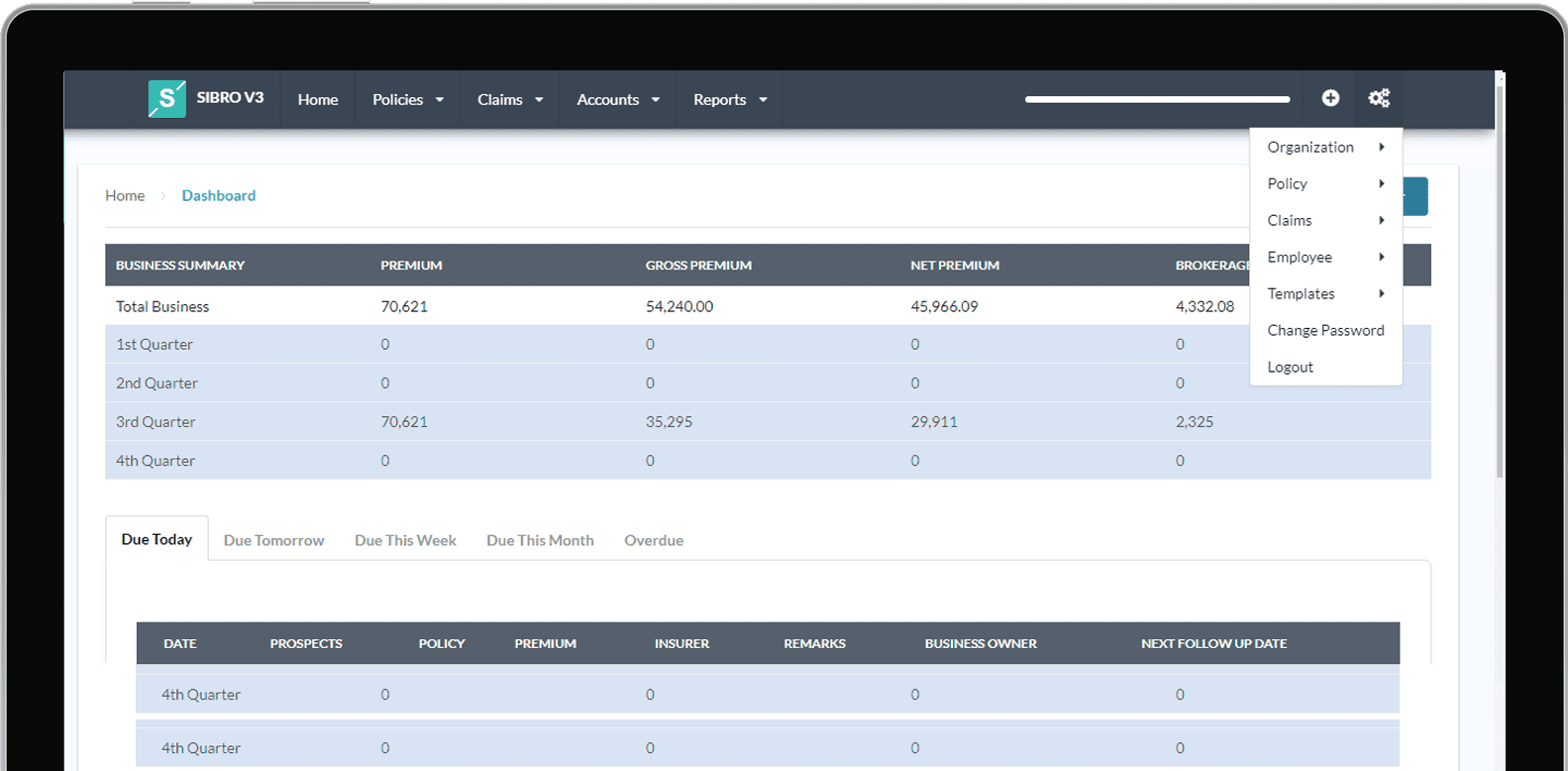 Affordable Insurance Broker Software India
Being one of the best insurance broker software, SIBRO offers exclusive features and seamless connectivity with amazingly low and affordable pricing.
Multiple payment plans for aggressive insurance brokers
Annual subscription plans for futuristic insurance brokers
Self hosted plans for established insurance brokers
Start Up Plans for early stage insurance brokers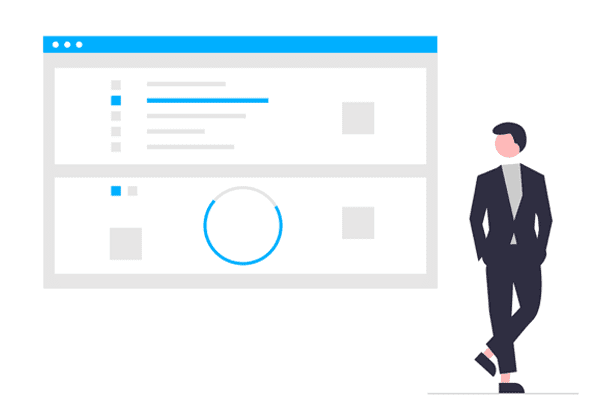 Convert your customers to real policies
With Sibro insurance broking software, you can successfully organize and track every stage of a policy from prospects handling to successful claims. Sibro can assists you and save unlimited time in multiple aspects such as renewal follow-ups, preparation of RFQs and quote comparison, collecting payments, and delivering policies to customers, their endorsements etc.
Read More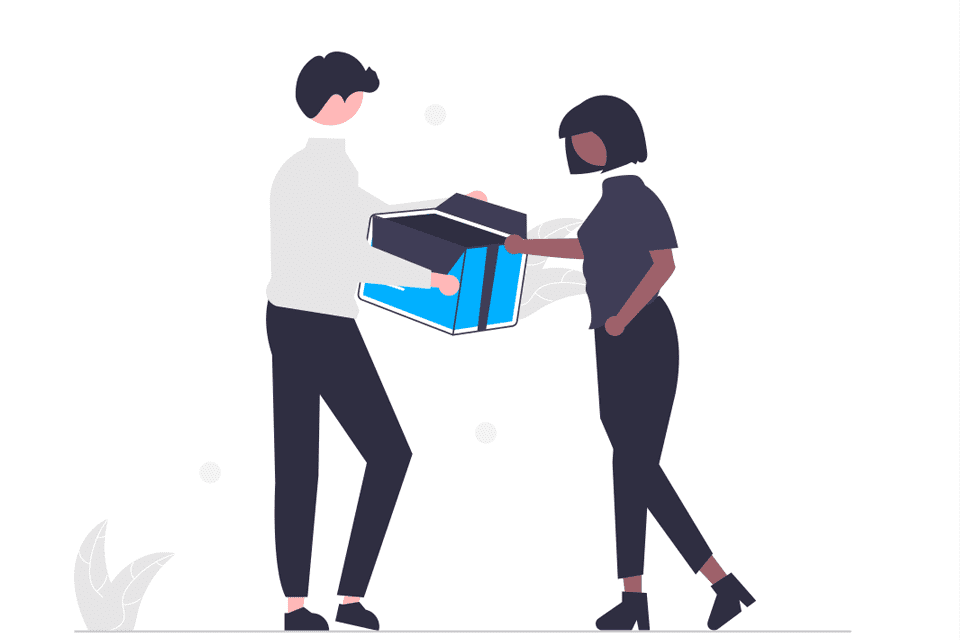 MORE INSURANCE BROKING FEATURES
How Can Insurance Brokers Get Benefit From A Top Rated Insurance Broker Software?
Insurance brokers can use the luxury of Sibro features and skyrocket the policy selling, envision the insurance broking business to a new level and achieve enhanced business success.
Privileges Controls
Everything you see throughout the software is user privilege controlled.
Multi Currency Support
You can add "Additional Currencies" apart from the Primary Currency.
Premium Bifurcation
Easily manage different inner components/sub divisions of policies.
Track Invoices
Offers multiple auto-generated invoice templates for accounts management.
Claims Dump
Helps you to upload the TPA's client details in simple minimal steps.
TPA Integration
Helps you to manage all your TPAs associated with your organization.
Email Templates
Helps you to communicate to your clients via email within the system.
Custom Download
Lets the users define what to see and what to hide while downloading reports.
A complete dashboard for insurance broking
It's time to unleash the best insurance broker software in the insurance market right now. It's time for brokers to attain their core strength.
We are extremely happy with the software. The user interface is very simple and straightforward. As a result, We were able to implement it with minimal training for our Employees.

Prasanth Peter
Director, AIMS Insurance Broking Pvt Ltd.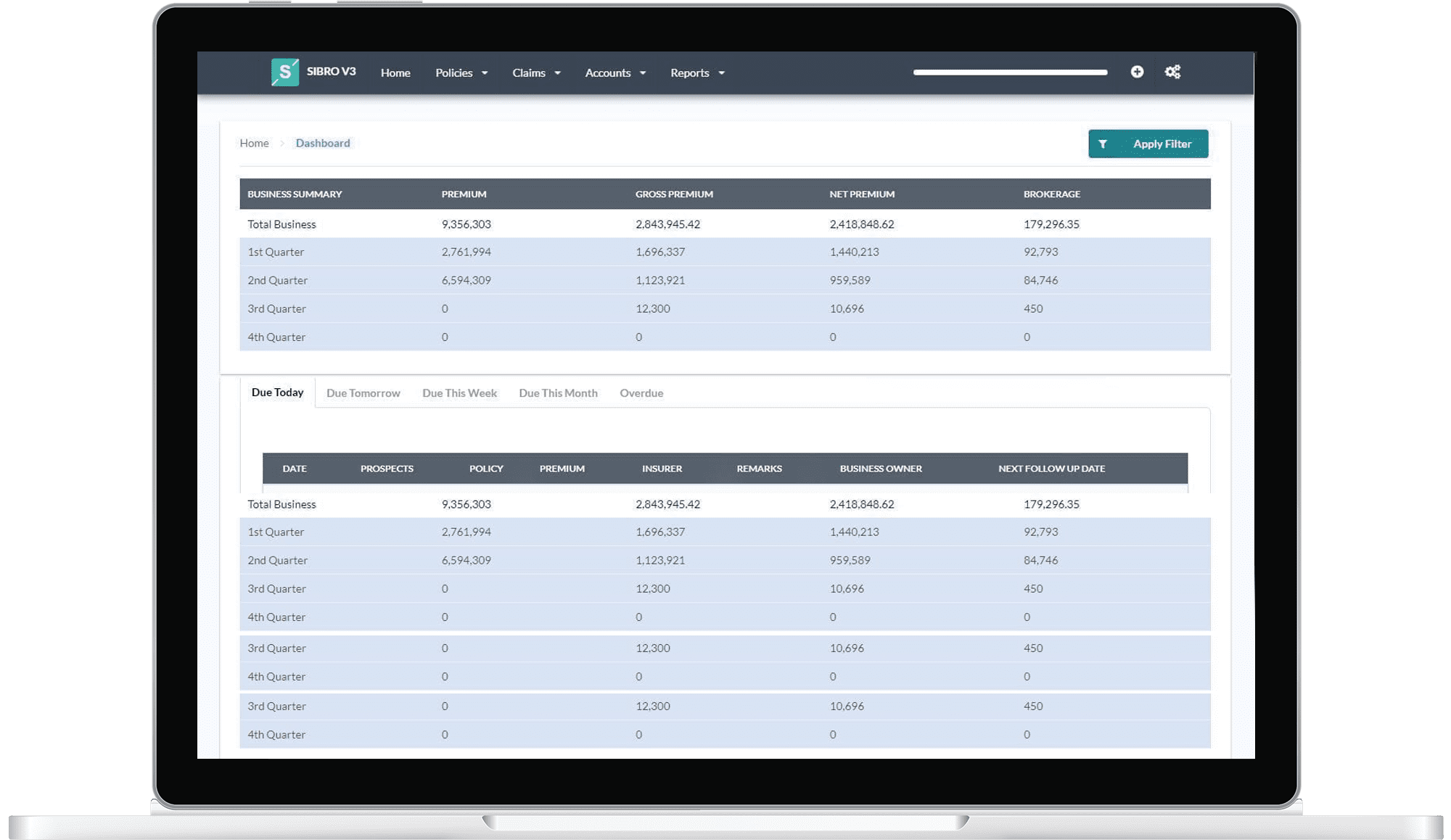 Looking for the Best Insurance Agency/Broker Software in India?
SIBRO is the best insurance broking software for smart and easy handling of every insurance broking activity and tasks that comes with it.
Valuable Insurance Broking Insights
We are so proud of our insurance broking software. From our insurance industry expertise here are some insights for increasing your policy sales and expanding your broking business.
Schedule a demo of SIBRO V3 – The best insurance broker software in town.
During this demo, you will learn how an insurance broker software will take your insurance broking business to the next level.