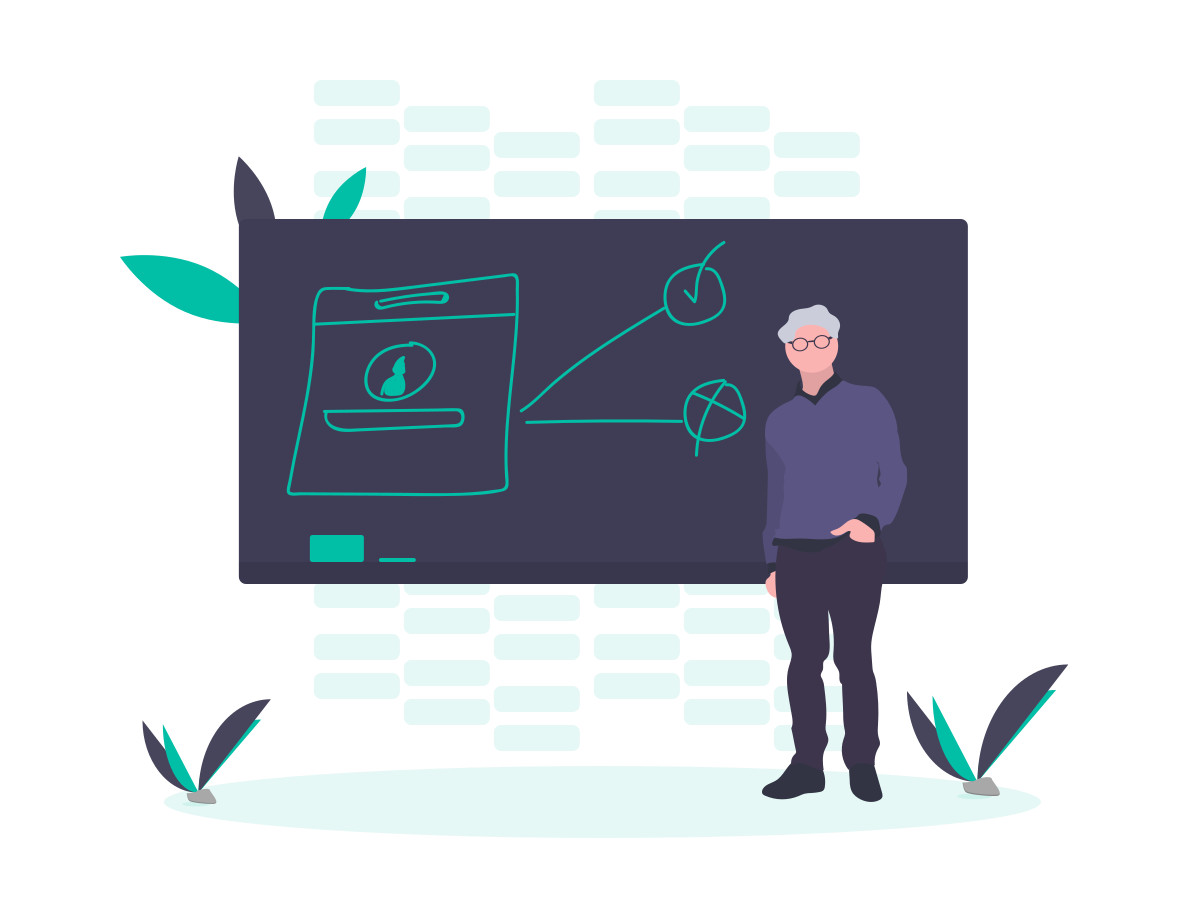 ---
About Sibro
Sibro started as a simple software to replace excel sheets at one of my cousin's insurance broking firm.
It started as a 1 month project, but it took us 4 months. We kept on tweaking until we really solved the core problem. By the end of month 4, we had an easy to use software and really happy customer.
Soon, more brokers and agencies came to know about the software. They liked it. They bought it.
As our customers started growing, we had new problems; problems of scale. We both improved and added features; like multi branch support, teams, TPA integration, and more. We also removed features which people rarely used.
Today, Sibro software has everything required for an insurance broker to get up and running in a day.
Why Sibro?

Simple to Use, End to End, Stay Organised, Faster TATs, Scale Better, Always Available, Automate Work, Grow Faster, Easy to On board
Let's Get Started