Manage claims
Faster, Effortlessly
With Sibro claims management software, we can intimate claim processors, store claim documents, track status of claims, follow up and notify insurers & clients via email, WhatsApp and SMS; and much more, empowering you to serve more customers; faster and better.
Track status of every claim
With Sibro claims management software, you can intimate claim processors, track receipt of claim documents, sending it to claim processor, and track if it's settled, repudiated or queried.
Claim Document Checklist
At the time of a document inward, Sibro claims management software will suggest the documents to be collected; so you can predict the chance of a shortfall in advance.
Email, WhatsApp, SMS
Email Intimation to Insurers and TPAs, plus notify customers about shortfalls right from the system. With dynamic message templates, your work gets done way faster.
Custom Fields
Define policy specific claims custom fields. They are searchable, downloadable and can be reused in automated communications to stakeholders.
Unlimited Storage
Upload unlimited claim related attachments to SIBRO. This eliminates the need for approaching clients for the same documents again in case of a shortfall.
TPA Integration
SIBRO integrates with TPAs, so we can pull claim information from various TPAs; making operations faster, and more efficient, and help focus on what requires attention.
Manage your policies effectively
Sibro minimizes the likelihood of mistakes when managing policies. Even if you make a human error like copying policy entries or including the wrong clients, Sibro's cross-checking and correction capabilities will catch them. Sibro's merge clients feature will allow you to do this with ease. If you create duplicate clients in the system, you do not have to be concerned. You can merge them together with the Merge Clients feature.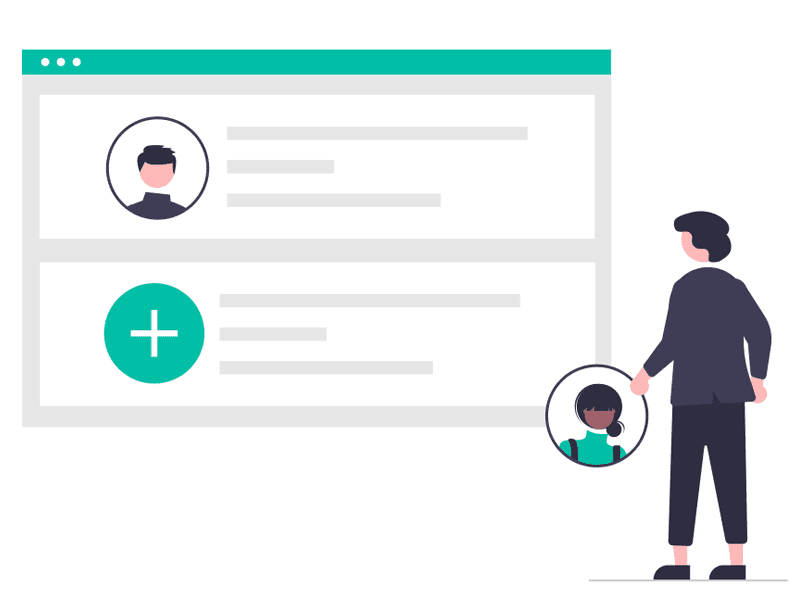 Instant RFQs and Quote Comparison Sheets
This is how the insurance broker management system aids in the continual expansion of your broking firm, day in and day out. You can ensure that all of your business engagements are managed in an orderly and methodical manner. Sibro will help you to create and send RFQs, and draft quotation comparison sheets under one platform in no time.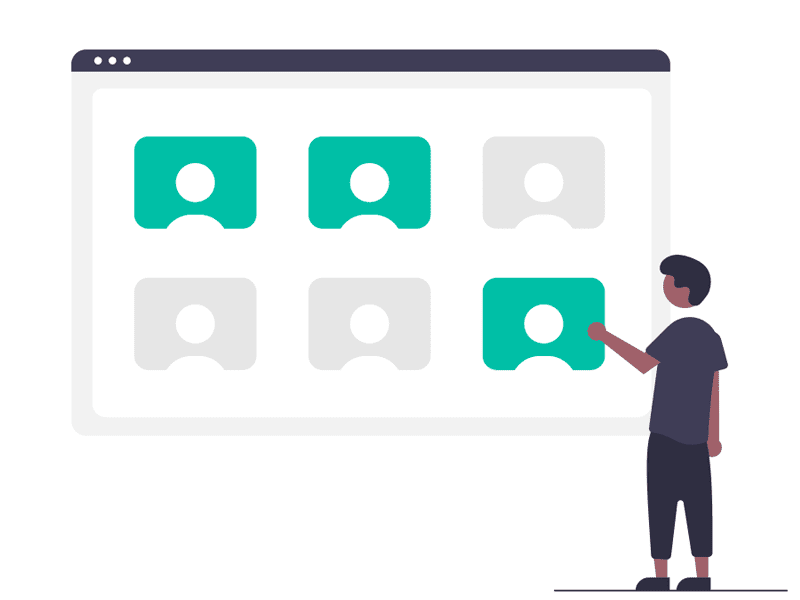 Streamlined policy renewal management
An effective policy management strategy is signified by streamlined policy renewal management. Sibro insurance brokerage software's effective policy renewal feature constantly seeks to improve its automated policy renewal feature. This feature not only assists insurance brokers but also agents in managing their policy renewals effectively and efficiently with the help of a safe and accessible policy renewal feature.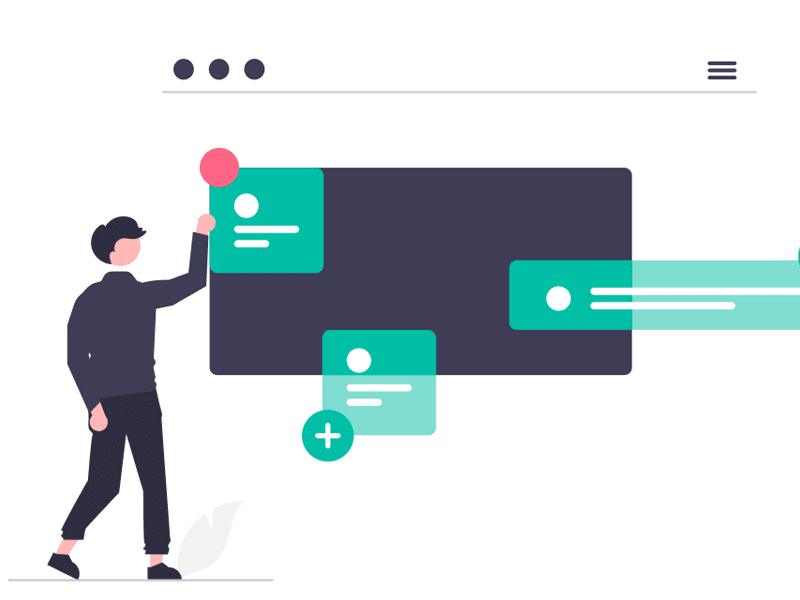 INSURANCE BROKER MANAGEMENT SOFTWARE
5 Tips for Insurance Agents to Improve Claims Experience
If you could manage their claims experience clean and perfectly, then you have a bunch of prospective customers coming in, may be as their references or by the way truth is nurtured.
Why Sibro?

Simple to Use, End to End, Stay Organised, Faster TATs, Scale Better, Always Available, Automate Work, Grow Faster, Easy to On board
Let's Get Started