Insurance broking pioneers have been constantly analyzing performance constraints to understand how they can elevate their success pace and procure more business and the factors that contribute to that. Amidst changing marketplace factors, it has been found out that insurance broker software play a vital role in deciding these outcomes. Nowadays aggressive insurance brokers very well know that the insurance CRM software's systematic policy management feature not only reduces human effort but also leading to high customer trustworthiness, minimal lost sales, and enhanced profitability. In this article, we will see how SIBRO's automated policy management feature bumps up insurance broker profitability.
Instant prospect recording system
Think about the number of prospects that you need to manage on a particular day. How difficult it would be to record their details manually. Then when it comes to retrieval of data, it's a long story. Sibro's automated policy management enables insurance brokers to respond with agility to prospects, manage them, and will business in real-time. Recording a prospect in Sibro is 10 times easier than recording it manually. You can simply click on a "+" and enter the details and when clicked SAVE, the prospect has been saved into the system.
Automated policy cataloging for trouble-free administration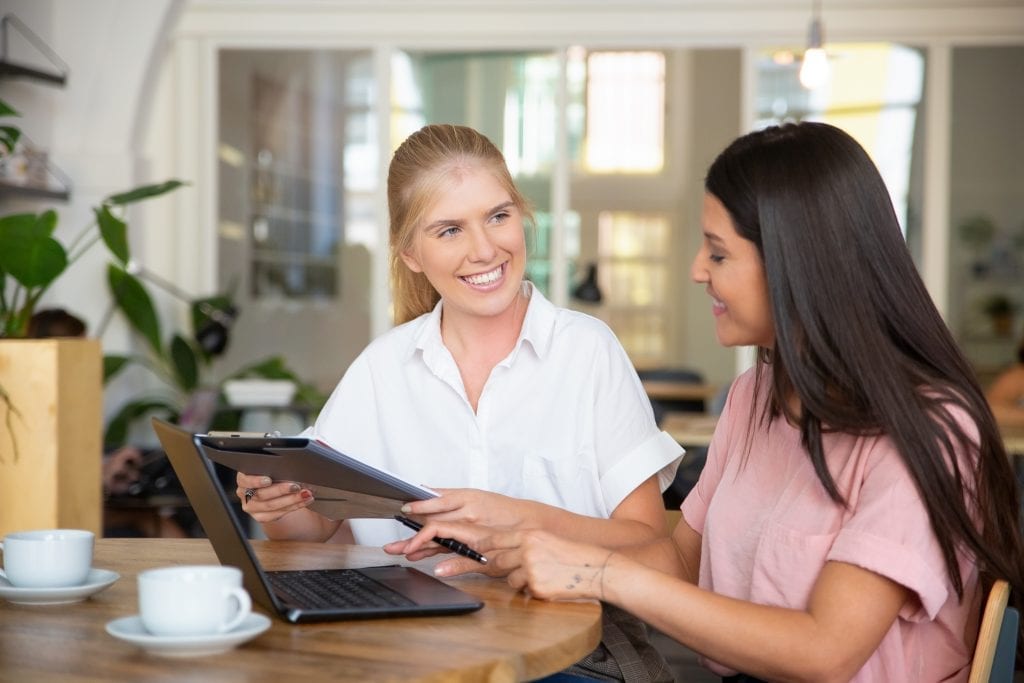 Defining and tracking the right metrics for customer engagement is a vital practice among insurance brokers. Moving beyond hard savings, brokers need to undertake a comprehensive and balanced approach towards managing their prospects and policies. With Sibro, you can effortlessly organize and track every stage of a policy; from prospects and renewal follow-ups, preparation of RFQs and quote comparisons, to collecting payments, and delivering policies to customers. This will save you more time that can be spent on other productive business activities. Brokers can therefore step up their efforts in polices management by effectively using Sibro and clearly differentiating responsibilities within the organization.
Precise and accurate premium recording feature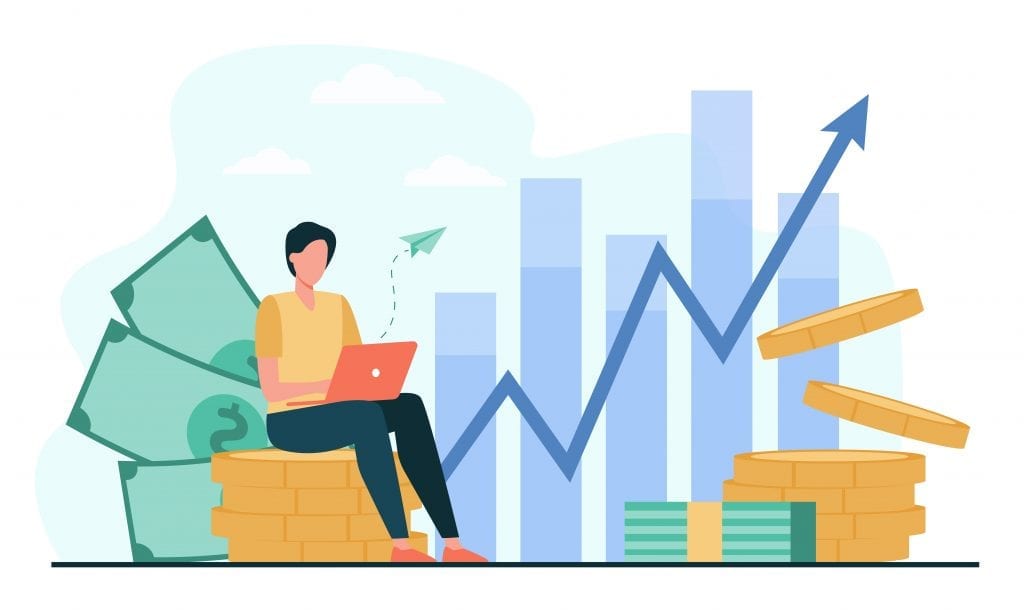 Effective ways of recording premiums not only reduce the risk of errors but also improves customer relationships. This will eventually provide accurate information across every touchpoint in the insurance chain. It can also help insurance brokers to win prospective clients and fulfill their business model in terms of potential client acquisition and increased productivity.
Easy retrieval of incoming and converted policies
Sibro has a well-classified user interface that can separate policies in terms of incoming and converted. Both pages show a list of policies with their corresponding details. In order to increase user experience, Sibro offers to click and expand functionality. So by default, you will see the overall details in all listings. When you click on a specific row, it will open up and show you further details.
insurance broker management software
Important Benefits of Insurance Broking Management System
This article will explain to you what an insurance broking management system is, its major benefits, how it helps brokers to maximize sales, the best options available in the market, etc.
Turnaround time notification feature
Sibro will remind you about all the pending business with a variety of views like All, Due Today, Due Tomorrow, Due this Week, Overdue, etc. Once you make a follow-up, be it meeting, or call, or email, they can be recorded in the system as a follow-up note. Similarly, for policies, you have a feature called turnaround time where you can see the time period of a particular policy since it got recorded in the software. These data analytics will help insurance brokers be aware of and prepared for deviations from established delivery patterns for efficient customer handling.
Looking for best Insurance CRM Software for Brokers?