Streamline Your Broking with a Futuristic
Insurance Broker Management Software

Sibro is an intelligent IRDAI compliant broking software solution for modern insurance brokers to manage their work smarter; handle their policy sales journeys, keep their policyholders closer and providing them the most updated information. With Sibro you can:
Create instant RFQs and quote comparison sheets
Track your policy and endorsement statuses 24X7
Automate your documentation management (received, sent to client, delivered)
Filter policy details by age, TAT and a lot more other filter options
Follow up instalments; monthly, quarterly, annual, etc.
Customize your privacy options, enable 'Client Login' and a lot more and more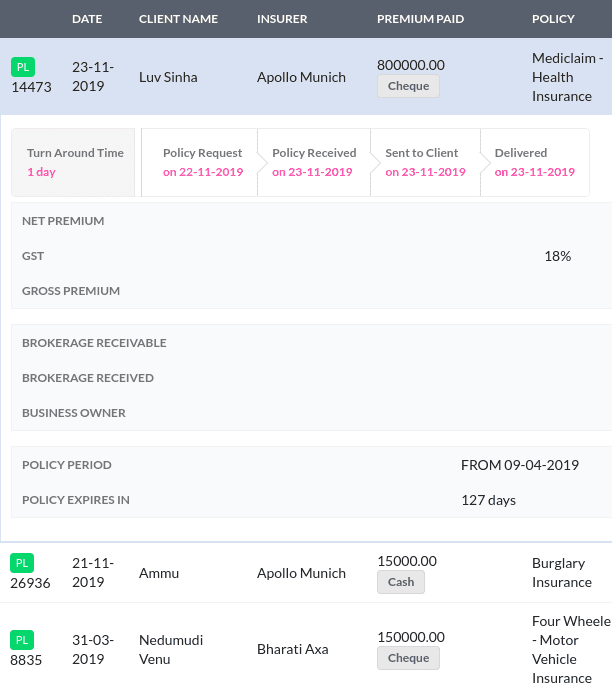 SIBRO PROSPECTS MANAGEMENT
Manage Your Insurance Leads Effectively
Check out how Sibro prospects management feature helps insurance brokers to manage their leads efficiently and purposefully.
Perfect claims software for your in-house broking
In order to improve your claim experience, you should master a variety of human and non-human characteristics. On one hand, supporting them emotionally is one of the most important humane aspects of providing an excellent claim experience. On the other hand, using one of the greatest claim management software for your in-house broking is one of the greatest approaches to successful claim management.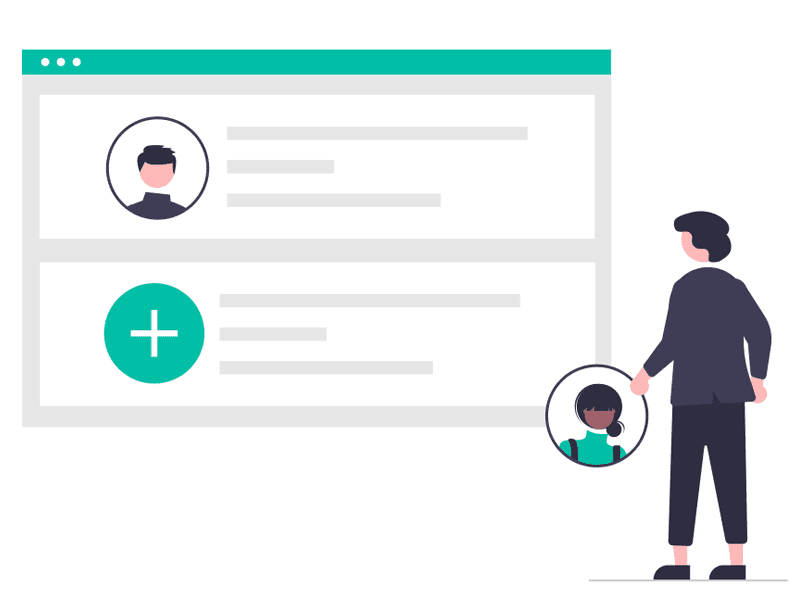 Claims communication made so easy
The claims software keeps track of every claim's status and TAT. You can store all of your client's documents in the respective directories within the software itself. You can notify them via WhatsApp or email directly from the software if there is any neglect. You can expand your business to a new level by not missing any claims business.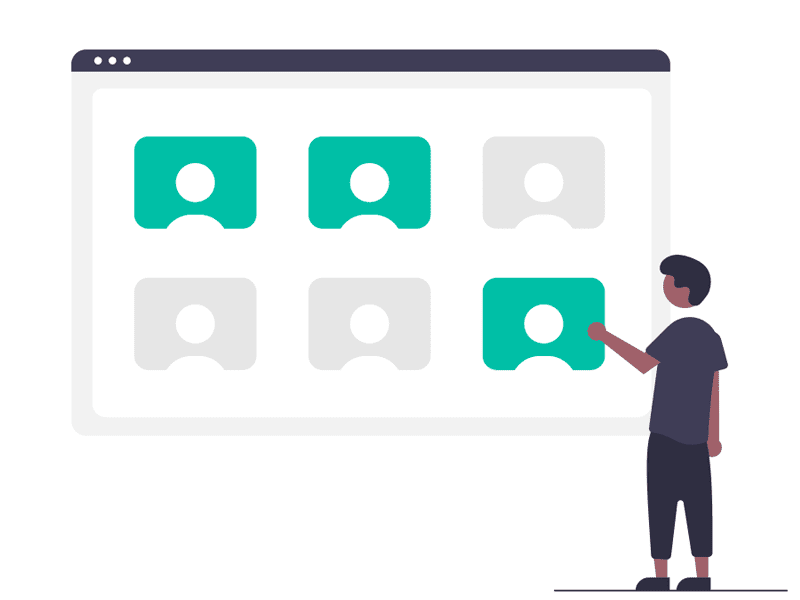 Manage every detail of a claim information
You can use Sibro insurance brokerage software to find out the age of claims and the real turnaround time for each policy. The current state of each claim will then be shown after that. For instance, clicking on "Claim Intimated" will display all the claim information. If necessary, you can check or even update them.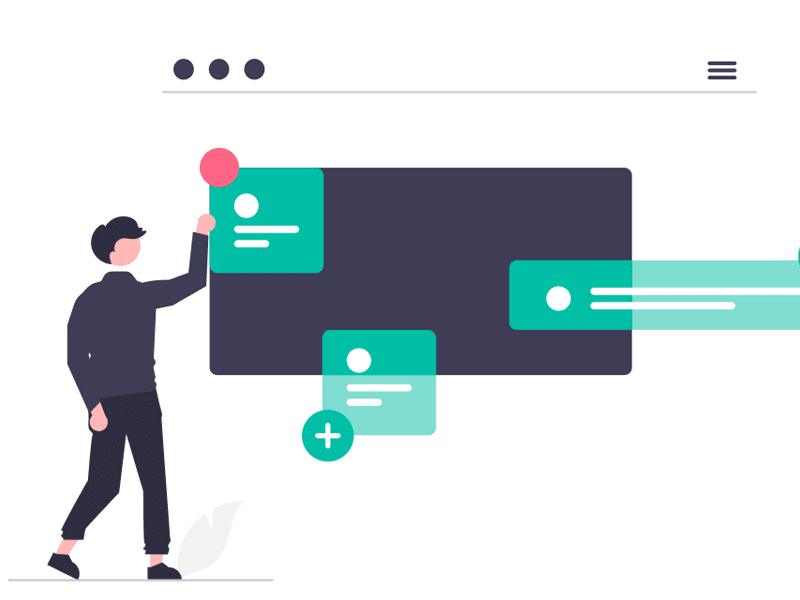 Always Available
Get the status of your policies and endorsements on the fly; be it mobile, tablet or PC.
Custom Fields
Define custom drop downs & text boxes; which are searchable, downloadable, and reusable.
Email & WhatsApp
Email & WhatsApp policy documents to customers right from the system.
Search Everything
Out powerful Search & Filter mechanism helps you find & drill down data by any parameters.
Powerful Reconciliation
Expose mistakes in commission and policy data. Find who did what via policy edit history.
Client Login
Invite clients to login and download policy documents, see claims status, and more.
Why Sibro?

Simple to Use, End to End, Stay Organized, Faster TATs, Scale Better, Always Available, Automate Work, Grow Faster, Easy to On board
Let's Get Started