Insurance leads contribute to the stem of its business continuity. If you have prospective leads from multiple channels, chances of surviving in this aggressive industry are comparatively high. Most of the time, people fail to win prospective leads because of some common mistakes that they commit during the lead accumulation stages. These then combine to form unavoidable barriers to successful business conversions.
Let's check out some of the important DONT'S that needed to be completely avoided while working with insurance leads.
Never follow anonymous leads
The Internet is such a gigantic landscape. You can't even guess what happens inside the core. You have to be very sure about your incoming lead's source. These humongous data can be genuine only if you can identify or relate with an exact source point. Better conversions happen from reliable sources. So always make sure the source point of your incoming leads before initiating business follow-ups.
Never follow the same path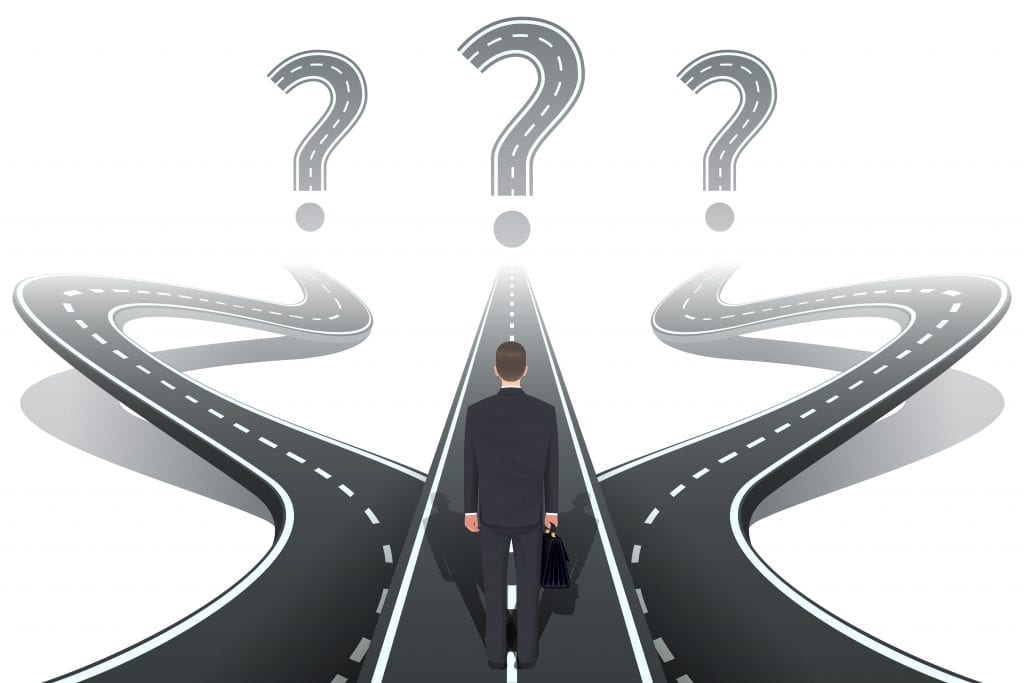 The aggressive nature of the insurance industry is getting stiffer and sharper. If you want to stand out in what you do, or if you want to get selected by a prospect, you have to create your own business strategy. Never always follow the same path. Even if there are pre-defined ways to perform business dealings, still it is better if you create your own way of approaching the customers, quotation creation and sending, client management, policy management, claims management, etc. These attributes will help you to be selective in your choices and achieve more business engagements.
Never ignore lost customers
Most insurance professionals will let go of their customers when they feel that they are done with them. They completely ignore them. They don't even follow them for any future endeavors. But it has to be changed. You cannot simply ignore them and let them go away.
You have to track them by building a healthy relationship. Try sending them wishes on special days and keep in touch with them as long as you can. At least keep a record of why they left. After a certain period of time, if you look at the data, you could be able to draw a pattern that will help you to understand the reason why you lost those businesses and counteraction plans can be made.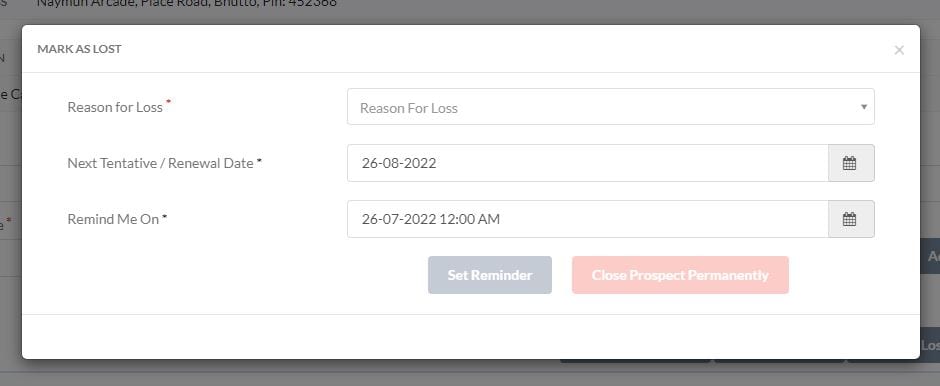 There are top-rated insurance CRM software that helps you to track your lost businesses and pull out precise reports that can help in future business forecasting. If you are using an insurance broker management software, then If you lose a prospect, you will have the provision to mark that prospect/renewal as lost along with the reason.
So, if you're wondering, "Why did you lose that business? The reason will be clearly listed in the software. If you use Sibro insurance broker management software, apart from the above features, it also offers you the ability to filter and create reports based on individual reasons for free.
Managing the leads inappropriately
You may have enough leads, but still, you fail to convert them to prospective customers. Have you ever thought about the reason behind these failures? There are many reasons for that, but the important one is its inappropriate management.
Leads are the vital sources of every business conversions. So if you want to yield from it, you have to manage them systematically. Prioritize them on the basis of expected conversion rates. Analyze the data perfectly, arrange them, do necessary follow-ups, track them, and convert to a successful business.
This can be done either manually by micro-managing each and every business aspects or with the help of any best insurance CRM software that will assist you in managing every stage of policies, from recording prospect to delivering policies, initiating claims to successful completion, auto-reconciliation, managing accounts and a lot more.
Not Filtering Enough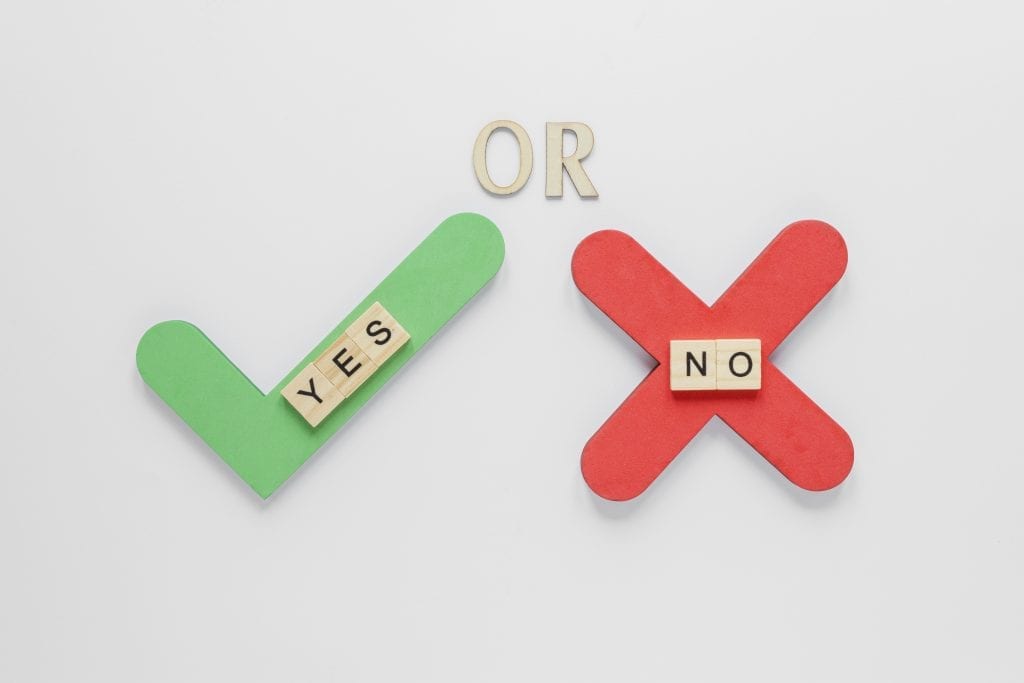 As the number of leads increases, chances of filtering them become lesser and lesser. This will cost you time and money. Filter them according to your products category, age group, sex, are of common interest, etc. another important factor. Try to fit in the space. No add-ons will ever work while bursting with tons of leads. Analyze the leads by doing enough filtration process and offer them exactly what they need.
Not having an insurance management software
The only things that can offer you a competitive edge are tons of experience and having an automated business process. Top-rated insurance management software plays a crucial part in managing insurance leads. It not only decreases the human effort but also helps you to filter, prioritize them as per your requirements. It also lists all the action-oriented reports; which provides only the information you need and help you to analyze the current business situation and design future action plans.
If you don't have the support of any of these insurance broker management software, then you lose the cutting edge of having a systematic way to organize and track every stage of a policy; from prospects & renewal followups, preparation of RFQs & quote comparison, to collecting payments, and delivering policies to customers.
Checkout Sibro, the top rated insurance CRM software!