Referrals are one of the major business data that helps you to expand you business to prospective customers on a consistent basis.
Potential referrals will make your business flow smooth and easy.
But the fact is most of the insurance professionals are not interested in asking for references. They feel that it is taking them away from their clients. They simply hate asking referrals.
May be when it comes to actual client handling, it may feel awkward to ask directly for references. But if you want to be an expertise in this profession, you must h=need to nurture the skill of handling the customers in favor of yours.
Here are 10 best practices that can be used to grab prospective references from your clients without feeling them annoyed.
Think positively
Make yourself understood that you are not just asking for mere references but pivotal data that can help you to grow in what you do. You need to have a positive mindset in what you do. If you can achieve that, you no longer have to thrive for ideas.
Ideas get cultivated in positive minds.
So alter your thinking and perform what the industry asks for. Grab the opportunity and earn your own success.
Design a referral reward program
The best part about this is it catches clients' attention so easily. They will surely consider this option provided if your reward program has something to offer if they get you some references. You have to market this during various existing channels and tools to get your customer understand what exactly they will be getting in return of their referrals.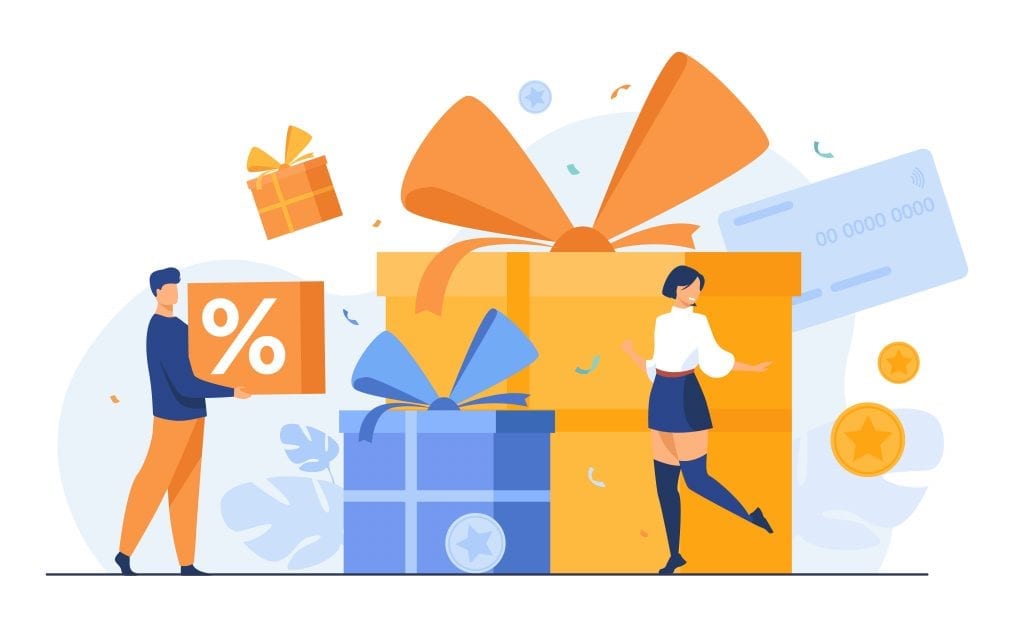 Give two visiting cards on every first meeting
Consider this as a simple marketing gesture. But you have to make sure while you present to visiting card you have to tell them that, "Give this to any of your friend if you think my service satisfies you!"
This will work, but you have to make sure what you offer lies with the best interest of your customer.
THE TOP RATED INSURANCE BROKER MANAGEMENT SOFTWARE
SIBRO offers more than you THINK!
We waited until we could do it right. Then we did! Checkout the incredible features of Sibro, the best insurance broker management software in India, Philippines and Botswana.
Give referrals and take referrals
You can be a life saver sometimes! Try to read lines in between. You customers not only need insurance products but also they are in need of other requirements. Understand them and extent politely your references that may satisfy their needs if it is out our expertise. If that works, ask for reference when they thank you for that.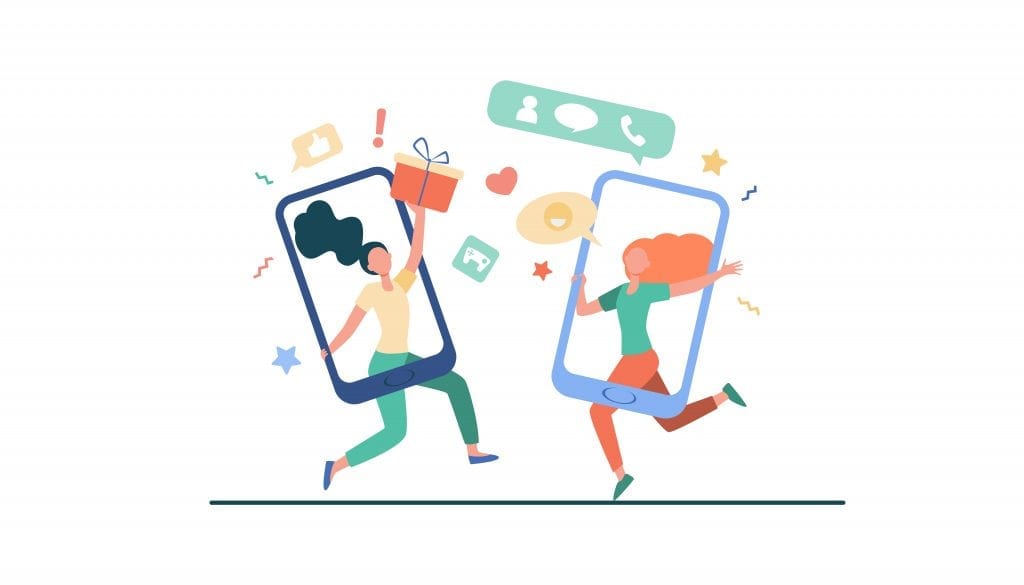 Assist your clients in identifying your targeted referrals
Sometimes customers want you give you references but they don't know how. So help them with the ways to find out referral points. Never miss out an opportunity because you may be missing a prospective client there.
Compulsory email signatures
Email signatures help other to find your contact information easily. So practice sending emails to clients with email signatures. Sometimes these contacts will travel to a whole new territory that can help you to achieve huge business conversions.
Check out the best insurance software now!