Insurance brokers are curios about the impact of this mysterious year 2020 in their future insurance broking businesses. When it comes to adapting to the new technological advancements in the industry, most of them pretend to ignore the possibilities and follow the conventional methods. But still, there are those aggressive and future oriented insurance brokers who are always eager to explore the possibilities and achieve great heights.
The reasons are well defined and nowadays customers wish for the best rates from every insurer at the tap of just a few clicks. As the transformation in the insurance industry, the shift towards top insurance broker management softwares facilitates direct-to-consumer insurance sales has resulted in a very competitive insurance market. That's why the existing players are pouring huge investments into new technological platforms in order to cope up with the shift.
These insurance broker management softwares have a huge chance of making your brokerage more and more profitable from what it is now. Let's dive into how insurance broker management softwares can make your insurance brokerage system more and more competent and money-making.
Business process automation with insurance broker software
Potential insurance brokers join hands with various insurance agency management softwares to discover proper structure, assess, improve, and automate their business processes. As insurance brokers are looking for different options to increase their productivity, CRM for insurance brokers is a good choice so that they can automate their business processes by being customer-centric.
Automating data analysis and documentation management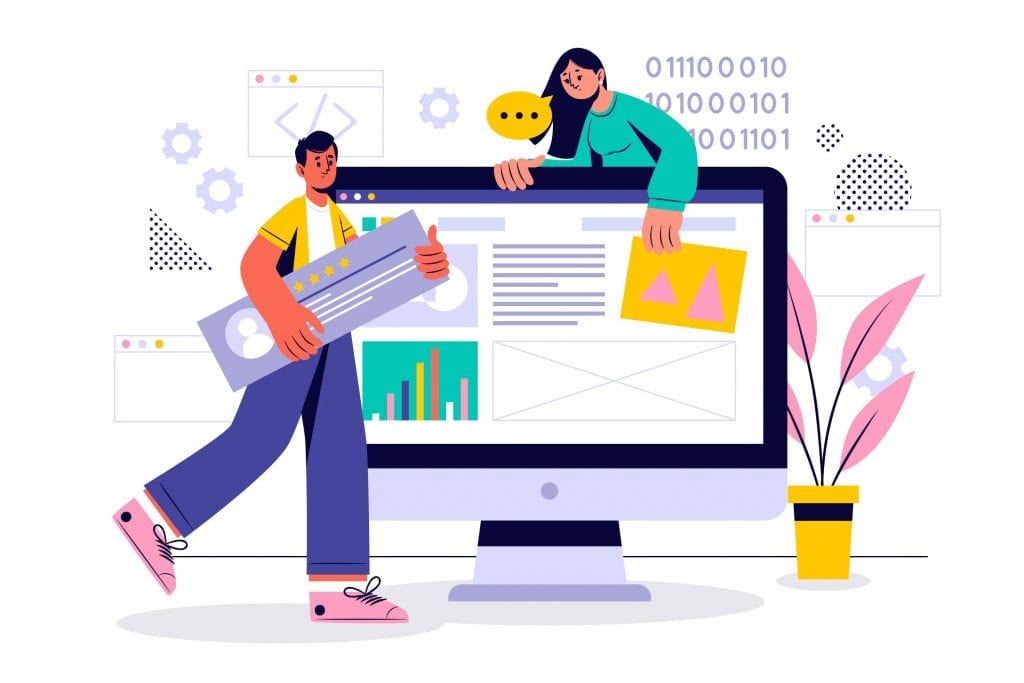 As the insurance industry is complex in nature, the detailed analysis of insurance data done by the insurance brokers and agents are always time-consuming. Once insurance broker management software is incorporated, there are always options for saving time and effort. Insurance management software can perform these kinds of activities with complete perfection. Also, they can assist you in insurance related documentation management and allows you to upload and save an unlimited amount of policy and claims related documents into the system effortlessly.
Discovering unexploited opportunities for expansion
Customer retention is one of the prominent aspects of business development and without any technological gluing it is hardly possible to structure and implement a retention process. If you are about to use any of the best insurance agency software instead of manual efforts, it will help you to increase the retention points and thus lead to a more organized process and to continuous business development at a steady pace.
Overall implications of insurance broking software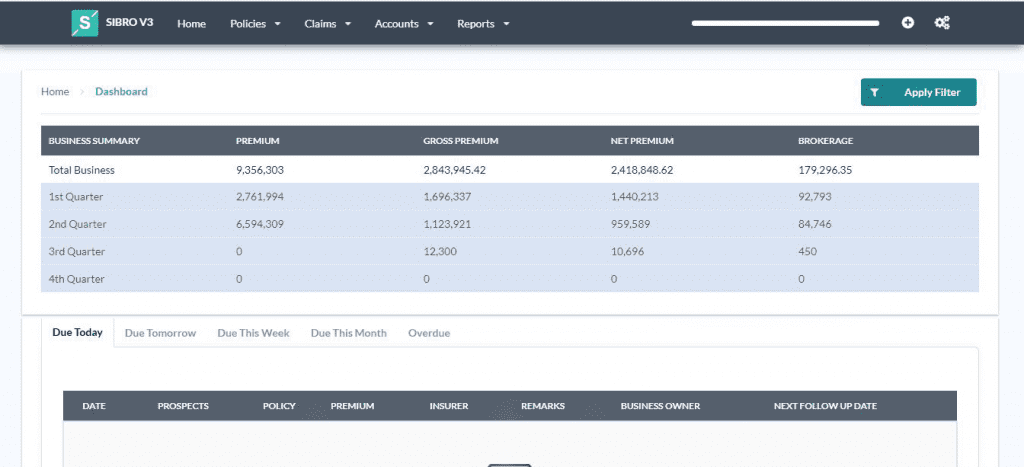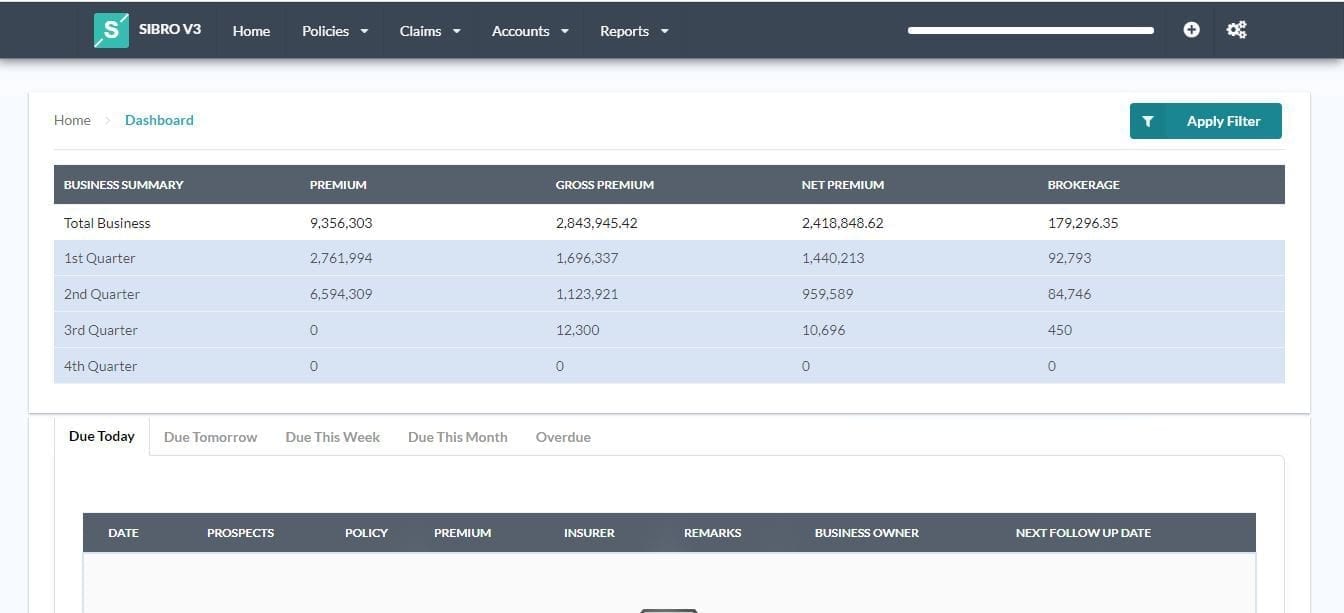 It is evident that repetition is one of the standard practices in the insurance industry. Softwares for insurance brokers can make a huge impact on this by decreasing the workload in handling the data analysis, customer inquiries, and managing claims reports. With the help of insurance broker management software, by saving and analyzing the historical data, new and personalized insurance packages can be introduced. This can play handy in customer retention and acquiring new customers.
Decreasing fraudulent claims and other manipulations
Different statistical reports suggest that the total fraudulent cases that happen in recent years are staggering. The human error spotted relaxations, and intentional malpractice is the main cause of these unavoidable incidents. Technical experts in relation to the insurance industry suggest that the use of insurance specialized insurance broker software can definitely decrease these fraudulent activities to a greater extent. When all data become recorded and become ready for instant retrieval, chances of manipulation will be comparatively less. Also, it will speed up the processing of those legitimate claims.
Overall, when it comes to the technological advances and their implications in the insurance industry, doing something more than human will definitely trigger high quality and cost-effective insurance services and lead to more and more customer interaction.
Looking for the best insurance broker software?