What are the unique features of Sibro?
Sibro is an all-in-one solution to handle insurance business from beginning to end. Some CRM companies create and promote a software which works for certain companies but not for all. But before creating Sibro, we took an in-depth research of what an insurance company needs to do and developed features what they want and don't. Are you wondering, 'How Sibro can assist me with my insurance business?' Keep reading. Though Sibro has countless unique features, we are listing out the 5 most valuable ones here.
EXCLUSIVELY for insurance brokers and agents
Feeling overwhelmed with managing your insurance business? Not anymore. Our Sibro software is created specifically for broking firm. Most importantly, it has a professional quotation management system. You can create and send RFQs to clients directly from the software. You will find a RFQ template master where you can assign inputs for different class of policies. It's a one-time setup. So, the next time you want to send a RFQ, you can do it in a single click. You can also change the inputs whenever you want.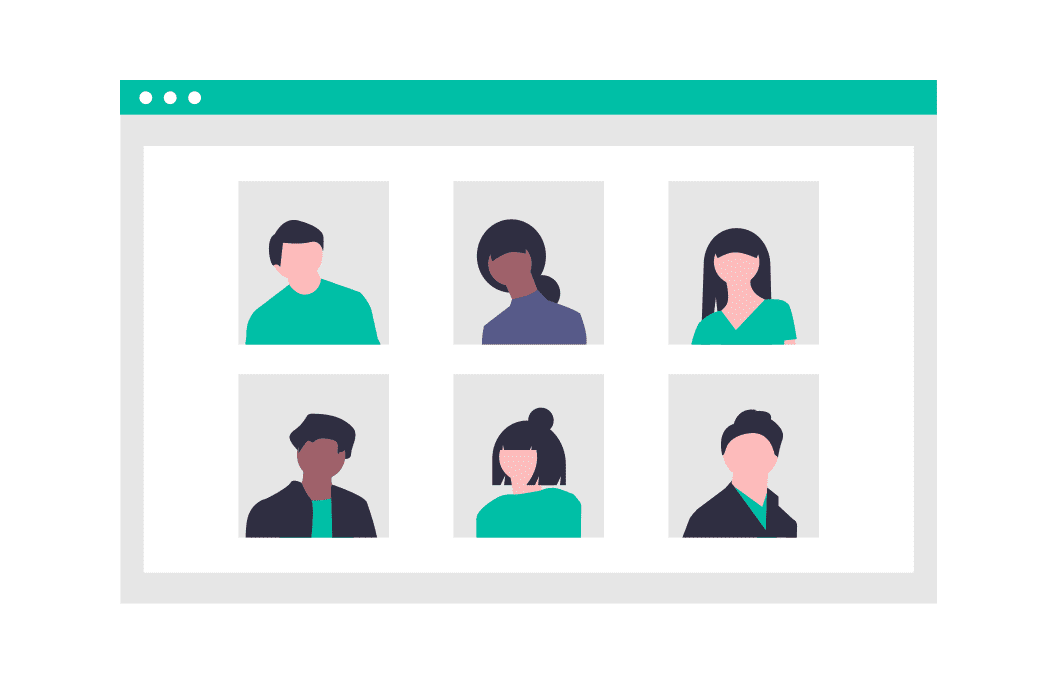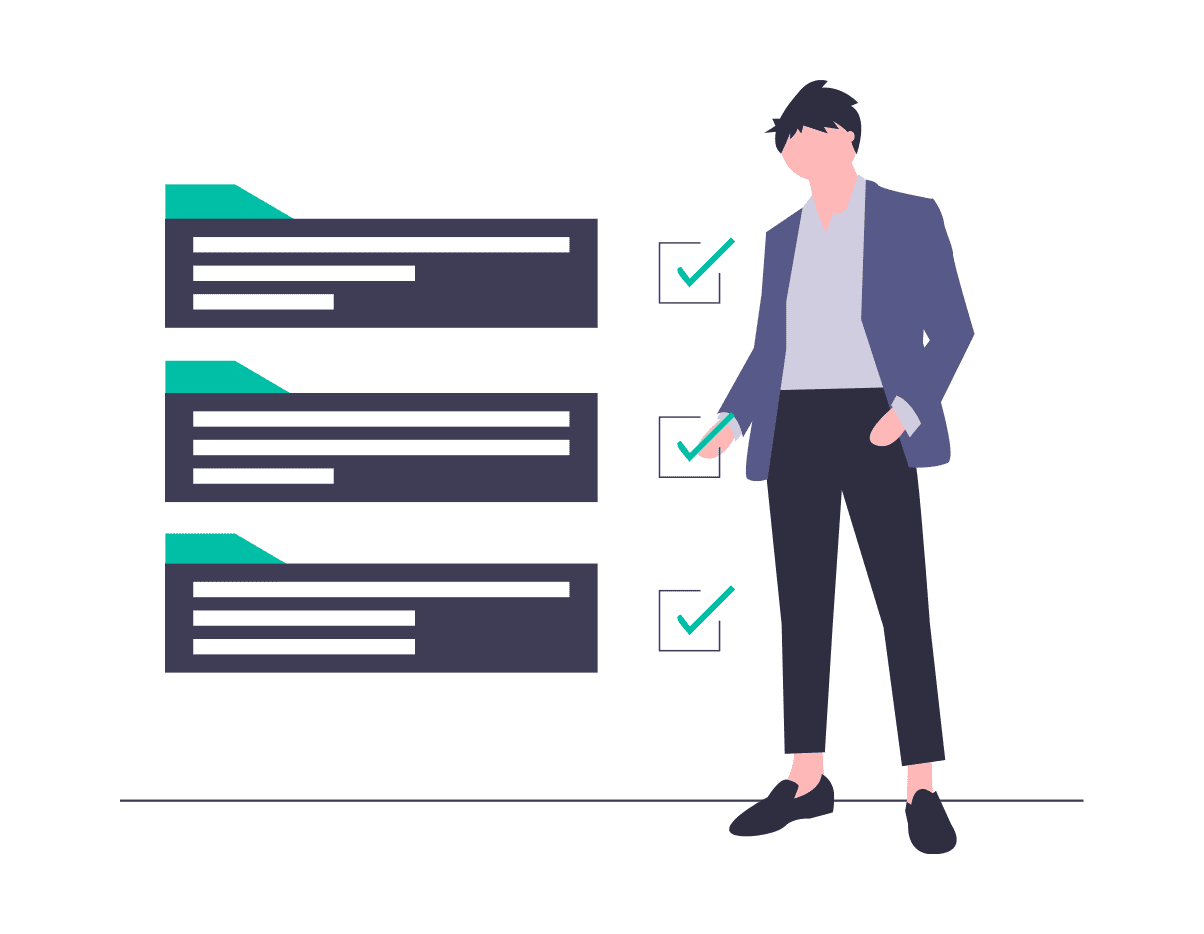 Policy & Claims Tracking
Sibro takes you through the clear and smooth tracking process. No matter the number of clients you have, you will be aware of each and every stage of policies and claims. Struggling to remind all the renewal and due date? Yes, we understand the struggle is real, especially when you are dealing with so many policies. The software will display the clients data categorized into due today, due tomorrow, due month, and so on.
Invoicing & Reconciliation
You can create invoices and send directly to clients from the software. You can keep track of payments of every policy stage whether they are partially paid or fully paid or more. Sibro automates reconciliation and so it will expose the mistakes where we missed any brokerage. This way you cannot miss out any renewals and scale your business faster compared to before.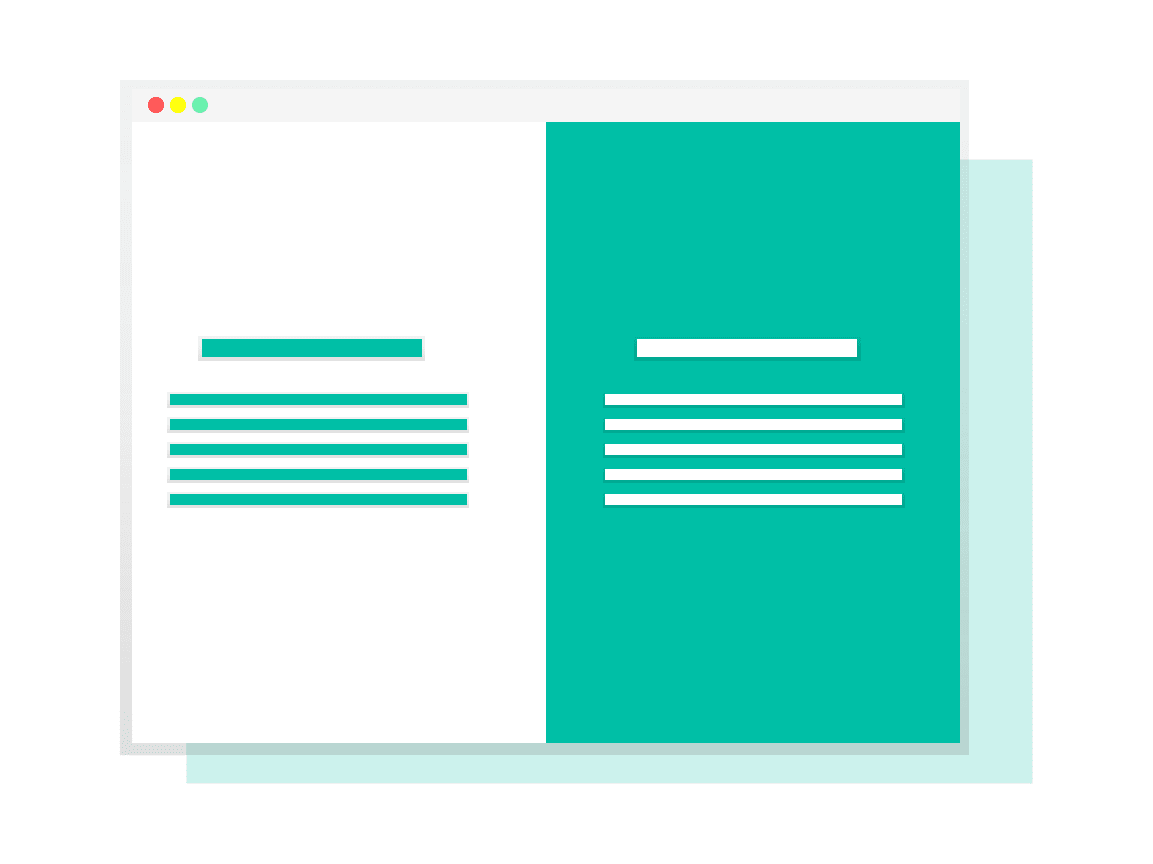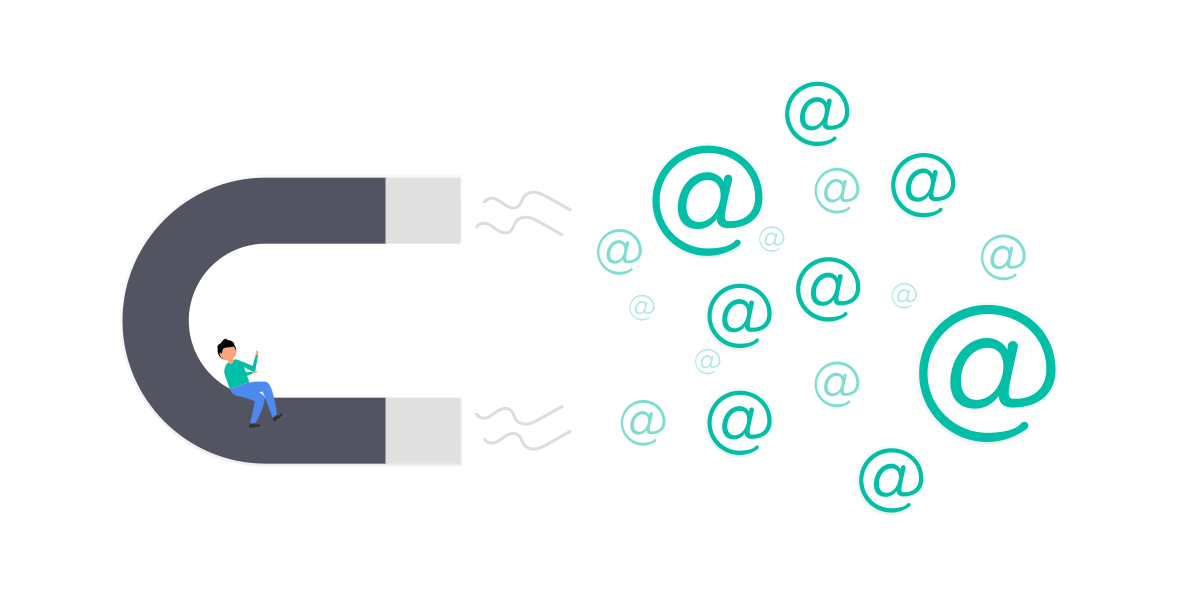 Built in Emailing & Whatsapp integration
No more switching between multiple windows as Sibro has in-built emailing and whatsapp integration. Whatever policies documents or information you want to mail your clients, you can send it on one click from the software itself and save your time. Nowadays, most of our customers are sending information to clients via Whatsapp. So we have integrated Whatsapp in our software making it much easier. Almost all our customers wish that they had it before.
Simplicity
Above all, we want to deliver people that is simple and easy-to-understand. You don't need any assistance to work on Sibro. Everything on Sibro is self-explanatory. The software gets details which are relevant and helpful in taking some actions. Though, we are happy to help you anytime if you have any doubts.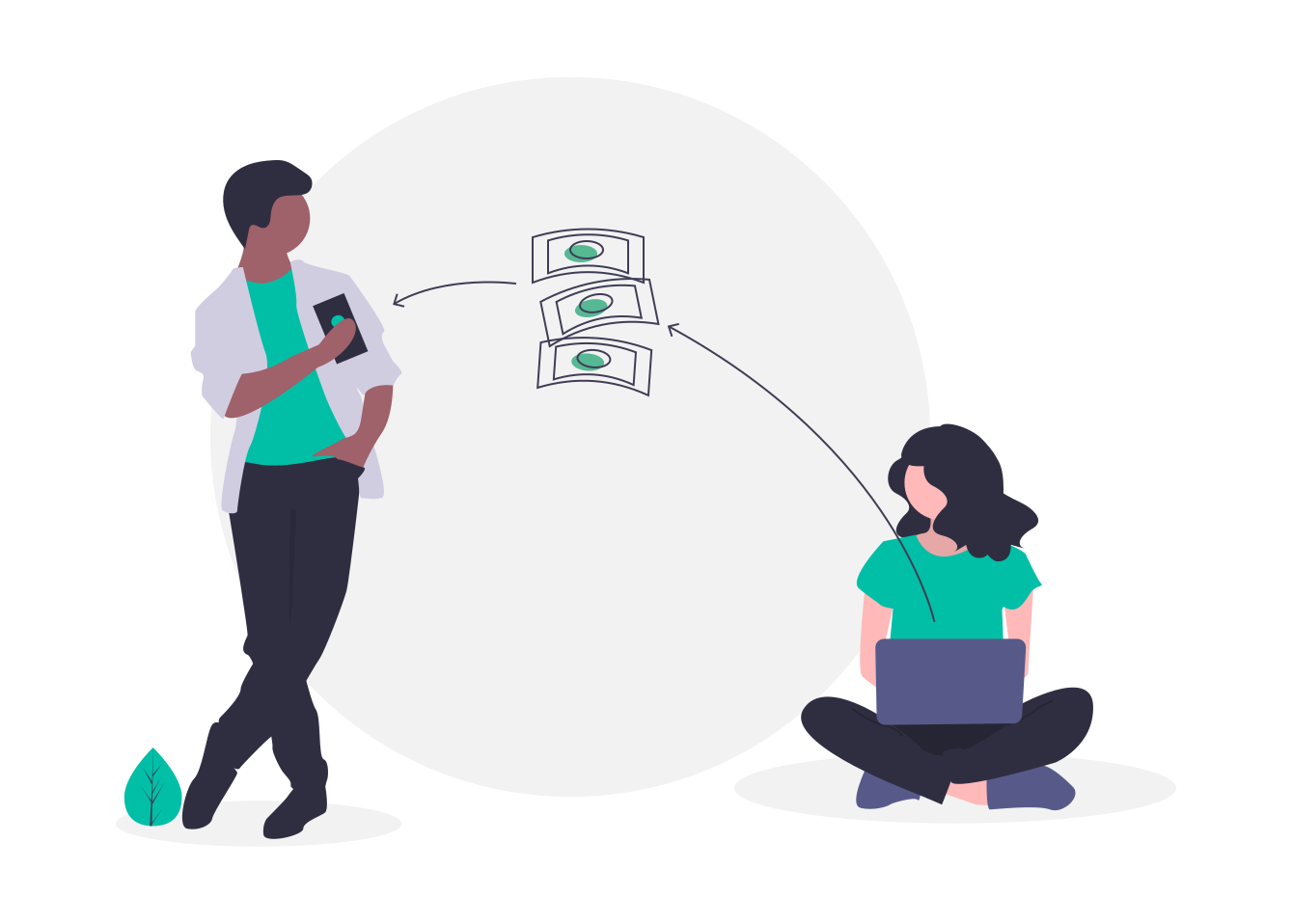 Want to give a try? Get Started now!