Considering the latest IRDAI rules and regulations, if you have to be a successful modern insurance broker, you must have the cutting edge support of perfect insurance broker software.
So the question is, Is your insurance broker software really is an IRDAI Compliant Broker Software?
This is one of the most important questions that you need to find the answer if you are really looking forward to being a successful insurance broker. In this article, we will see the most significant aspects that must be covered for an insurance broker software to become an IRDAI compliant broker software.
Record all your employee details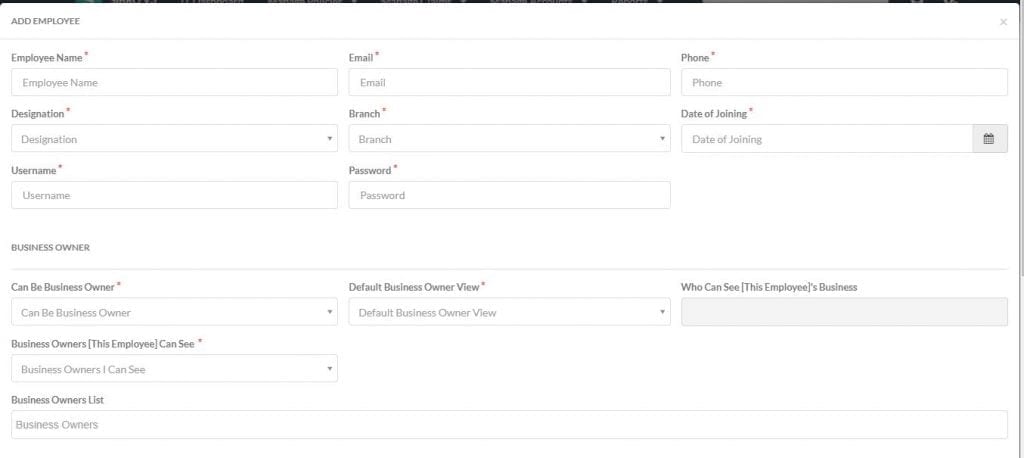 IRDAI insists all insurance brokers keep the records of their employees. So in order to follow the exact track that IRDAI persists, you must have an insurance broker software that offers systematic employee management.
That's why Sibro offers its "Employee Master" feature where you can add all your employees to the system with their respective names, user names, designations, branch, and their date of joining. You can also manage the employee user permissions of the existing employees and also the new employees that you are about to add.
Record all policies and renewals

Sibro's policy management feature will help you to organize and track each and every stage of the policies that you deal with. You can add new prospects, renewals, record follow-ups, and make sure all policies are treaded professionally. With Sibro, you neither miss a new prospect nor an upcoming followup.
Maintain every tax records

IRDAI advises all insurance brokers to keep their tax records intact. If you are following a manual process or having generic insurance broker software, then this might become a tedious task for you. But if you using Sibro, then this is nothing but an easy task like the others.
Sibro Tax Master helps you to manage different tax rules of different countries effortlessly. You can set your tax variations accordingly ad it will automate your tax calculation when it comes to premium calculations, GST, and other tax related calculations.
Maintain every claims record you processed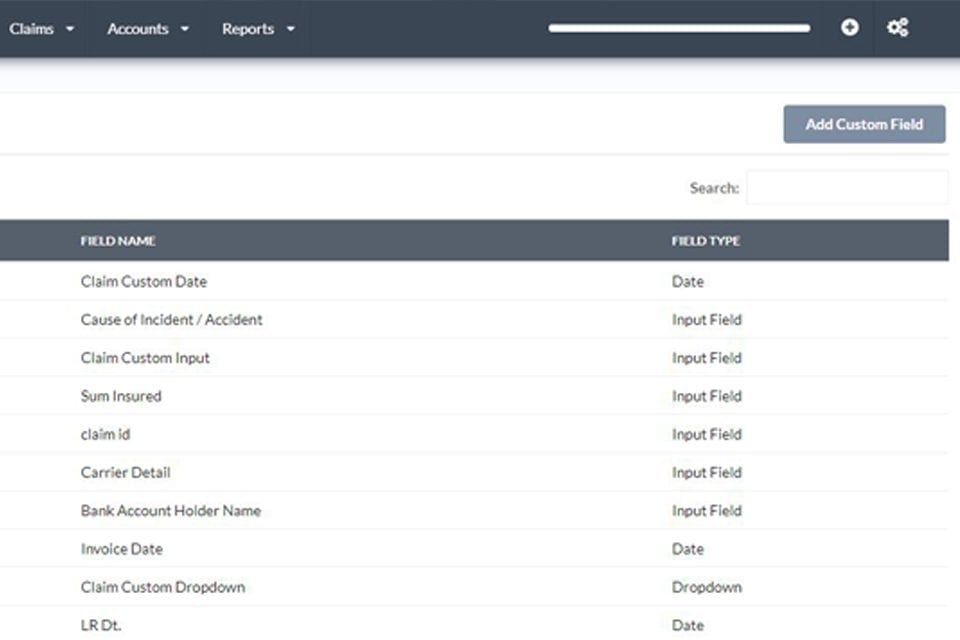 Sibro claims management module is a cherry on the top of a cake. Dealing with claims is one of the most tiresome tasks every insurance broker faces during their work routines. The documents required, the claim request process, execution can all become a mess if you didn't give proper weight to the procedure.
That's why Sibro's claims module not only helps you track claims but also automates and eases your work. Sibro will automatically suggest the documents required for a claim. It can also fetch real-time claim updates via TPA integration. It will support you in ways you have never thought about
Why Should You Choose SIBRO?
Maintain a record of every payment made
Here comes the importance of Sibro's account module You may have experienced different kinds of accounting software in the past but Sibro is different. This is unlike the general accounting typos. Sibro's accounting module is exclusively structured to deal with the accounting activities of insurance brokers only.
That's why it can systematically correct mistakes and ensures your due receivables. It can also help you track every receivable invoice and its reconciliation. It also exposes cases where we missed receiving brokerage. Sibro thus eases your IRDAI compliance process significantly.
IRDAI compliant broker software
SIBRO offers more than you THINK!
We waited until we could do it right. Then we did! Checkout the incredible features of Sibro, the best IRDAI compliant broker software for insurance broking companies in India, Philippines and Botswana.
SEE ALL SIBRO FEATURES
Best Insurance CRM Software for Brokers
Looking for the best IRDAI compliant broker software?