Insurance broker software has now become an unavoidable tool for every modern insurance broking companies. Now they do realize the catalytic power it offers to the entire insurance broker business. As a result of that, there are a lot of new insurance broker software gets introduced into the market.
Being a selective broker, it is your collective responsibility to choose the most suitable insurance broker software for your business. You can't just go with the default software manual feature list and change your insurance broking business to that. You have to be precise in what you pick and it should match your insurance broking requirements to the maximum level.
INSURANCE BROKER SOFTWARE Features
So, which is the best software for your insurance broking company?
Before going to that, let see what all are the prominent features an insurance broker management software must possess.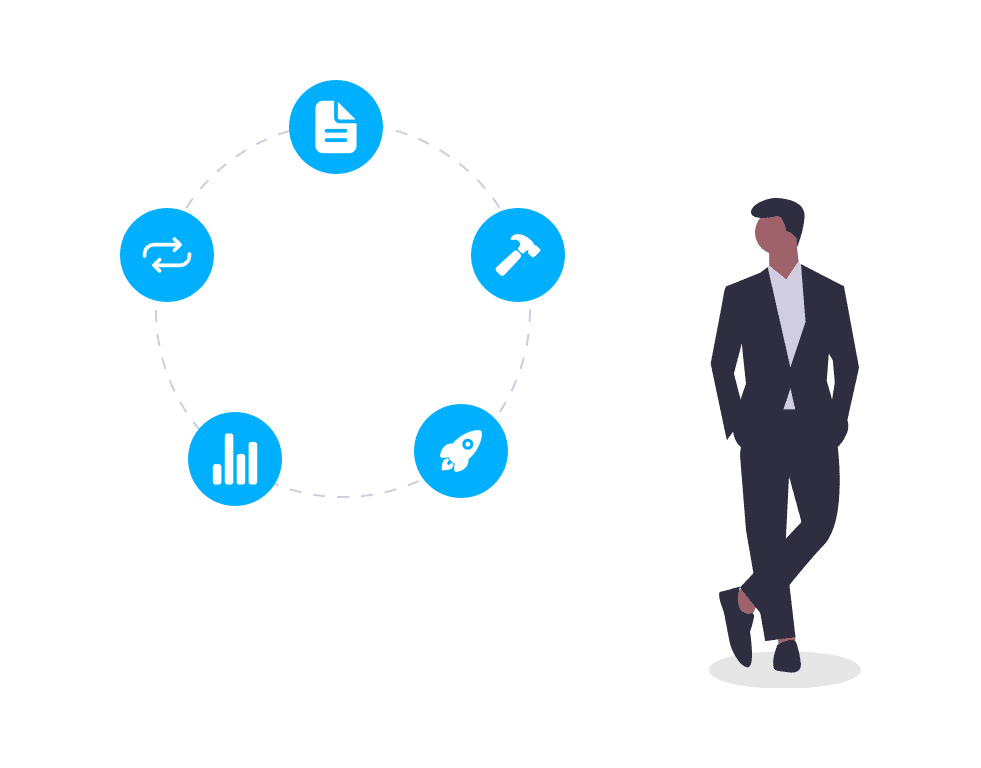 Policies management
Ability to track and manage all the policies and claims smoothly
Lightening RFQs
Ability to draft accurate and professional RFQ much faster
Auto reconciliation
Ability to reconcile your commission statements easily
IRDAI reports
Provision to get your IRDAI Reports with a click of a button
Efficiency and productivity
Ability to increase the efficiency and employee productivity
Quality Support
Immediate instant assistance for all the issues and other consents.
NOW YOU KNOW THE PRIORITIES, RIGHT?
Now it's time to make your decision. Let's check out why SIBRO stands as the #1 insurance broker management software since its inception.
Upholding customer experience
Customers are important. It is as simple as you hear. Nowadays sustainability is very much impacted with quality customer experience for insurance broking. The technical innovations have taken its course and the whole clientele has become so addictive to online facilitations and instant service checks. Well, that's what insurance broker software do! They offer more of a personalized approach in satisfying your clientele. In simple terms, they make things move faster. PROCESS. DOCUMENTS. PEOPLE. Everything moves faster with insurance broker software.
Read More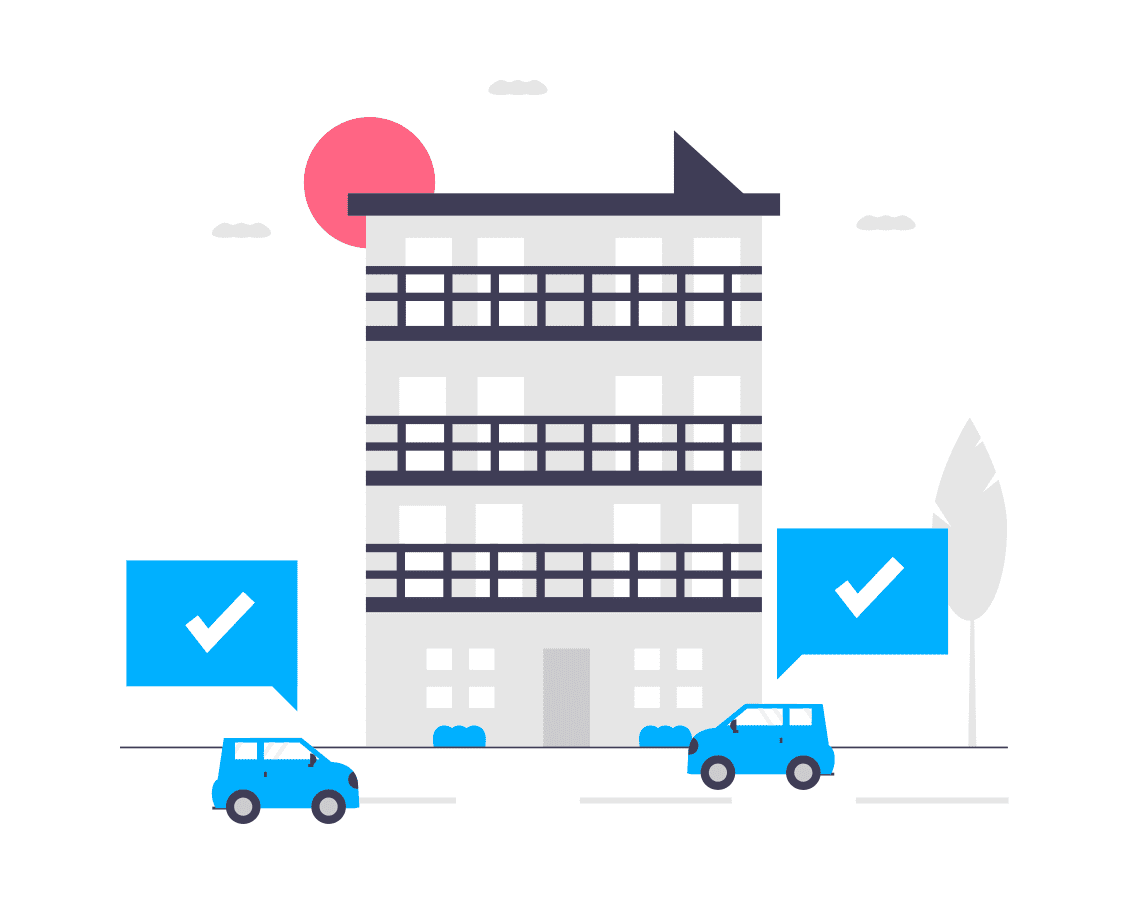 Consistency and rise in productivity
Insurance broker software helps reduce repetitive, routine, manual tasks and save a huge amount of time for other productive activities. This will help you to cut short administrative cost without loosing quality consistent productivity.
Read More
Effortless quality lead generation
Generating quality leads is no easy task. You have to look through different angles, compare different products and similar services, analyze the benefits offered and compare the nature of market segment that you are about to deal with. This was always a tedious task whenever it is dealt manually. But with the innovation of smart insurance broker software, you can easily drive leads with the help of sales statistics, reinvented marketing strategies and the quality of post service offered.
Read More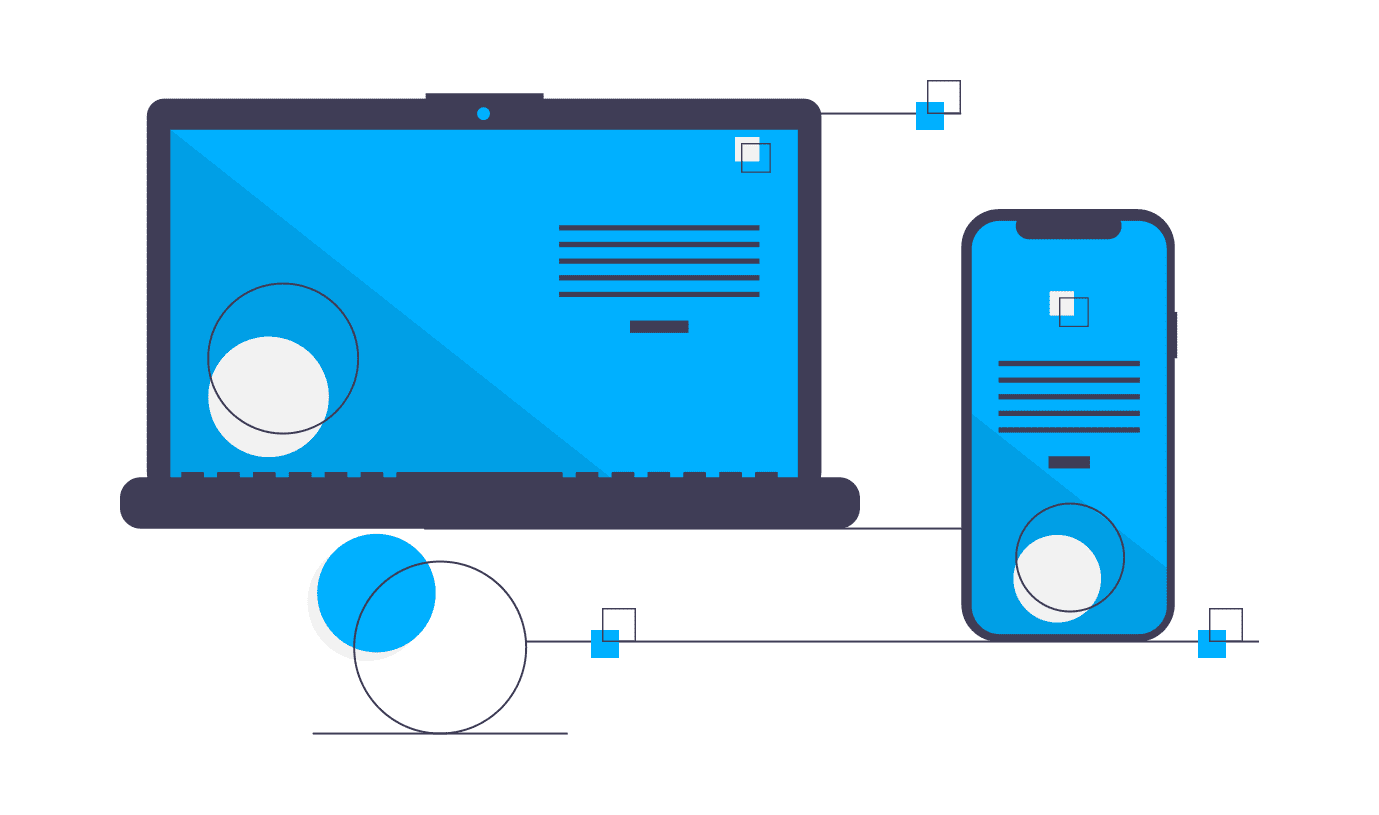 Maximizing policy sales
Having an automated business process is always a strong boost for any sales terms. These software clearly stage clearly define, track, and measure each and every sales point and thus helps you to maximize your policy sales.
Read More
Simplifying claim confusions
This is not just a feature but a business saver. If you ask any insurance professional, you will realize that managing claims is the most difficult part after selling policies. It is simply because of not having a systematic and arranged claims management process.  Managing claims effectively and efficiently has been one of the most important feature of SIBRO. You can systematically collect all the claims documents, process them, review them and communicate to the necessary end points in a well-organized manner.
Read More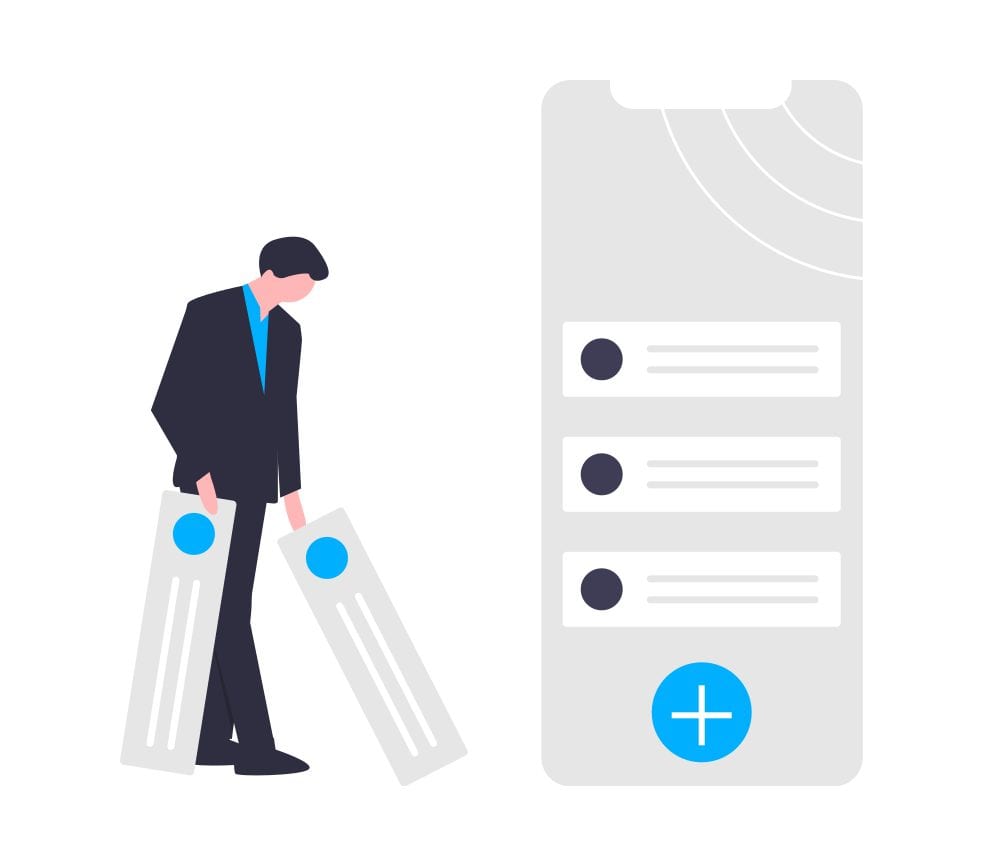 Quality post purchase assistance
With a well-managed support system, your customers must feel that they are well taken care of. SIBRO's support team is well trained and they are always available for your assistance.
Read More
Checkout all SIBRO features> Book a demo right now>