Software for insurance brokers plays an important part in the modern business arena. It offers numerous intelligent ways to manage your prospects, customers, policies claims etc, Let's us walk you through the best insurance broking software features that every insurance broker tend to acquire to gain a steady growth pace in the current business scenario.
Action oriented insurance leads management software
Insurance leads management is one of the major features of quality insurance broker softwares that help modern insurance brokers to acquire, record and manage their prospects. With the help of these insurance broker software such as Sibro, CRM Solutions, you can overcome all your hurdles and attract new customer. You can even automate your RFQ management and retrieve quotations directly from the insurance brokering software itself.
Effortless policies management software
A good insurance broker software will easily help you to manage all your incoming polices at one single platform in an organized manner. You can perform manifold activities such as tracking every stage of a policy, capturing client policy details such as renewal dates, duration of policy, premium calculations etc.
Manage your policies with SIBRO now
Quoting software for insurance brokers
With the help of Sibro, you can create your own customized quote comparison sheets. You can easily automate your entire quotation creation and sending process and save a considerable amount of time and money.
If you are looking for fully integrated quote and buy insurance platform for standard and non-standard insurance products, then check our Quodex.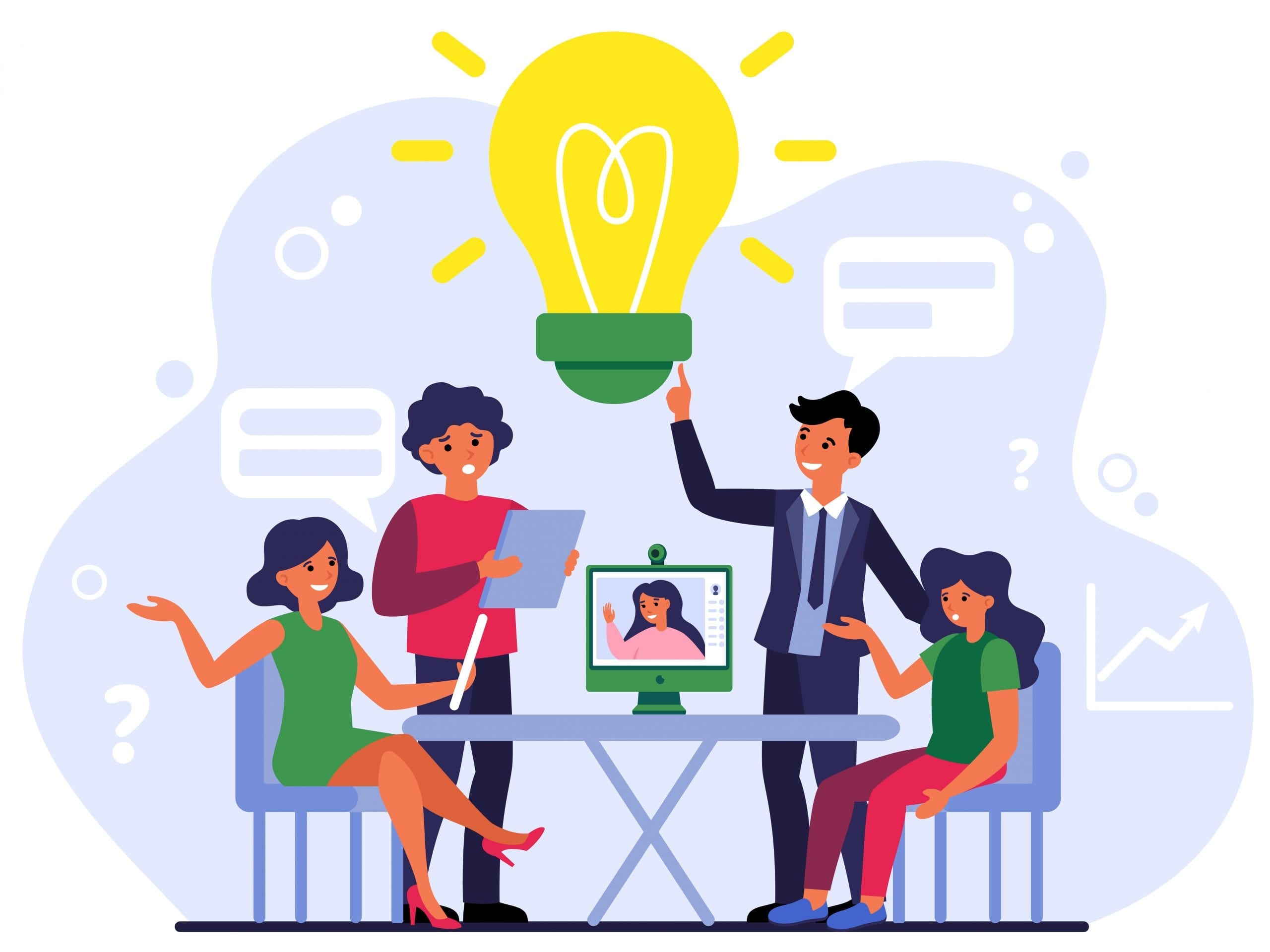 Visit Softwareadvice.com for insurance software reviews and pricing.
To find the best insurance software for your agency or brokerage.
Emailing software for insurance brokers
Modern insurance broker management software will let you to automate your entire communication sequences and help you to send email and WhatsApp messages directly from the software itself. Checkout Trufla or WebFX and you will find what you are looking for.
Make sure these options will assist you to run your entire communication wires smoothly and also takes care of any kind of miscommunication happened in terms of quality services offered.
Insurance commission management software
Managing you commissions and its accountability has always been a headache for majority of the brokers. But with the help of Sibro insurance commission management software, you can easily record and track all your commissions precisely and accurately. It will always give your consolidated reports when ever needed.
Manage your insurance commissions effectively with SIBRO
Hassle-free claims management software
There has been several ways in the past, but none of them seems to be producing human oriented results as expected. Managing claims effectively has been one of the important task loads in every broker's priority list.
But if you check the latest claims management softwares available in the market right now, you can see that most of them seems to assure structured and well organized claims management procedures.
Insurance accounting software
Are you fed up with tallying your expenditures and other financial aspects of your insurance broking business?
Then you must try some of the top rated insurance accounting softwares that can offer you automated insurance accounting management and also a peace of mind.
Looking for the best accounting software for insurance businesses??
Insurance broker reconciliation software
Perfect insurance software more often possess exclusive accounts module that can systematically corrects mistakes and ensures all your due receivables. It will also possess additional features such as the ability to track every receivable invoice and their auto-reconciliation.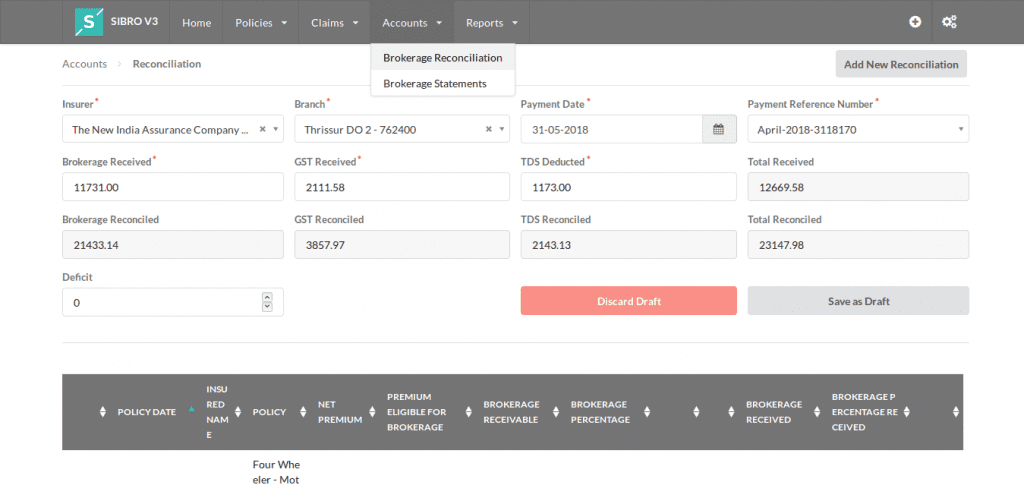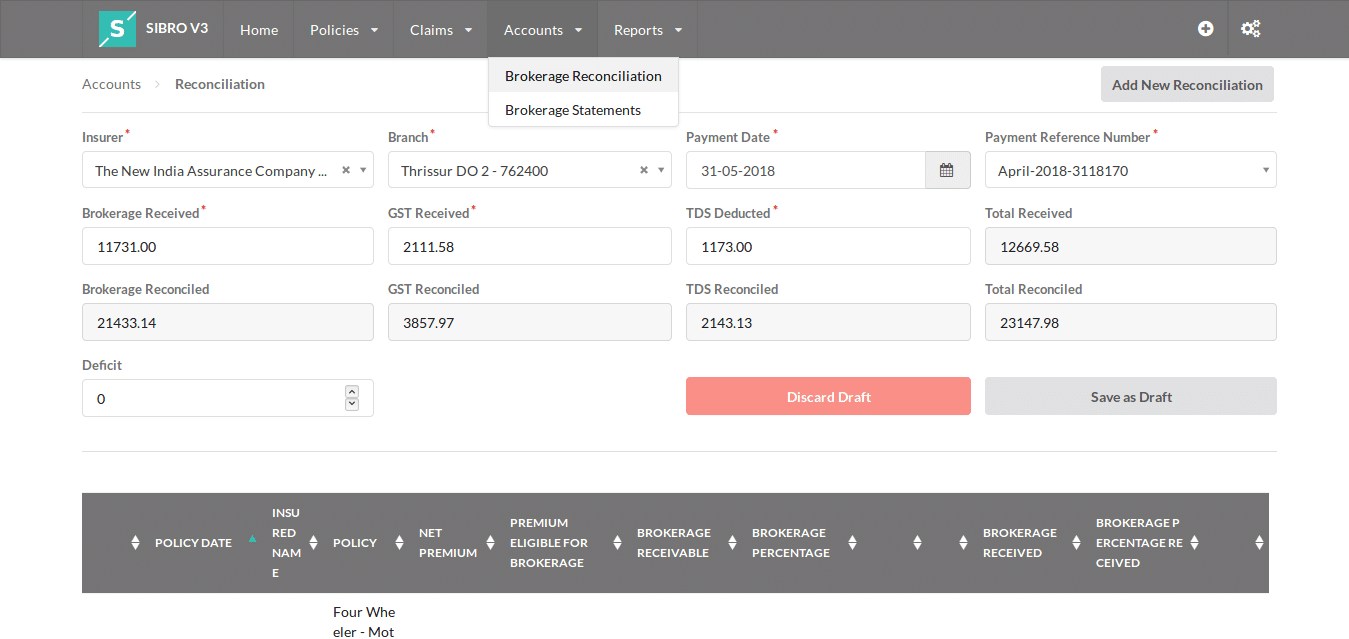 Futuristic Efficiency Reports
Being the best insurance broker software means offering the most important relevant statistical reports when ever required. That's why modern insurance broker softwares are able to offer precise and timely reports constantly.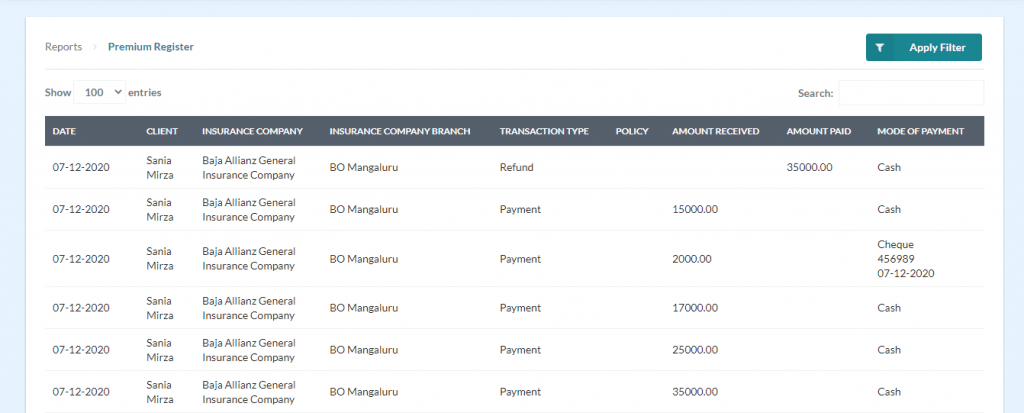 24X7 Unlimited Technical Support
Managing your customers is very important. A good insurance bring software must possess high quality post purchase services. They mush have a well managed support system so that the customers must feel that they are well taken care of. As a service provider If you are not getting timely support from the creators, then labeling as a top rated insurance broking software is worse. So being best means serving the customers regularly, timely and effectively when ever required.
BEST INSURANCE BROKER Reconciliation SOFTWARE
SIBRO offers more than you THINK!
We waited until we could do it right. Then we did! Checkout the incredible features of Sibro, the best software for insurance broking companies in India, Philippines and Botswana.
SEE ALL SIBRO FEATURES
Best Insurance CRM Software for Brokers
Talk to our experts about the best insurance broker software