In the insurance industry, retention and references are the pillars of business continuity. Retention of existing customers shows the stability of an insurance broking firm whereas quality references show satisfied customers. If your customers are staying with you when their renewals come in and if they are providing you quality references, then you are on the right track. SIBRO has been part of this industry for over a period of time and its contributions towards polishing the broker's retention strategies and nurturing quality references have been appreciated by the pioneers since its inception. Let's see how SIBRO helps insurance brokers in retaining your potential customers when we approach 2021.
The streamlined customer on-boarding process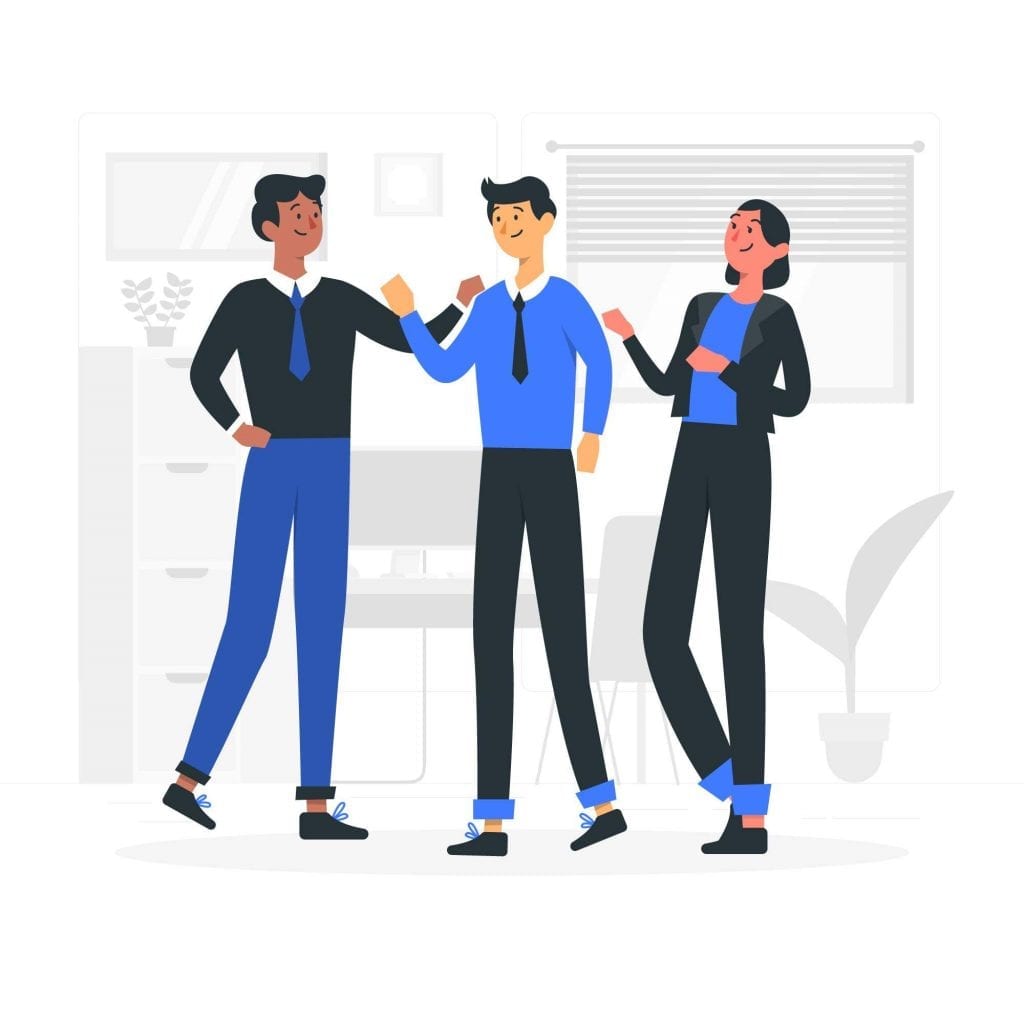 A customer onboarding process with minimal frustration and confusion is every broker's dream. The main reason for this kind of customer behavior is they hardly trust your business process. They believe that some others can serve them well and good.
The era of technological evolution has altered their mindset in such a way that they believe that technical implications in collaboration with insurance business processes results in immediate and precise trustworthy outputs. So if you are approaching them with the backyard of a manual business process, then chances of getting rejected are comparatively high.
With the help of an insurance broker software like Sibro, you can smoothly systematize and track every stage of a policy; from prospects and renewal follow-ups, preparation of RFQs and quote comparisons, to collecting payments, and delivering policies to customers in order. This will help you to ease your customer on-boarding process and manage them well and good.
Managing customer's post Covid-19 expectations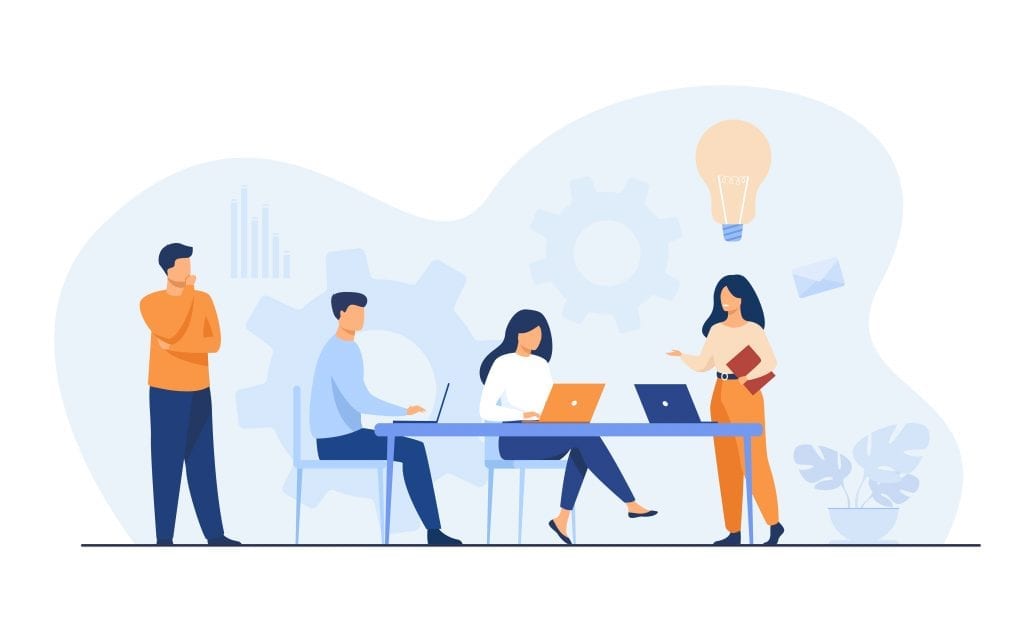 We all know that this Covid-19 pandemic has changed the entire viewpoint of insurance customers. Now people started using more and more online platforms for their day-to-day activities. The insurance segment is no different. This year has made people rely more on softwares and mobile applications to search, compare, and buy insurance policies.
If you are a conscious insurance broker, then you have to be well pitched with this. If you still going with the manual business pattern, then you are going to have a lot more struggle coming in. Now it's not about becoming the best but surviving the upcoming changes.
The transparent and timely communication system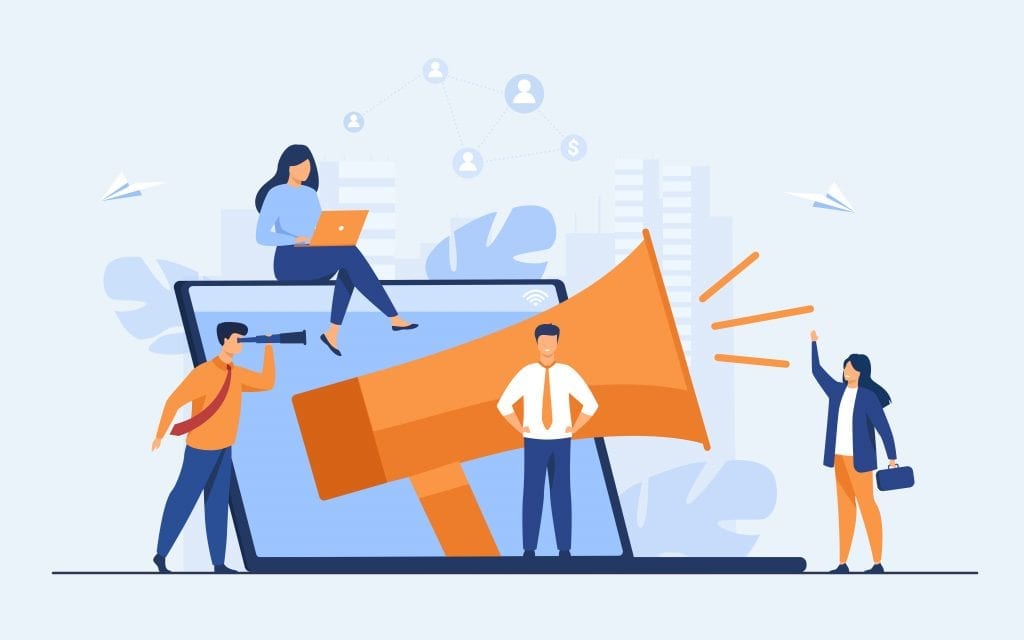 This is one important aspect nowadays insurance brokers look when they want the best insurance broker software. Back then, this was all about dialing your broker's number and getting an update. Now people want more quality and detailed updates. They expect these as emails, text messages, instant WhatsApp messages, and links, etc.
That's why SIBRO has foreseen this crucial changeover and come up with instant emailing and messaging features within the software itself. With the help of SIBRO, you can draft RFQs, send bulk emails with RFQs to insurance companies, updates the quotations received, creates standard quote comparison sheets, and share these quote comparisons to customers via email and WhatsApp.
Enhancing customer satisfaction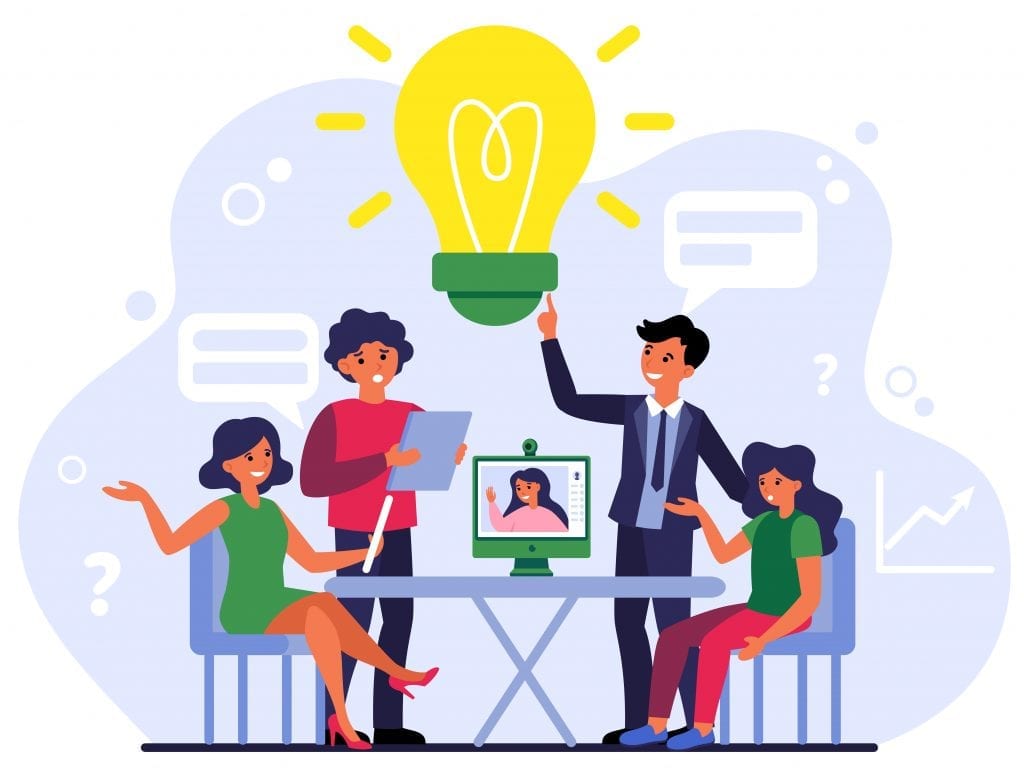 If you want to stand out from other brokers, then you need to show your customer why you are different from others. You need to show them why they should choose your services. When you have these cutting edge software support, satisfying customers is never a big deal. These features will definitely take your customers to the pinnacle of customer satisfaction and make their minds fulfilled throughout the journey.
Checkout all features of Sibro now!