Different surveys and market researchers are continuously marking the changing buying behavior of modern customers. In fact it has changed to a point that they started considering all the available purchase options that offer additional benefits, post purchase support and even other customers reviews online. This is one of the major impact of technological invasions and the current purchase options offered by the aggressive market.
So, what are those changing or changed attributes?
The answer is very evident.
Their purchase decision is basically influenced by online reviews and their independent wish list. Pre-purchase social media research-brand awareness, post-purchase reviews, purchase options, purchase platforms, online tools for the product, and service review. The list goes on. The slow inclusion of these to the daily life routines helps the customers to take a productive decision in terms of his/her requirements.
What does this change exactly imply for an insurance broker?
In the past, insurers had only two distribution channels or we can say distribution buckets. One is the digital market and the other is the conventional market.
Digital channels, which are not that so popular have their own way of digitizing insurance products and services. But the reach was comparatively less. That's why the bulk of the customer group relied on face-to-face interactive services which is being carried by the insurance brokers and agents.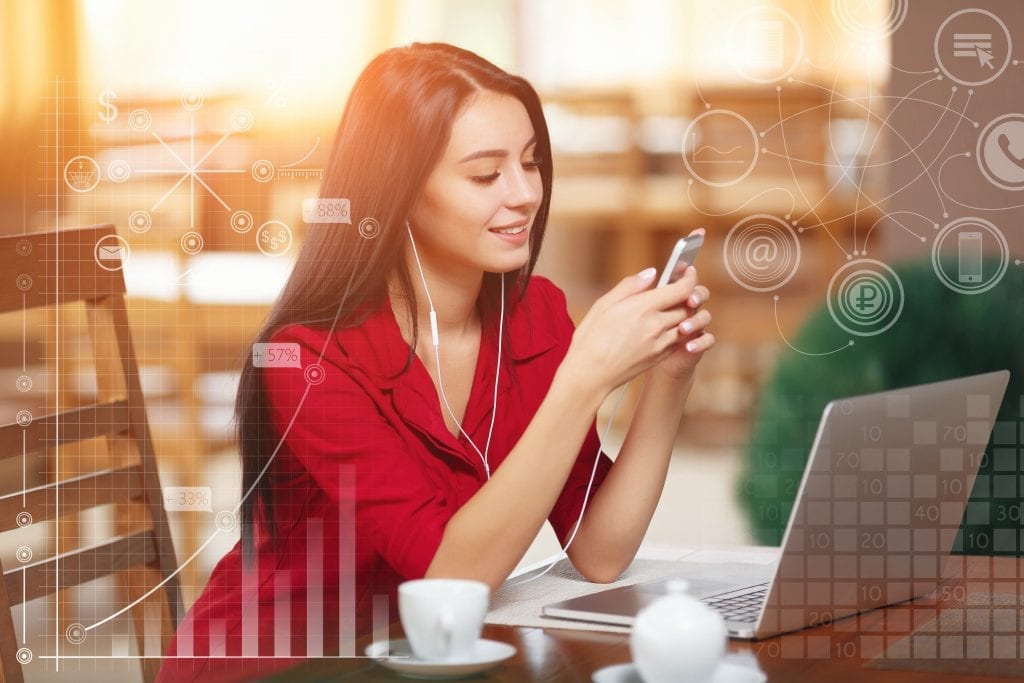 Now the patterns have changed a lot because of the humongous technological interventions. New platforms and user interactive gadgets become popular and made the customer to define their own state of purchasing habits. They are well aware of the different insurance products and services available in the market right now. They know who offers the cheapest and who offers expensive policies. They know everything.
Therefore in order to conquer these digitized customer mindsets, insurance brokers have to sharpen their existing skills and acquire new tools for surviving in this aggressive market. Let's dive into it.
What can insurance brokers do to adapt to the changing customer mindsets?
Firstly, if you are an insurance broker, you should be able to analyze the depth of product knowledge that he/she posses. This can be done by having some small talks at the start of the session.
If yes, it means if the customer is someone who has done his/her homework on the available prospective options, then you should have that confidence to deal with your prospect. Because being mentally prepared is one huge advantage in insurance marketing.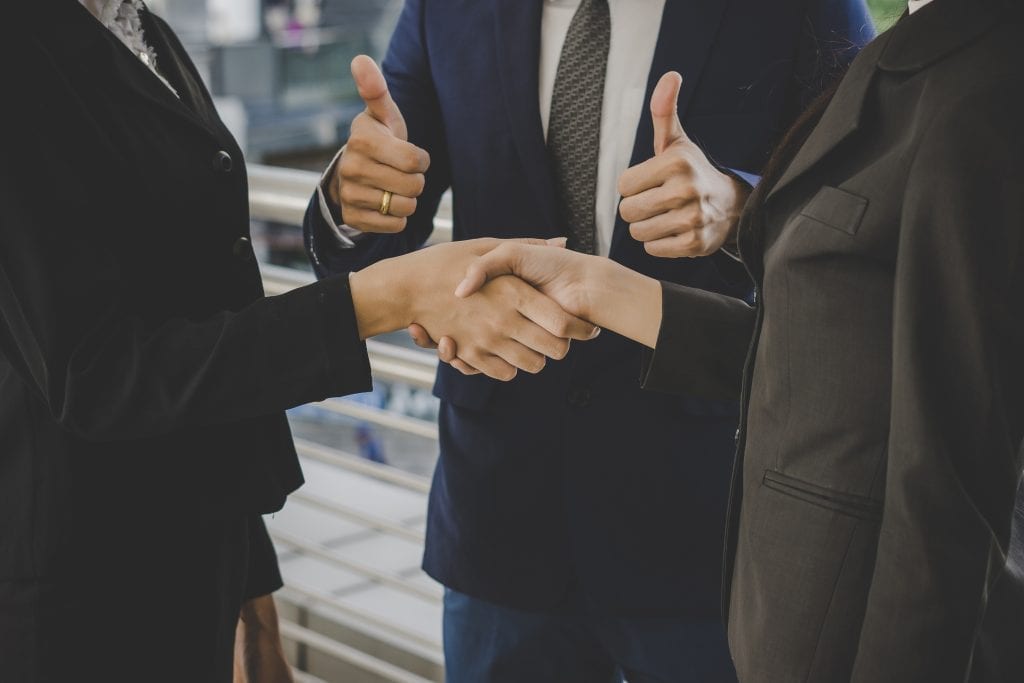 Gaining that confidence is not easy. You have to prepare yourself. If you have enough product knowledge and an instinctive mindset to handle any queries, you are cruising ahead.
But still, you lack something. The support of a technological platform or an automated business process that can make your customer feel that you are very much ahead of the curve. You need to make most of the insurance technology to ensure that the deal is getting closer and closer.
BEST INSURANCE BROKER MANAGEMENT SOFTWARE
SIBRO offers more than you THINK!
We waited until we could do it right. Then we did! Checkout the incredible features of Sibro, the best software for insurance brokers in India, Philippines and Botswana.
SEE ALL SIBRO FEATURES
Best Insurance CRM Software for Brokers
At last, you must show them your digital storefront, the insurance management software that you possess, and make them know that they will be served with top quality customer service and any updates that connect with their deal will be well informed.
With all these, the customer is more likely to become a part of your clientele. It's simply because technology drives the current insurance distribution patterns and if you want to stay ahead, go for any of the top-rated insurance management software and get your complete business process run flawlessly.