Sibro is an end-to-end insurance broker management software. It is a great time-saver for all insurance brokers, agents, and agencies. It manages all your policies, reminds you of renewal date and follow ups, handles RFQs and invoices, generates reports, sends daily summary and a lot more. Sibro is an IRDA accepted software and so compliant with IRDA regulations. Sibro has everything an insurance broker management requires. Of course, most insurance broker management software would assist with your business but Sibro simplifies your entire broking business and makes your life stress-free.
What is an insurance broker management software?
A software for insurance brokers that helps them to effectively manage their leads, customers, policies and claims remotely are termed as insurance broker management software. With the help of these software, you can perform the filing of IRDA compliance much easier because the software itself will generate you IRDA reports including the compliance statements.
How Sibro makes your insurance broking business easy?
Sibro helps you to record your prospects, follow-up clients, draft RFQs/quote slips, prepare quote comparisons, record policies and received payments and eventually delivering policies and endorsements to the clients. Being a complete insurance broker management software, Sibro also offers exclusive features such as auto-reconciliation, recording lost businesses for future evaluations, adding custom fields etc. You can download both quarterly and annually IRDA filing statements in the click of a button.

When it comes to claims management, Sibro assists you in handling the entire process from claim initiation to claim settlement. With the help of Sibro, you can record claim intimations, create documents received checklist, send those received documents to claim processor and do periodic follow-up until it gets settled or repudiated.
What are the benefits of this top rated insurance broker management software?
Create and send RFQs to clients directly
RFQ Drafting & Quote Comparison Sheet in just one click. You just need to give the basic inputs and Sibro will immediately create a professional-looking RFQs.
In-built emailing and WhatsApp integration
You can email Insurers about intimation & TPAs, notify customers about shortfalls via WhatsApp in a single click; right from the software. Know more
Keep track of payments
You will be aware of every stage of policies and claims. The software will display the clients data categorized into due today, due tomorrow, due month, and so on
The most affordable pricing plan
We make our pricing plan clear and straightforward. We do not charge hidden costs too. We also offer dedicated hosting for unlimited users and customers.
Create invoices and send directly
You can create invoices and send directly to clients. You can keep track of payments of every policy stage whether they are partially paid or fully paid or more. 
Auto-reconciliation and quality reports
Sibro automates reconciliation and so it will expose the mistakes where we missed any brokerage. Upload your business statement and Sibro will tell you if there are any human errors and more.
Getting started with Sibro? Here's everything you need to know about it
Sibro claims management module helps you track the status of every claim that arrives from our customers easily and systematically. It also tracks the TAT of every claim. You can attach and keep all the documents that your client shares. If there is any shortfall, you can inform them via WhatsApp or email directly from the software. This way you can't miss out any claims business and scale your business to a new level. Know more.
INSURANCE BROKER MANAGEMENT SOFTWARE
SIBRO offers more than you THINK!
We waited until we could do it right. Then we did! Checkout the incredible features of Sibro, the best insurance broker management software in India, Philippines and Botswana.
SEE ALL SIBRO FEATURES
Best Insurance CRM Software for Brokers
Above all, we want to deliver people that is simple and easy-to-understand. You don't need any assistance to work on Sibro. Everything on Sibro is self-explanatory. The software gets details which are relevant and helpful in taking some actions. Though, we are happy to help you anytime if you have any doubts.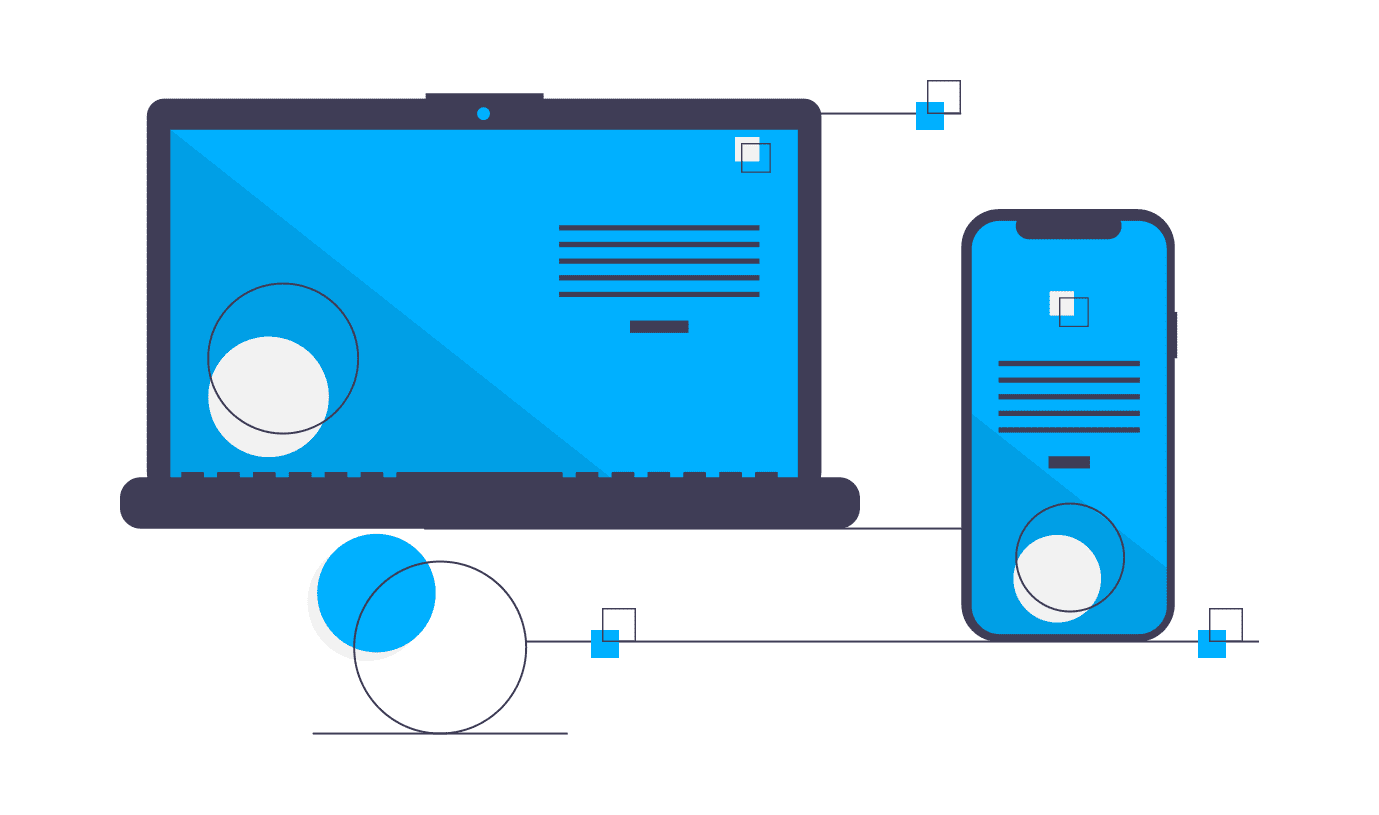 Best broker management software is here!
Sibro is the best insurance broker management software. Start exploring now.