The more people you know the more insurance you sell. It's as simple as that. Checkout some of the best practiced insurance networking tips that can bring you more prospective businesses.
Rule 1: Never talk insurance
You heard it right? Never talk about insurance. The "never" period is your initial meeting. Because you are not fishing customers here instead you are building relationships. So make you never bore them by explaining your offering. Keep them happy and talk about anything below the sky but not insurance.
Rule 2: Set your networking goals
You may have heard enough about setting success goals. But networking goals? Does it feel a little awkward?
You never achieve something different until you do something different. So networking must always be in your to-do-list no matter what other priorities you have. You can perform this by having a consistent LinkedIn presence, giving your business cards to those who meet, following them on their social medias, wishing them on their special day to remember you and so on.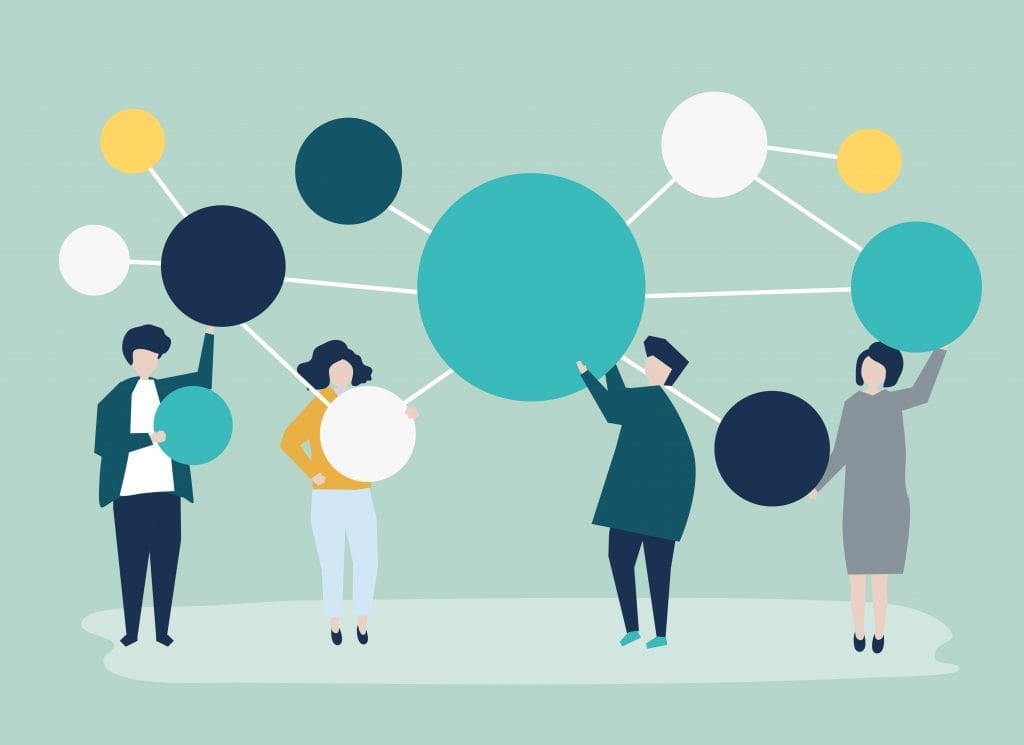 Rule 3: Always offer your visiting card
Yes, we have talked about this earlier. But it seems you haven't got enough attention to this point!
Why is this so important?
Visiting cards are the emergency referral tool that any customer can use if they want to refer you to some other. Of course they can share your contact info via phone, but visiting cards are unique identify that reflects your professionalism and also gives your complete business contact information. This is more eye-catching. So practice offering visiting cards whenever possible.
Rule 4: Follow their social media
This is so professional as well as social. Let them know that you admire them by reacting to their social media posts. LinkedIn and Facebook are two effective platforms that you can choose. This will help you to kick start a healthy business relationship in future.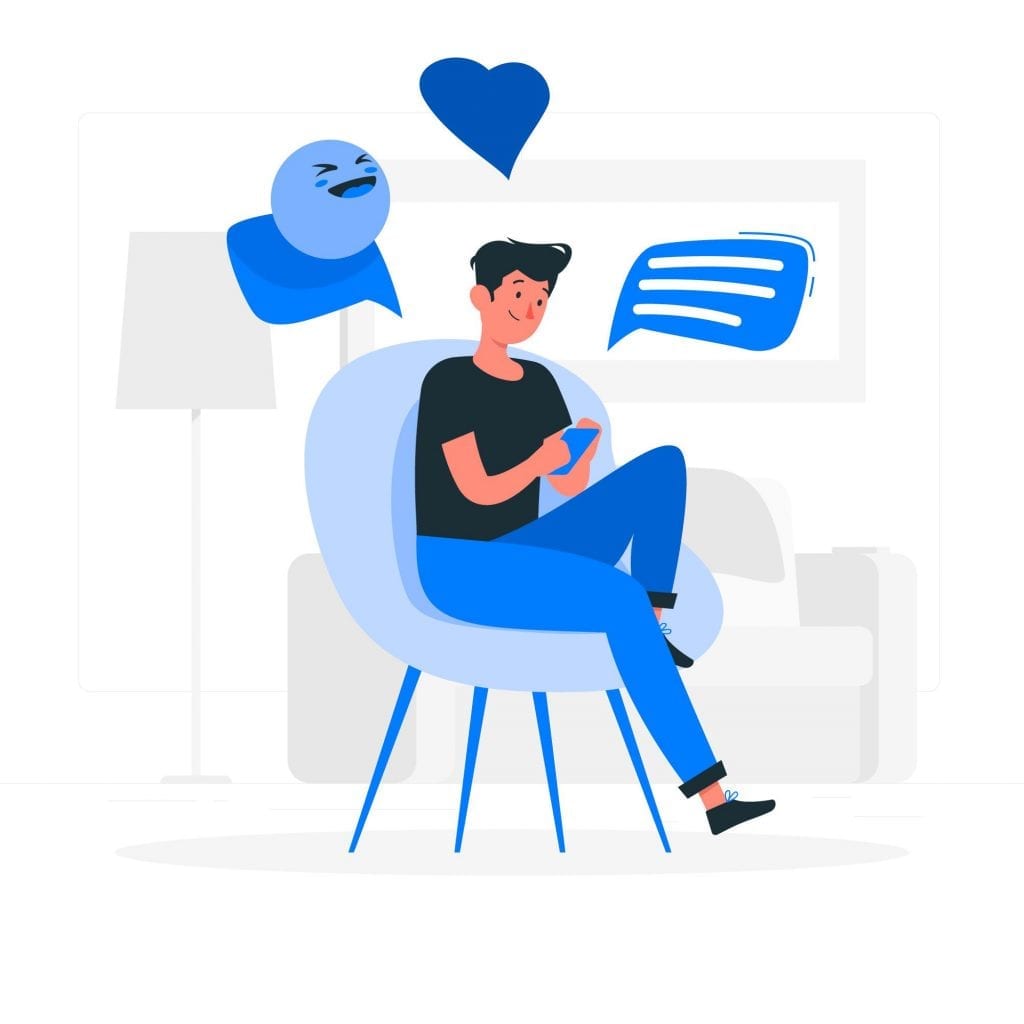 Rule 5: Lower your expectations
Never believe that business conversion will happen as soon as you start networking. You have to understand this is an ever continuing process that needs to have consistent attention to attain business goals. Results will happen not instant but eventually.
Rule 6: Talk about what excites them
You can extent your conversations by throwing subjects that excites them. People are more interested in talking about what they like. They do have their opinions and critics on those topics. If you can entertain these conversations and bridge them to continuity then you may find a potential client at the end of the day.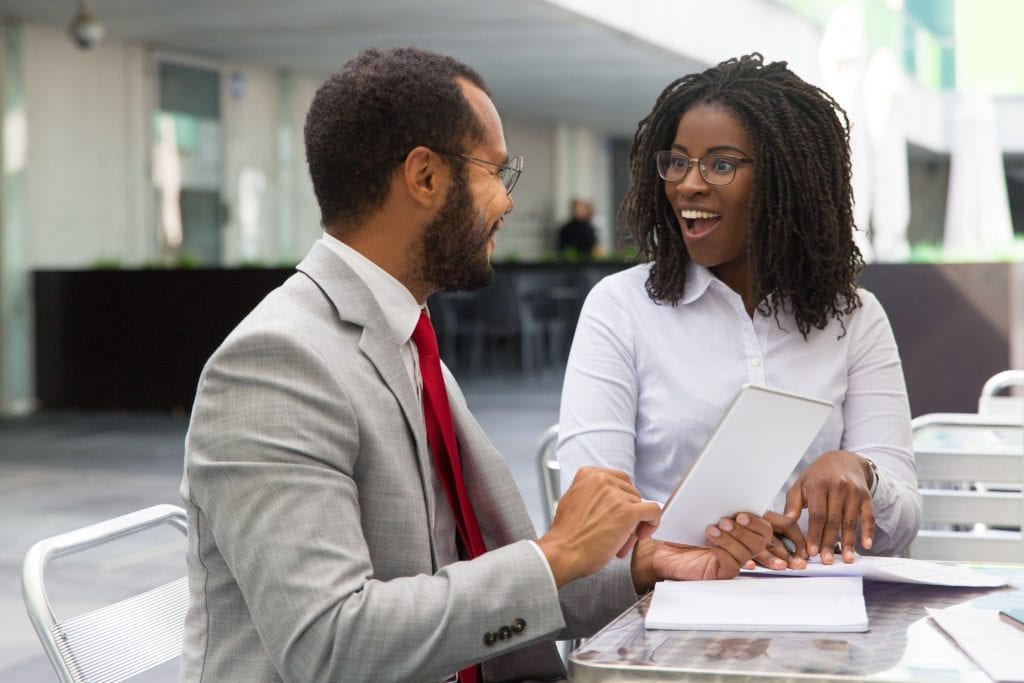 Rule 7: Behave to memorize
Make sure while you say "Bye-Bye", you have gained thatr confidence that he/she will remember me instantly during their future meetings. The words you speak, the posture you offer, the smile you serve, all these things should contribute to that memorizing factor. These traits may not be acquired easily, but practice and experience will keep you in the business as long as you have that positive mindset and professional approach.
THE BEST INSURANCE BROKER MANAGEMENT SOFTWARE
SIBRO offers more than you THINK!
We waited until we could do it right. Then we did! Checkout the incredible features of Sibro, the best insurance broker management software in India, Philippines and Botswana.
SEE ALL SIBRO FEATURES
Best Insurance CRM Software for Brokers
Book a demo for the best insurance CRM software!