Like every other business professional, you will also be having your thoughts on effective ways that you can improve your marketing efforts and grow your business in short span of time. Here are some of the best marketing practices that can help you out.
Own your personalized website
People search for websites that gives what they want. If they can find what they are looking for with in the first 15 seconds of visiting your home page, Bingo!! You have a customer coming in.
It is because the website plays an important part in the modern business campaigns. Websites are the shop fronts of your operations. Having a business oriented website that reflects all your products and services is essential in the current scenario. Most of the customers evaluate you based on the website you have.
Embrace social media
Everyone uses social media. It's as simple as that. All of your clients are there on the social media. It's about how you find them and let them know that you provide what they want. Social media provides many productive ways to market your business. Try to educate yourself about the organic and paid marketing options that social media platforms provide, mainly Facebook and Instagram. Understand the marketing possibilities, explore them and grab your audience.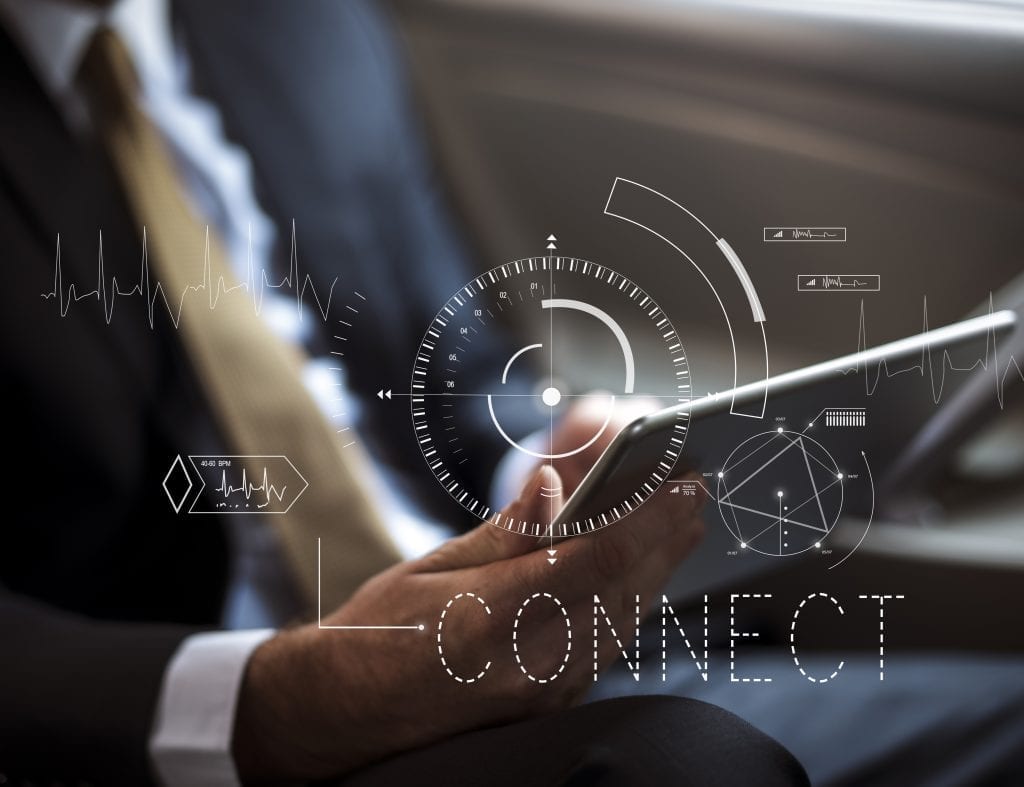 Keep an eye on your online reviews
Your online reputation relays on the reviews that you receive through different platforms/channels. Being a futuristic insurance broker/agent you have to keep an eye on the incoming reviews. You need to make sure that people post positive reviews. Don't just ignore the negative ones. Attend those as priority and make them change their opinion by serving them what they expect.
Go mobile
Usage of mobile phones is increasing like never before. It is estimated that in 2020, users spend an average of 5 hour hours a day on their smart phones. So whatever you do, when you create website, do marketing on social media platforms, make sure you have given enough priority to mobile phone users. You could always try creating brochures and e-visiting cards so that they catch those via their mobile phone. The options are never limited.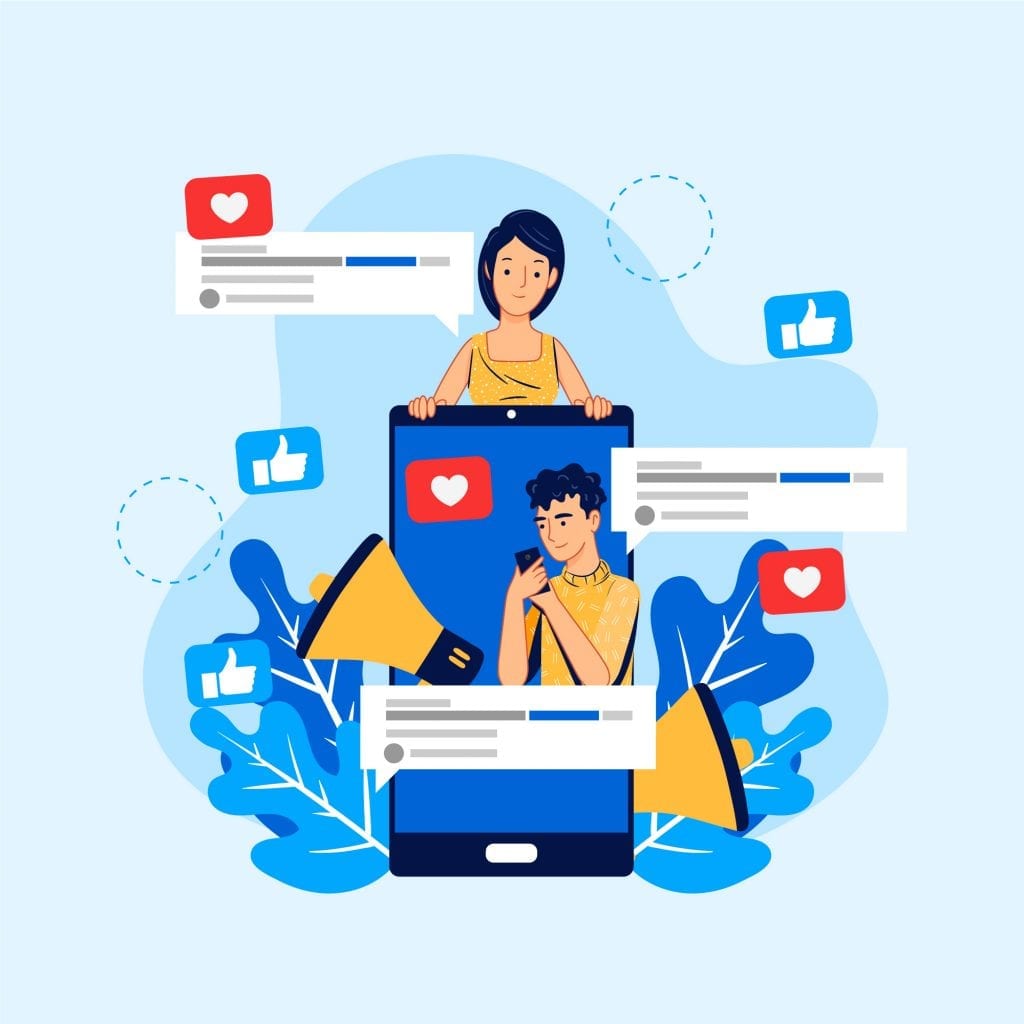 Track your marketing effort
It is very vital to track your marketing efforts. You need to have a clear cut idea on what all platforms and channels that you are spending your money and the return on investment from those marketing points. Document as much as activities you can or ask for a monthly report from your marketing guy. It's only because of the data you can alter your marketing efforts and switch to other alternates if needed.
INSURANCE BROKER MANAGEMENT SOFTWARE
SIBRO offers more than you THINK!
We waited until we could do it right. Then we did! Checkout the incredible features of Sibro, the most recommended insurance broker management software in India, Philippines and Botswana..
SEE ALL SIBRO FEATURES
Best Insurance CRM Software for Brokers
Automate your business process
The heart of marketing is making sure that you deliver quality business and post purchase services. If you are stucked with a physical business procedure, they you may find it very complicated to meet the prospects of your clients. Customers have seen enough tech innovations and they insist instantaneous responses. To offer accurate and timely responses you need to have a portable data access that can admit you at any time. If you can automate your end to end policy management, claims and employee management, with the additions auto-reconciliation and quality report generation features, the growth you dream is 100% possible with limited time and money.