Always explain what exactly there for your customers
Apart from your family, friends and relatives, if you need people to follow your social media pages, you have to create something that draws their interest. You have to make sure whatever you post on social media, they must directly understand the offerings.
Nobody is interested in your products and services unless they are in need of that.
So before posting any content on social media, make sure that it is really needed for them.
Explain the benefits you provide for them
Most of us get annoyed when our friends ask to like their page without telling what's in it. Considering the professional aspects, your prospects only follow your page if you can offer something that they really need. If you can present your offerings in an understandable way, they people will start following your page automatically.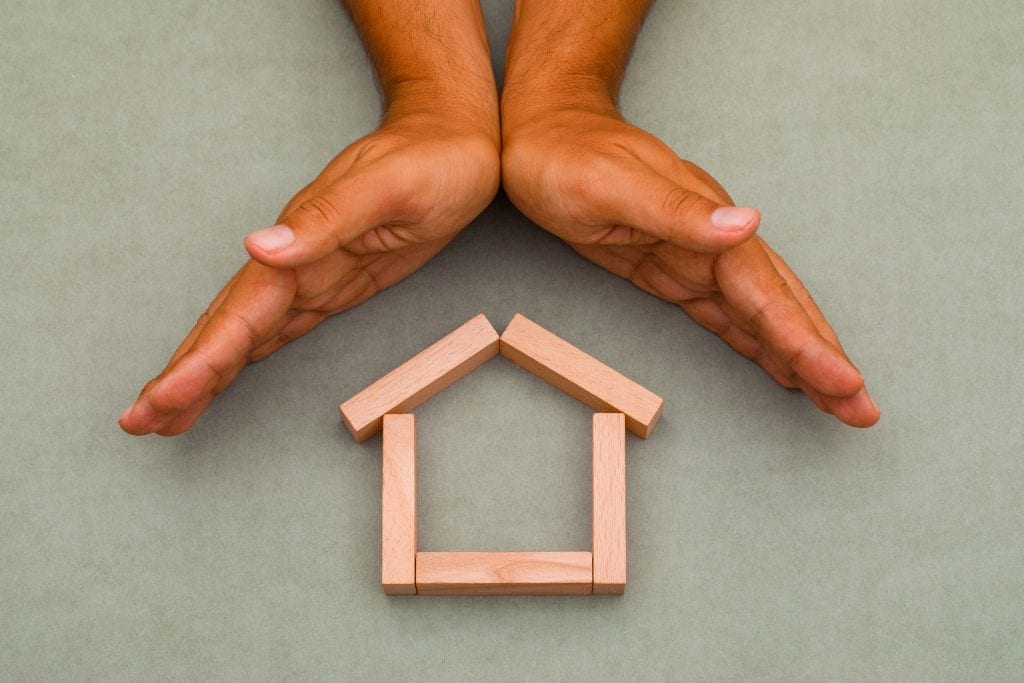 Link your social media accounts to your website
Website is one of the major targeted points while marketing your products through social media. So make sure your website has social media buttons with proper visibility.
Add your social media links to your email signature
Emails are another common medium of communication. Tailing your email signature with your social media links is letting your customers know that you have a consistent social media presence. It is giving them a provision to visit your social media pages and follow them based on your contents.
Go live via Facebook page
Haven't heard about this? Believe me, this is the best way you can increase followers in social media without paying a single penny.
Post pictures of community events
Images are one of the best sources of marketing. Instead of doing raw marketing, create community events and post those pictures on Facebook. People will love to see those images and you will get more post engagements. You can simply convert them into followers by sending them personalized page follow request.
Create videos that explains your offerings
You may really seeing wonder how a video could perform in social media platforms. In fact there are the ones who gain most reaches than any other posts. They have their own unique specialty as social media giants like Facebook prioritizes videos for better organic reach.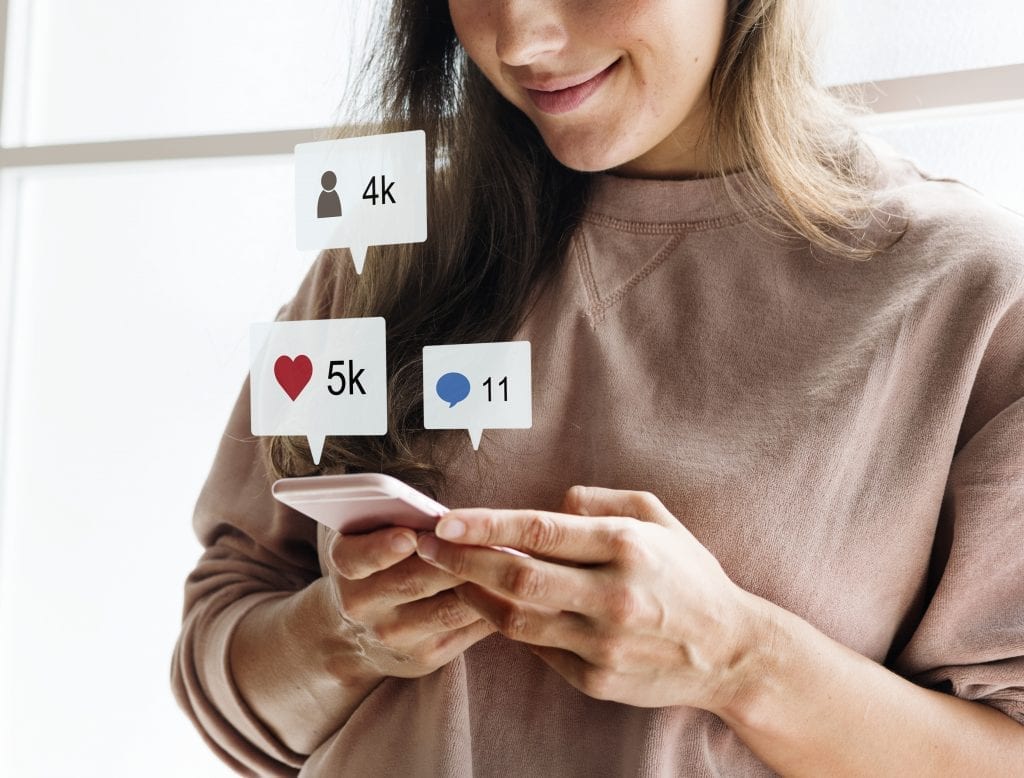 Invite your Facebook friends to follow your page
Send private messages via chat platforms to follow your social media pages. They may never ignore your personal messages and this will help you to grow your targeted audience.
Tag yourself in pictures on your agency page
This is also a good way to maximize your reach. When you tag yourself in your page's posts, chances of reach them to your Facebook friends are high.
Use social media paid ads
This is result oriented. Paid ads will let your posts sail deeper through your targeted audience effectively. There are various paid ad options that can be chosen as per your requirements.
To automate your insurance agency, take a demo to know about Sibro!