How can you make your own quotation stand out from others?
We all know the best possible option. Less cost, more benefits! Customers will queue for that. But unfortunately it is not always possible because it's out of your control most of the times.
So what's an alternative? If your priority is only pricing, your business isn't supposed to last long. So check out some of the best ways to make your insurance quotes standout from others.
Use professionally designed template
What captures initial attention? Of course it's the way the quote is presented. You have to design an eye-catching template for your quotations. Highlight the areas that you want to gain client's attention. Compose necessary information and craft them look professional and different from the others.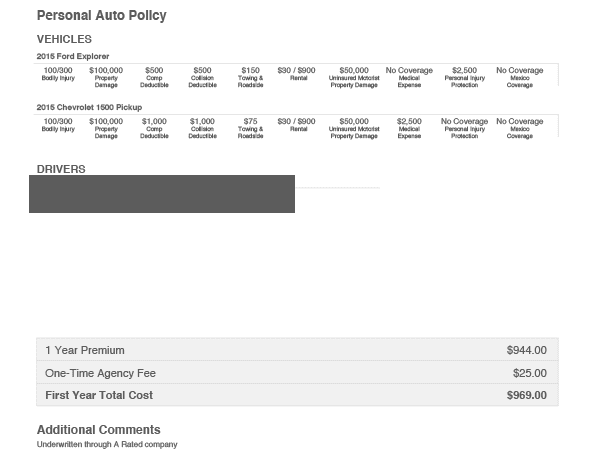 Use your prospects' name frequently
This will make the quotation more personal. Your prospects will have the feeling of getting closer. This is a way of attracting them and making them feel that they are special to you and your business.
Use a catchy email subject line
If your communication mode is via email, then you have to own a catchy subject line for your quotation email. Construct a subject line that offers positivity and attention. Make them curious. It works!
Offer discounts
Discounts trigger satisfaction. If you can offer a discount on the actual price, people are more attracted to that quotation. Describe the discounts that can be availed, how much money they can save etc. This is a mood creator in common and people started accepting your products.
Include testimonials
Let them know what your existing client thinks of you. You customers are the actual marketers. Their comments are hundred times precious than your big budget marketing. Make sure you place enough data to add the credibility of the information. If you have a set of testimonials, send matching ones on the basis of age, gender, area of specialization etc.
Hand Deliver
This is only a possible option if the prospects are nearby your office location. Grab your motor bike and turn yourself on to some of your prospects door step and deliver the quotation by hand. This feels them special and chances of accepting your quotation are high.
Work with the technology
How effective it will be if you are able to generate personalized quotation to your prospects? That you no need to do it manually. You only have to enter the values and your customer gets an automated quotation via email and whatsapp. How good that would be?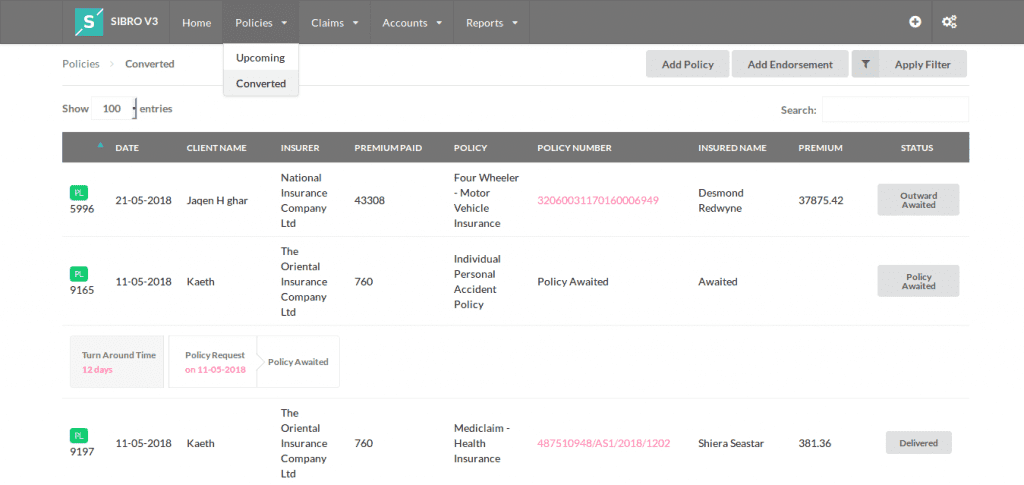 Check out Sibro! It helps you organize and track every stage of a policy, preparation of RFQs & quote comparison, to collecting payments, and delivering policies to customers in order, and a lot more.