In search for new clients is always a tough journey in this increasingly competitive environment. But keeping the existing ones is possible if you can practice certain specialized attributes of client handling.
Let's leave those conventional ways of handling customers what we called "Professionally". Think something out of the box. What are those practices that you can use to standout from the others?
We have some answers for you.
Here are some of the unique ways for insurance brokers to retain their handful of prospective customers for lifetime.
Educate your clients what insurance is
Mostly clients slip from you because of the perception they have about the term "Insurance". But if you can educate them in simple terms, what exactly insurance is all about and its benefits that they can avail in difficult times, chances of business conversions is comparatively high.
Send client comparison quotes
Sending quote comparisons will help you to build a mutual trust with your client. They start believing your options. People always love to hear options. They want to believe themselves that they picked the best from the slot. So act accordingly.
Embellish your sales achievements
People want to know whether there are other natives too who are eagerly getting engaged to similar insurance products. You have to exaggerate you business success and make them believe lot of conversions are taking place on a consistent basis irrespective of the social and political scenarios. Also many others are in queue for the now-have discounted products and services.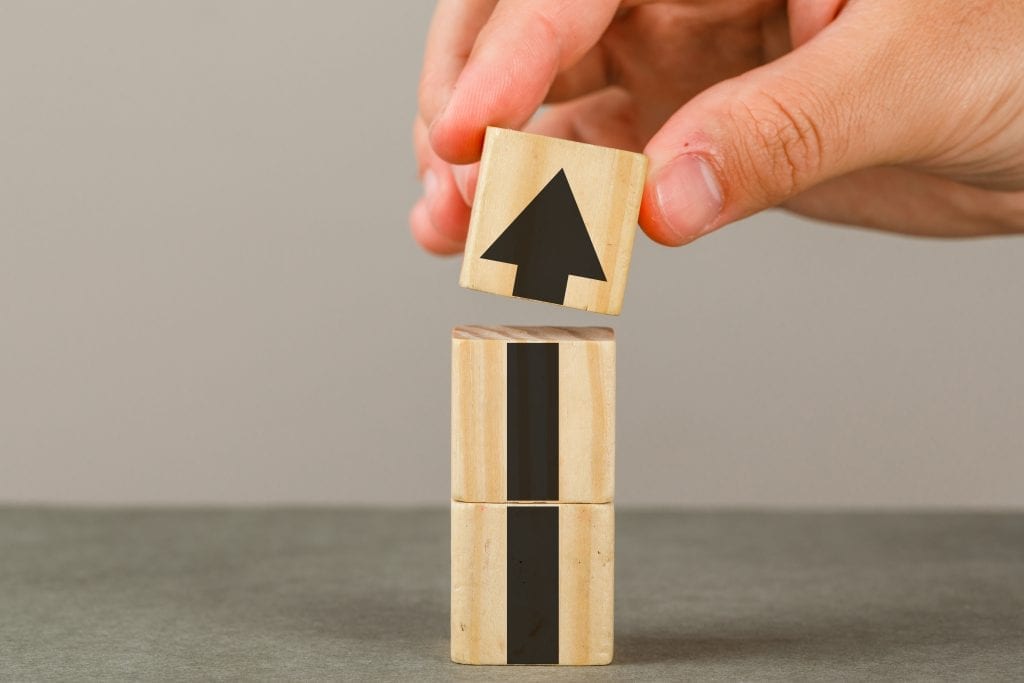 Reinforce your "Onboarding" procedure
Make you client feel privileged after tying up with you. Let them feel they belong to a family and they have their own position and privilege there. Make them feel they are at the right place.
Let them know before the premium increases
Never think that the customer will be leaving when the premium hike reaches their ears. If you can update them, they will appreciate your effort. Meantime you can feed them with information on opportunity to change converges or any additional discounts they can leverage.
Make them laugh
Yes, it is a regular marketing tip. But the results these emotions offer are pretty much on the high. If you are able to create a happy mood, a positive vibe while speaking, they tend you like you more and thus results into prospective business conversions.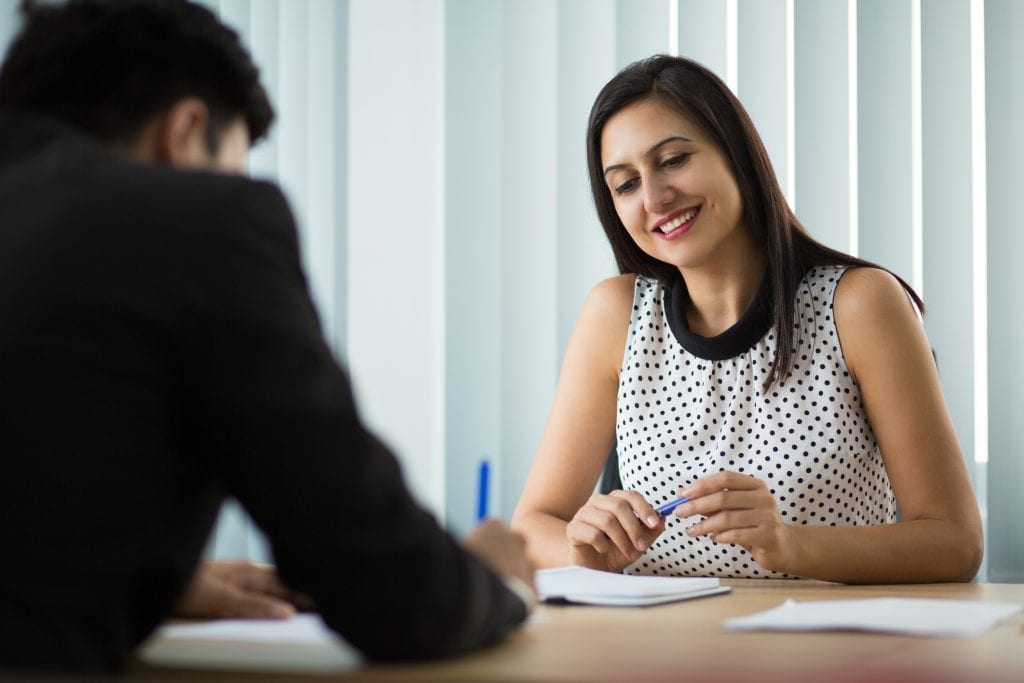 Express your wishes on their special days
How about sending a Christmas card to your customer who is about to renew in January. Never restrict to holidays. Why send a birthday wish or a simple text message and make them feel special. Express your humanitarian nature and try to build a healthy relationship. The results will reflect in your upcoming businesses.
Own an insurance management software
Make sure you own any of the top rated insurance management software that can help you record, organize and track client follow-up schedule. These softwares not only assist you in this but also help you to organize and track every stage of a policy; from prospects & renewal follow-ups, preparation of RFQs and quote comparison, to collecting payments, and delivering policies to customers in order, their endorsements, and a lot more.
INSURANCE BROKER MANAGEMENT SOFTWARE
SIBRO offers more than you THINK!
We waited until we could do it right. Then we did! Checkout the incredible features of Sibro, the most recommended insurance broker management software in India, Philippines and Botswana..
SEE ALL SIBRO FEATURES
Best Insurance CRM Software for Brokers