What is more unpredictable? The unseen future, or the ever-changing customer outlook?
Customer is the heart of the insurance industry. More than any other business segment, the insurance industry is absolutely spinning around people. The process, the contributions, the services, everything offered is humane. So, if you desire to stand out as a successful insurance broker, it is very essential for you to analyze the customers' expectations throughout the course of your business existence. So in this article, we will assess the vital aspects that play an important factor in influencing customer expectations which every insurance broker needs to identify and make sure is taken care of.
Influence of online portals to finalize policy purchase decisions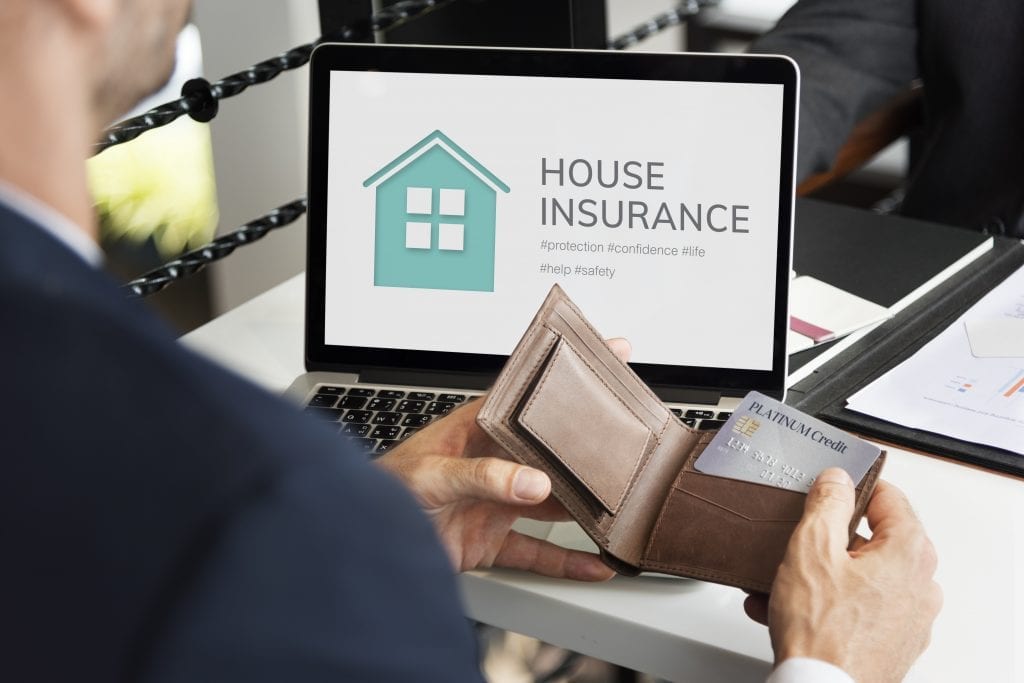 We have already seen how consumer behavior and expectations have changed due to the influence of online shopping practices. Today we witness several insurance platforms offer online insurance services that facilitate people to research, explore, and buy insurance products and services within their home itself. Not startlingly, the smartphone traffic to home, automobile, and life insurance websites has been increased considerably after the hit of Covid-19.
Thoughtful to this modern scenario, being a responsible insurance broker, you have to invest more in high-quality insurance broking softwares, professional websites, and personalized mobile applications so that modern customers can experience an omnichannel business process.
Instant business support and service availability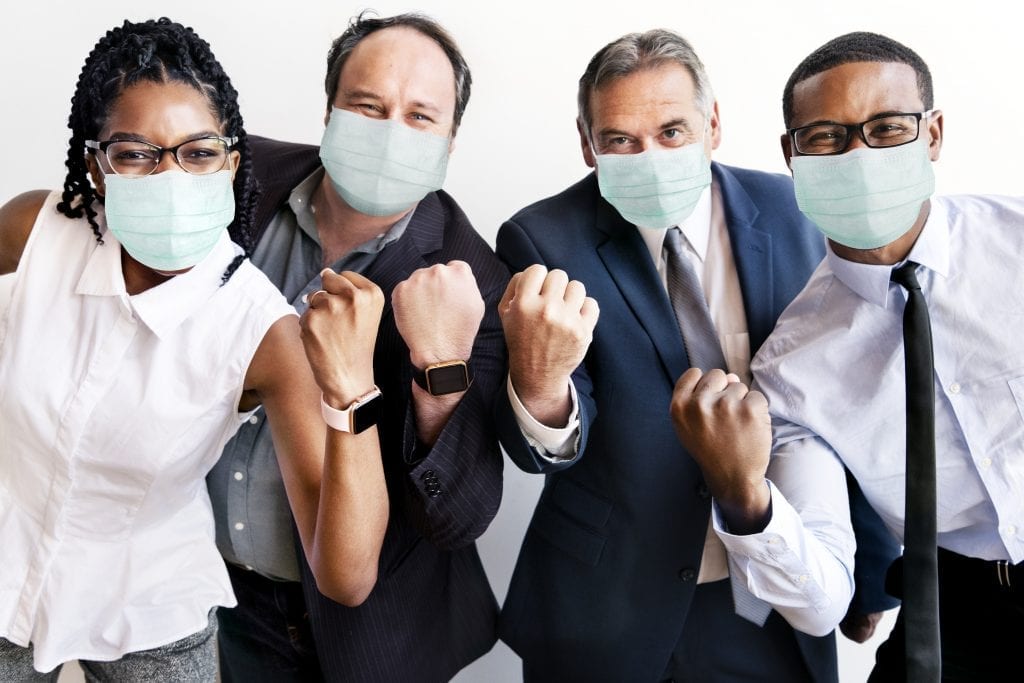 Modern customer value brokers more if they have the facility to administer their insurance policies across digital channels, mainly through insurance management softwares, mobile apps, and websites. Upcoming insurance broking companies who own any of the top-rated insurance CRM software performs well enough to sustain in the current market scenario. All that matters is instant service support and automated policies and claims management to fashion instantaneous business support and service accessibility.
Changing role of insurance brokering services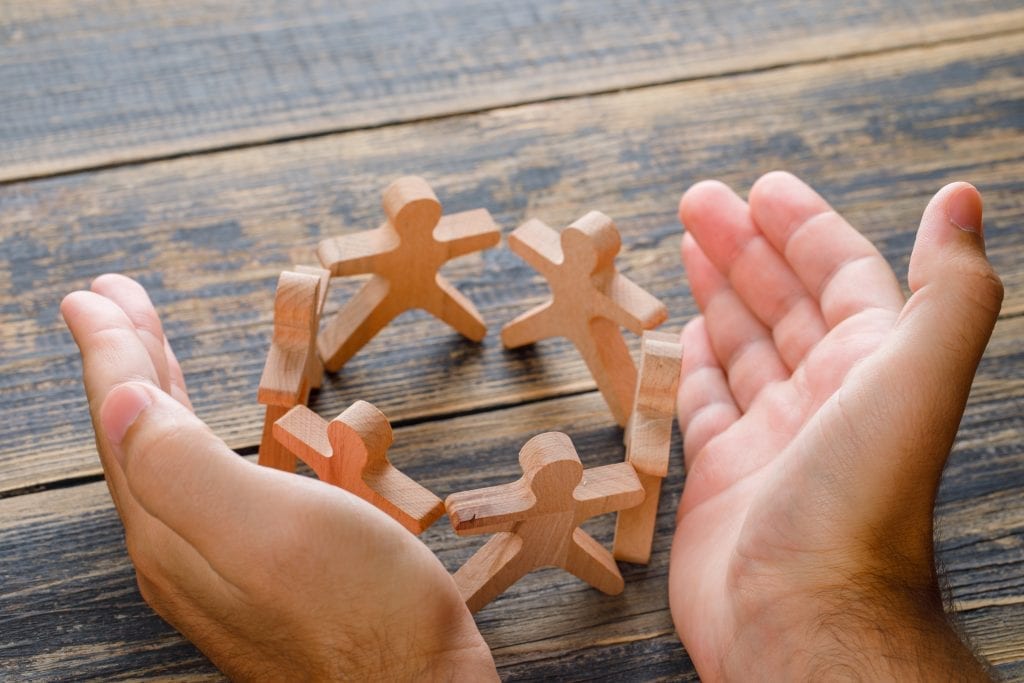 According to certain surveys, insurance brokers who take the lead in digital transformation get adapted to the moderns insurance scenario well and well. Insurance brokers are now becoming the strategic insurance advisor to customer if they have that cutting edge technological support. So being an insurance broker, the upcoming business arena is well equipped for quality performers and if you can be one among them, then get ready to embrace the calmness of being successful.
Digital trust via insurance broking softwares and mobile apps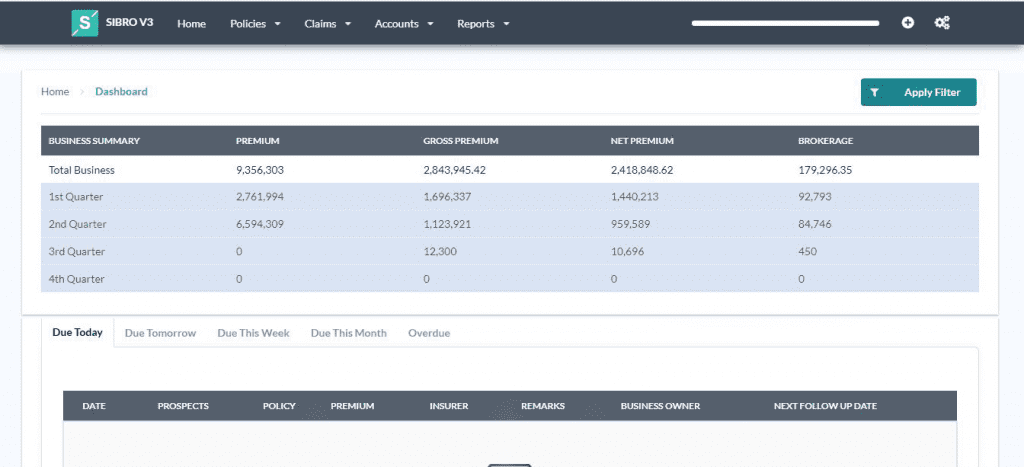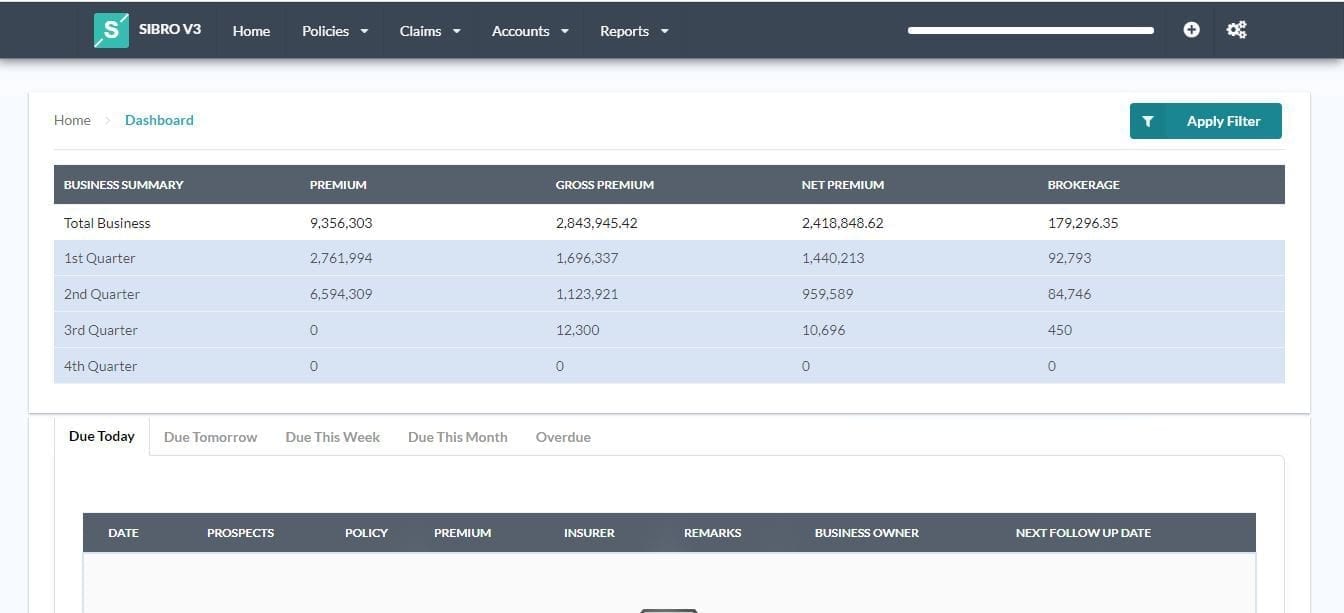 This is one of the prime aspects that influence customer expectations. Many of us are not familiar with the phrase "Digital Trust". It is so simple and at the same time very much significant in the insurance broking sector. Customers tend to accept you more if they believe that their business and services are taken care of in an automated brokering channel. They believe that manual processes are very much outdated and that reflects the status of your insurance broking company.
When you propose your insurance products and services to your customers that are backed with the support of quality insurance CRM software, there evolves digital trust. The most recommended features of these softwares such as High-end Customization, Auto-reconciliation, Bulk Data Import, RFQ Management, etc let you manage your business with ease. These features will also refine your entire broking business to minimize errors and maximum productivity.
Looking for best insurance broker software? Then you are at the right place!