Insurance companies have been constantly looking into their product pricing with respect to the services they offer. They are constantly analyzing the risk factors and try to maintain cost-effectiveness on a continuous basis. By associating with potential insurance brokers, insurers can easily cork the gaps in spotted ineffectiveness and address the productivity challenges to a greater extent.
Let's look at a couple of features offered by the software for insurance broking companies that boost their performance to improve their output efficiency.
Acquiring potential prospects for business steadiness
Boosting insurance broker performance requires a systematic end-to-end approach in their various daily business processes, activities, engagements, and commitments. Performance strategies must be aligned with the wants of the business and that should vary from human resources and polices management to continuous analysis of customer experience and productivity. So if you want to stand out in the insurance broking business, you should grab the opportunities by yourself not only with self motivation and resource building but also with the ultimate help of insurance broker management software.
Aligning customer values with the product and services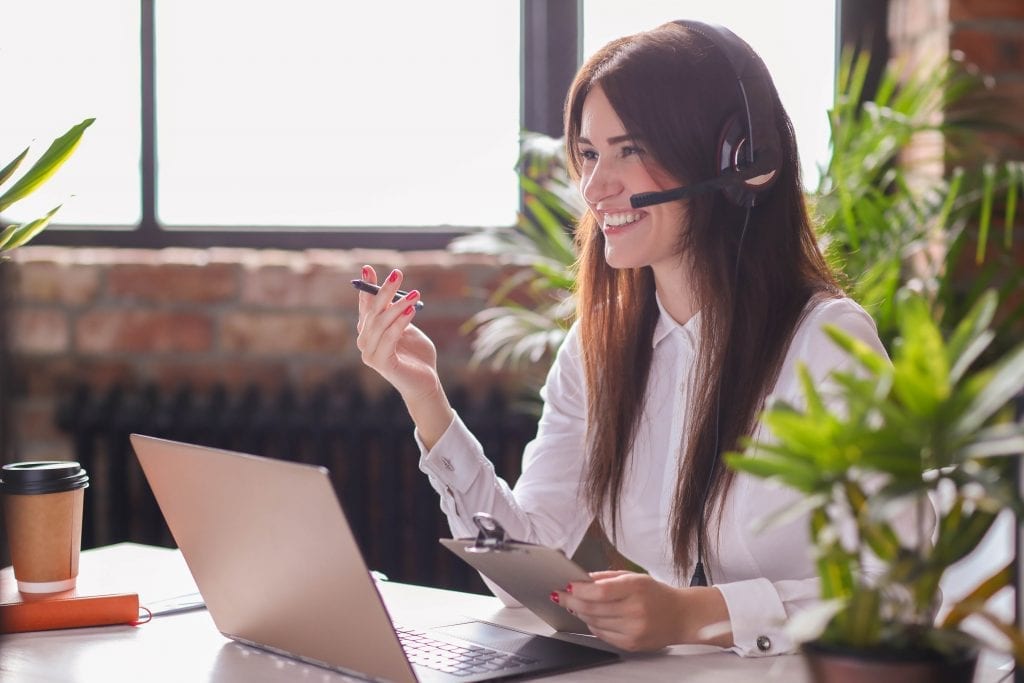 Finding the right skills necessary for aligning customer values with the product and services you offer requires unlimited creative talents. As we all know, in most cases, it is not possible to come up with that kind of uncompromised skillsets when recruiting a resource. But if you can think a little forward, into the future, you could understand the importance and core strengths of insurance broking CRMs that could support maintaining customer values on a consistent basis. These softwares will offer unmatched domain expertise, flexibility in client management, and precise information for data management.
Efficient and competent claims management
Using Sibro will help brokers to set up all the claims related attributes that is being dealt with. Sibro offers its Documents feature where you can create your own customized checklist for every policy that is associated with the organization. When a claim arrives for that particular policy, these added items will be shown as a checklist during the time of claim document collection. Sibro also helps you to keep track of all the claim initiations, fetches real-time claim updates via TPA integration, and eventually records its final status whether being settled, repudiated, or queried.
Auto reconciliation for insurance brokers
This feature of Sibro is nothing but a blessing for potential insurance brokers. Unable to systematically track their commissions receivable was one of the major concerns faced by the brokers in recent times. Being one of the best software for insurance broking companies, Sibro's accounts module helps brokers by automatically correcting mistakes and ensures due receivables on time. It helps you track every receivable invoice and its reconciliation automatically. It also exposes cases where we missed receiving brokerage and eases your IRDAI compliance process appreciably.
software for insurance broking company
SIBRO offers more than you THINK!
We waited until we could do it right. Then we did! Checkout the incredible features of Sibro, the best software for insurance broking companies in India, Philippines and Botswana.
SEE ALL SIBRO FEATURES
Best Insurance CRM Software for Brokers
Looking for the best software for insurance broking company?