Insurance brokers are aggressively trying to keep up the pace with the modern era of digitized insurance management. The sales and allocation headship is finding it awfully hard to prioritize and make the preferred sales behaviors using accessible procedures.
Check out the best practices on how to drive more sales and improve business performance similar to the global insurance players.
Think like a customer and act as a sales person
The one and foremost idea to improve your business performance is to think completely like a customer. What all questions will they ask? What all are their requirements? Which business aspects they will be giving priority?
If you can find genuine answers for these queries and blend your marketing skills with it, then you will have enough fuel to perform potential business conversions.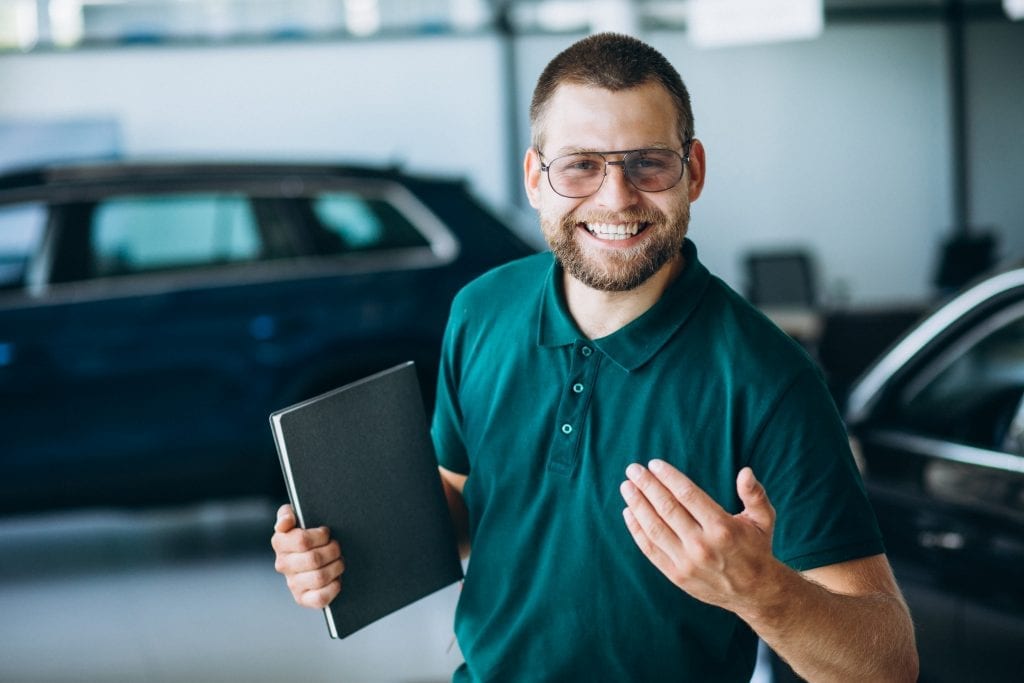 Assimilate your back and front offices
Get rid of the barriers of having both front and back office operations. Make the entire business operations transparent on a customer perspective. Let them know that their deal is safe and sound.
Try to incorporate any of the insurance broker management software with your business operations.
It will ease down the process and help you to manage the entire business sequence on systematic way. Not only this improves your entire business performance but also lessens the human effort that we put in for productive results.
Quality data management
Relevant and timely data are always considered as an asset in insurance industry. Quality data is one of the foremost components in winning prospective businesses. So managing data and accessing them easily when ever needed is to be performed on a consistent basis. There are many top quality insurance management software in the market right now that can offer precise data management in less rates. Owning one of those will be a best option in this current aggressive industry environment.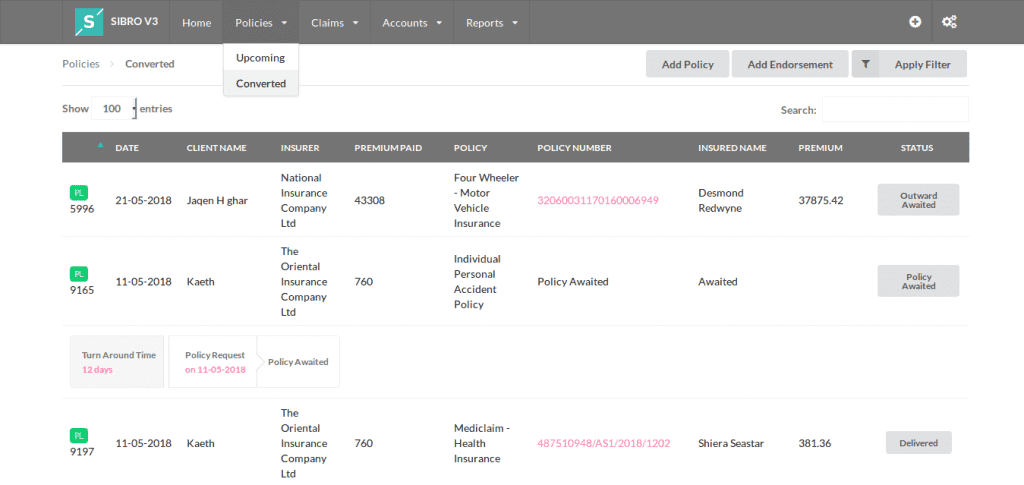 Focus on conversion rates
Conversions are the root of business growth. It doesn't matter how many customers you visit and how many leads you take, all it comes to one single point when focuses to business performance. That is conversion. If you really want t to push your performance, then focus precisely on conversion rates. Try to accumulate all the available data all design new practices that can lead to more conversions and thus increase your performance graph.
Digitizing your distribution system
Insurance agent/broker business processes are no longer as trouble-free as excel-based reimbursement tables that pay everything with simple calculation. The complexities are increasing day by day by means of deferred commissions, audit trails, hierarchy management, data management, reconciliation errors, claims issues etc. The similar difficulties are relevant to a lot of insurance brokers in terms of such as on-boarding, licensing and appointments management, compliance etc.
INSURANCE BROKER MANAGEMENT SOFTWARE
SIBRO offers more than you THINK!
We waited until we could do it right. Then we did! Checkout the incredible features of Sibro, the most recommended insurance broker management software in India, Philippines and Botswana..
SEE ALL SIBRO FEATURES
Best Insurance CRM Software for Brokers
Digitizing your distribution system into an automated process with the help of an insurance management software is the deal of modern era. The industry is not concerned whether you are interested in applying the automation or not, but if you want to improve your business performance on a consistent basis, this is the best possible option right now
Want to know more about Sibro?