Insurance professionals are one of the major service-oriented categories that got severely affected last year. They were drowning with queries from the customer relating to the Covid coverage and the extent of their losses. In the initial stages, nobody was aware of the extent of this pandemic. That's why Covid 19 has raised such a humongous set of queries in relation to travel, business interruption, contingency, and a lot more.
But now the storm has taken his armchair. The vaccine has started calming the world's fear. Resurrection has been promised. Now it's time to put things back in their place. In this article, we will go through the necessary steps that needed to be done by the insurance brokers to resume their business proportion and strength their customer base in 2021.
Embrace the new normal
This virus outbreak had bought the insurance broker into a situation that demands a futuristic makeover on what they do in terms of dealing with the existing customers, marketing for new clients, managing renewals, etc. As brokers are the ones who deal with the customers a lot more, it is advised to give priority to their physical health. Make sure you have enquired about their physical heath before meeting them face to face. You also have to be mindful of the opportunity analysis by the insurers to understand the reduced capability of your line of service.
Practice diplomacy and patience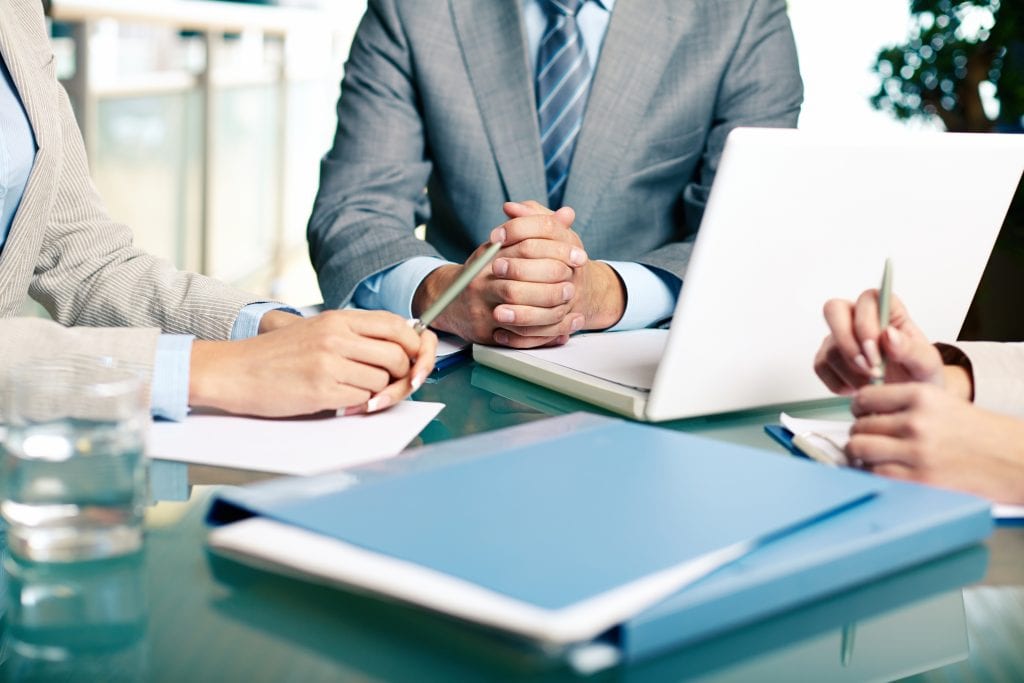 One of a broker's core duties is to use their soft skills to ensure that there is no gap left between a customer and a broker in terms of business. Where a policyholder is providing a substantial amount of information, collating and processing this information may take longer than usual. Brokers should be mindful that it may take longer than usual for both policyholders and insurers to respond and those insurers may seek additional information from previous renewals. Brokers will therefore create ample time for the renewal processes and it may also be necessary to seek short extensions of cover from insurers to allow for the renewal process to complete.
Aware of the time frame
An insurance broker must keep in mind that it will take a considerable amount of time to process the policy even after you collect enough data from the customer. So you have to be aware of the policy timeframe and let the customers know if there is any delay. This will help you to smoothen the process and no miscommunication will happen when the claim status arrives. This is also applicable in the case of renewals and extensions. So be aware of policy timelines and act accordingly.
Why Should You Choose SIBRO?
Invest more in social media marketing
As per the records, more than 78% increase has been recorded in the social media users during the year 2020 itself. So if you want to rebuild your clientele, start from your social media platforms. This is the best marketing arena for you to nurture your business. Do some paid advertising and try constantly pushing organic posts and make yourself familiar to your market segment. The audience you will have here is indefinite so as the opportunities to get flourished and grab the best pick.
insurance broker software
SIBRO offers more than you THINK!
We waited until we could do it right. Then we did! Checkout the incredible features of Sibro, the best insurance broker software for insurance broking companies in India, Philippines and Botswana.
SEE ALL SIBRO FEATURES
Best Insurance CRM Software for Brokers
Systematize your policy management
From a realistic perspective, most brokers, insurers, and their clientele have passed through a continual period of home and isolated working which will unavoidably guide to a phase of alteration for the parties concerned. Being a future-oriented insurance broker, you have to aware of the issues brokers may face in trading the insurance claims, they should also be watchful of possible risks in advising their clientele moving forward. The best ways to overcome these roadblocks are having the cutting edge support of broker management software.
With the help of Sibro, you can not only manage your prospects but also you can organize your entire policy management process into a well structured easy-to-access state. 
Looking for the best IRDAI compliant broker software?