Irrespective of the industry, market segment and customer group, data is considered as one of the modern day's necessity. The insurance sector is not at all different. Whatever is dealt including customer interactions, providing them personalized recommendations and analyzing the best possible results are all part of data management.
Even though insurance industry is one among few that have been giving priority in data collection for risk assessment, managing policies and providing clear cut answers for customer FAQ, still it is believed that, proper management of data hasn't been yet practiced. Data is not still considered as a strategic asset by most of the insurance brokers and other relevant players in the industry.
If you are a futuristic insurance broker, you have to understand the fact that modern data insurance management softwares have emerged as the powerful tools to produce easy and quality customer services as well as end-to-end policy and claims management. This is being done with the power packed data analytics features incorporated with these softwares.
Check out the possible ways how data helps insurance brokers to maximize their revenue in this modern technological era.
Potential data helps brokers to focus on the right customers to make the most of your revenue growth
Finding right customers is one handful of tasks for insurance brokers. It is possible to find customers and do business, but renewing the same or acquiring a new business from the customer is not that simple.
The ability to grab new business from an existing client defines the expertise of an insurance broker.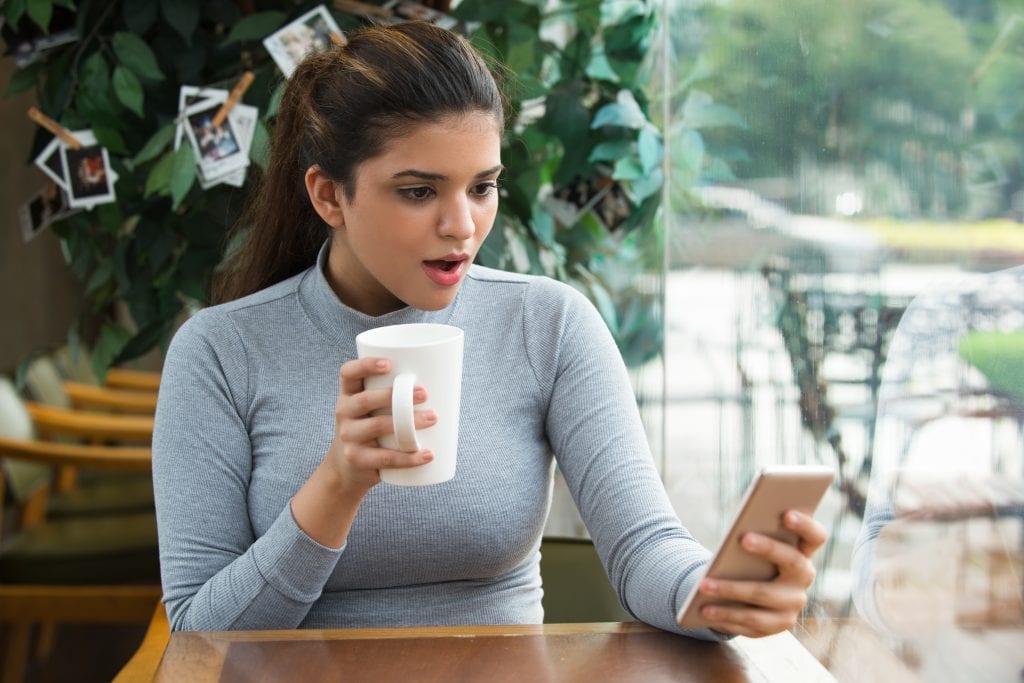 If you have the support of a cutting edge data management software, it is very much possible to analyze the value of the customer, the pattern he/she follows etc. By binding effective data with top analytical tools, you could understand the area you need to focus for a particular customer, provide them professional timely insurance related services, analyze the depth of expected cash flow and also will help you to prioritize them for future business prospects.
Forecasting risk factors
Think of foreseeing the possible risk factors that can cause your business? How helpful that will be for your business continuity planning and sales forecasting.
If your software can combine the available historical data with other related internal and external sources, it is possible to drive into expected futuristic risk factors. Accessibility to quality data helps the software to design risk mitigate plans and execute them for future prospects.
Fraud prevention and document malpractice
According to different reports, it is estimated that the value of fraud uncovered is increasing year by year. Without proper and strict data management it is very much impossible to cut short this volume. Due to the outdated technology or no tech support scenario, most of the insurance companies and broking services fail to recognize the fraudulent activates and leads to considerable financial loss and trust.
Data management with any of the top rated insurance management software can definitely help insurance brokers to prevent these loose ends. The softwares with the help of accessible data channels and by matching variables in current claims against those in historic fraudulent claims remain as a roadblock for fraud documents to enter into the system.
INSURANCE BROKER MANAGEMENT SOFTWARE
SIBRO offers more than you THINK!
We waited until we could do it right. Then we did! Checkout the incredible features of Sibro, the most recommended insurance broker management software in India, Philippines and Botswana..
SEE ALL SIBRO FEATURES
Best Insurance CRM Software for Brokers
Whether it is policy or claim, something that is not easily visible to the human eyes, can be spotted bt an insurance management system.
Skyrocketing your business performance
Most of the top rated insurance management software that is available in the market right now have their own respective dashboards. These dashboards not only help the brokers to analyze the statistical data but also to identify and measure key performance indicators such as sales conversion ratios, operational costs and profitability numbers product by product, year by year to day by day.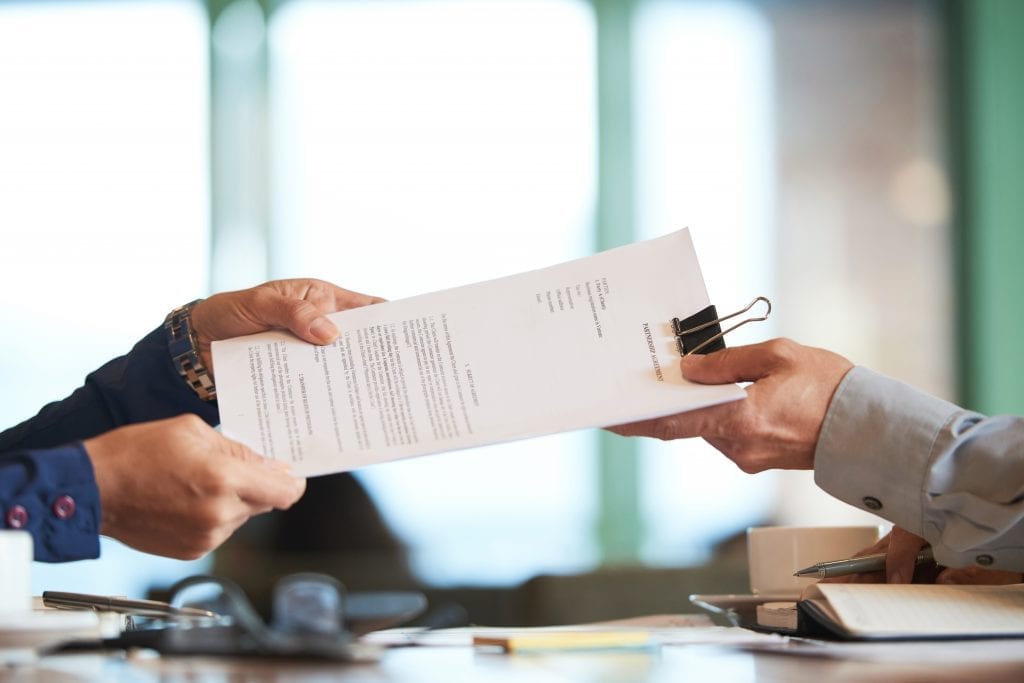 If you are looking for the best insurance management software available in the market right now, you could try Sibro!