Are you an insurance broker or an agent striving hard to succeed in the industry? This blog is right for you.
As an insurance broker, there would be so many challenges to face on a daily basis. Few of them are welcome mails to new clients, mailing policy applications, quick response to emails and phone calls, back-to-back meetings, follow up with clients' due for renewal. Performing all these activities using excel sheet not only consumes your time and effort, but also leads to major mistakes. As a matter of fact, most of the insurance brokers realize that they don't have adequate time to impress new clients and retain existing clients in the long run. Thus, the revenue of their insurance business continues to decline. Luckily, there is a Customer Relationship Management (CRM) software which offers tools and opportunities to uplift selling and customer service experience.
If you are wondering about what is CRM and doubt if you really want it or not, search no further and read the following.
What is CRM?
CRM software is a platform that assists you in generating leads, tracking deadlines & follow ups, closing sales, and improving customer experience. To increase ROI, sales revenue, and business productivity.
Excited to know more? Let's take a look at why CRM is a must-have for insurance brokers.
1) Data Management
Insurance companies and brokers usually have a lot of client information to store and organize. A good CRM like Sibro allows you to store every piece of client's records, notes, and account history in a database. You can access it whenever and wherever you want. Using this CRM, you could have deeper knowledge about the client's needs thereby delivering 100% customer satisfaction.
2) Task Management
CRM helps you keep track of the current status of each and every policy you have requested. It allows you to create new tasks, set reminders, and add follow up, hence you will be continuously remembered about important tasks. It makes insurance brokers' work simpler and lets them to focus on other priorities. Will any excel sheet remind you about the deadline tasks?
In fact, most insurance agencies and brokers have come to us worrying about how they are missing every renewal date. All they wanted was just an insurance renewal software. If you're dealing with the same issue, it's time to switch to renewal software.
3) Claims Management
Claims assistance is an extremely essential service for clients. If a client encounters not-so-professional service from insurance brokers, he would turn to other broker service without a doubt. That's where CRM plays a major role by helping brokers to observe and follow up claims. Software like Sibro are well-structured and it will show you the various stages of the claims and indications until a claim gets settled.
4) Customer Support
CRM helps build strong business relationships with customers by meeting their demands with positive results. It assists you to track leads, maintain client profiles, offer more customized service to meet specific needs, and improve customer loyalty. Options like send notification to client and client portal login would make the client aware of their policies and claims. This also makes clients feel that they are involved.
5) Sales Management
CRM helps you to manage sales and develop them into multitudinous sales. By analyzing client's history, behaviour, and profile details, you could better understand the needs of the clients in present or in future. Thus by using CRM, you could strengthen the client relationship and increase more leads.
Clients are very well known about the options available to them as well as the services they want. So, your CRM must be the most convincing that they shouldn't get a thought to eye on others' CRM. That's why many insurance brokers choose Sibro – the whole of the insurance business in a single software!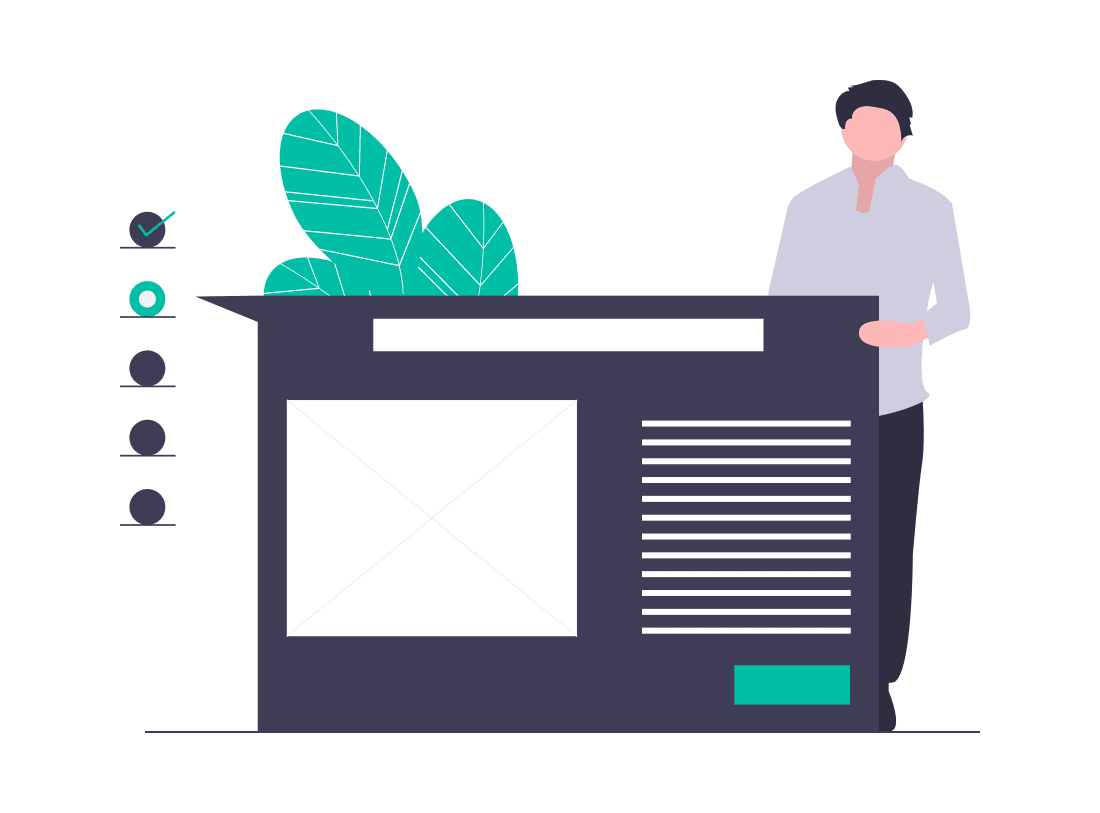 Looking for the best insurance agency and broker management software?
Book a demo right now!