No matter what kind of products or services you offer, a systematic approach is required to make the business successful in the long run. It should be designed in a way that maximizes revenues and profitability, decreases costs, and increases customer loyalty. It must ease the sales and after sales process.
This article answers all of your questions you have about CRM and more into it.
What does a CRM do?
CRM is a platform of tools which helps companies to aggregate, organise, and analyse customer data to manage interaction with customers effectively. Since details like contact numbers, products purchased, payments, and follow ups are stored in a single location, tracking any information can't be made any easier.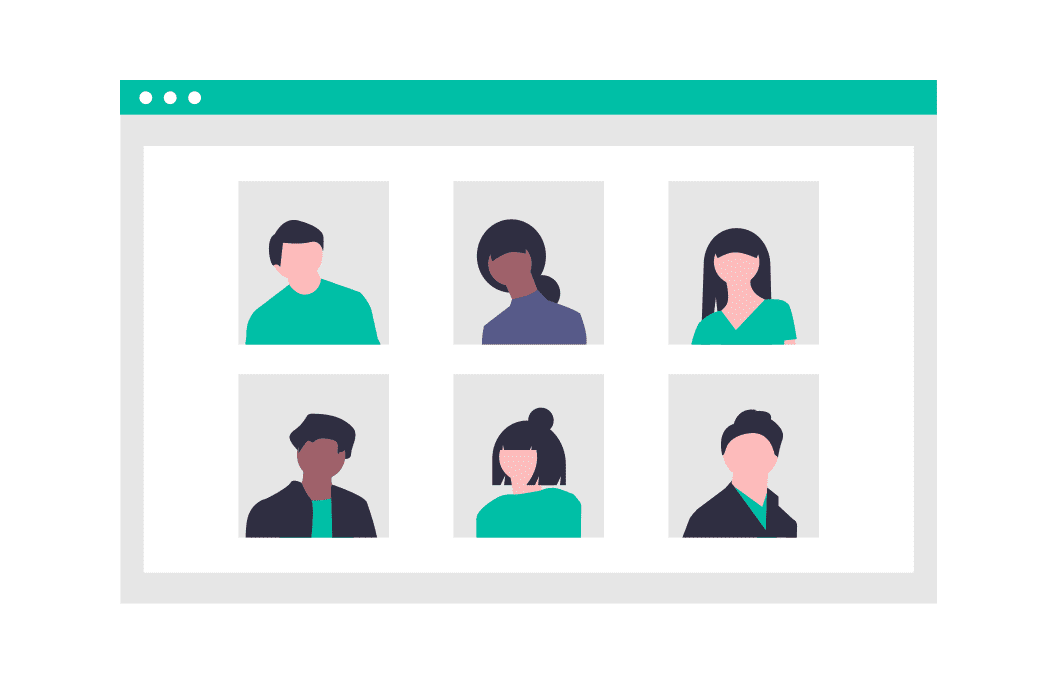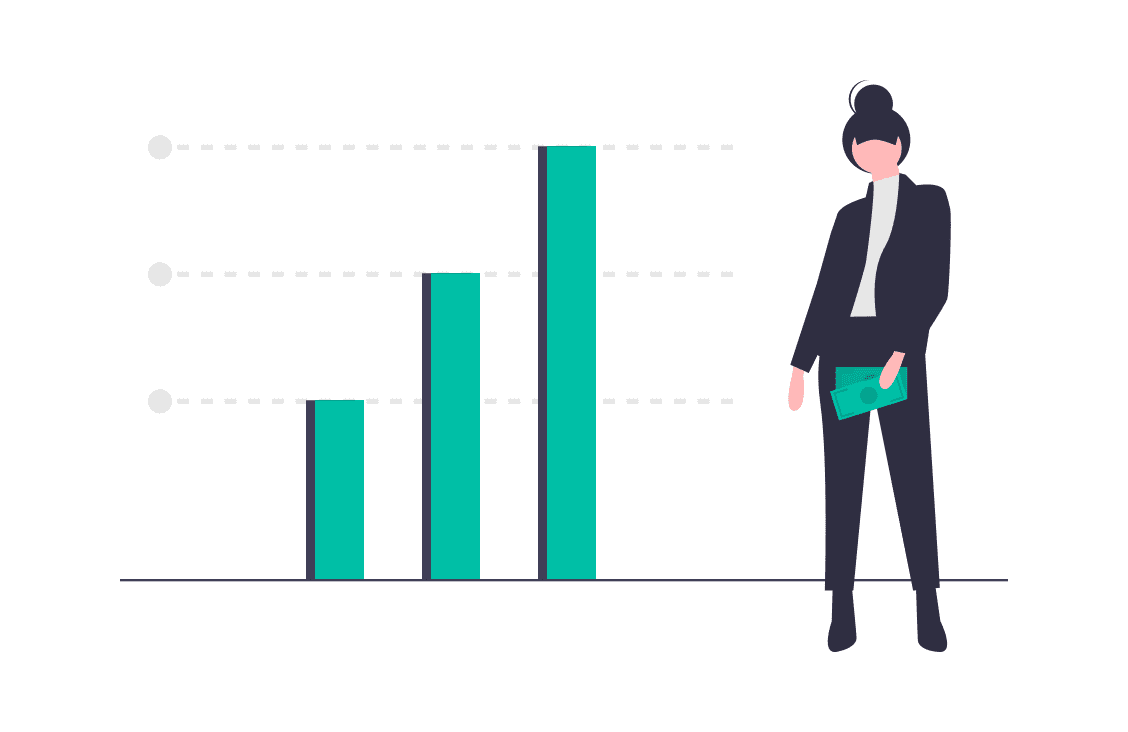 How CRM influences business?
The first and foremost CRM strategy is to put the customers first as the name CRM itself implies 'Customer Relationship Management.' Research says that an ideal CRM software can improve customer retention by 27%. So, customers plays a vital role in any business. Unexpectedly, customers are so picky that they switch companies when they aren't finding the business worth investing for. To avoid such a situation and to take customer satisfaction to the next level, every business must have the best-quality CRM.
A good CRM will provide you insights about the opportunities to grow business with every customer. In addition to that, it will let you know the value of each customer.
6 Reasons why your business needs a CRM
CRM allows you to store massive customer lists and their details. Whenever a customer or an employee requires any information, CRM makes it instantly available. It can precisely quantify and categorize data thereby saves time for customers and employees. This is what sticky notes or file cabinets cannot do.


******

In a few cases, customers are constrained to work with a new employee because the previous employee may not be available for various reasons. That's where many customers face issues to start fresh with someone who doesn't have deep understanding about their preferences and issues. CRM solves this issue by providing detailed customer information. No matter who is assisting the customer, he can deliver the same level of service as the previous employee did.


******

Completing a sale is not as easy as it seems. There are numerous small tasks to be finished to ensure that everything works properly. This takes most of the employee's time and efforts. A CRM is designed in a way to automate the sales, marketing, and service processes thereby reducing human errors. Thus, employees will avail more time to focus more on closing leads and solving customers' complaints.


******

CRM provides the ability to access the same information by multiple teams. So, they can work together seamlessly to improve the bottom line. You can view emails, phone calls, and calendar details in a single location.


******

CRM helps you track all customer interactions such as when customer was last contacted, what was the discussion, suitable product based on customers' requirement. Eventually, it will increase the lead to customer conversion ratio.


******

CRM offers better data protection from being stolen or misused. Not all employees can access every detail of the customers; they can view customer details based on their roles and responsibilities.
The key to a successful business is to work smarter and not harder. You need to ensure that the customer needs and expectations are met and actions are resolved in a timely manner.
Check out more about out best selling insurance broking software