Being an experienced insurance professional, you will be well aware about the tactics and strategies that can be used to sell insurance products via phone. It not as simple as Jordan Belfort sells pink sheets in "Wolf of the Wall Streets".
Irrespective of which insurance products that you are selling, customer have shifted their preferences to mobile phone calls because of the changing technological implications and current pandemic crisis. One of the most valuable le asses that we have is time and telephones are incredibly time savers. So opting this method is very well suited for both ends.
Now let's check out what are the best possible ways to sell insurance over the phone to potential customers.
Become expert in the role of an insurance adviser rather than a marketer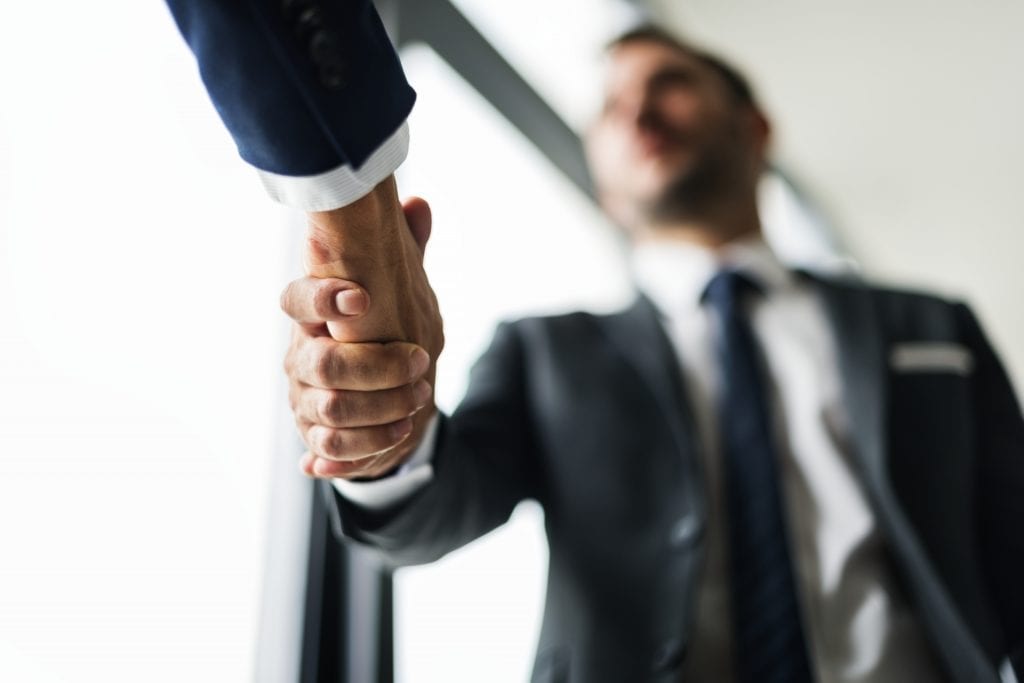 Credibility, authority, and expertise are the three words that you need to focus while doing a telephonic conversation with your client. Dressing the role of an advisor will help you to build a rapport between you and the customer. They may hear you more seriously that they give their ears to a marketing who is just only focusing on the products benefits. Make sure you ask them what they exactly need or help them with the benefits they can avail after choosing the product.
Figure out their priorities and requirements within the fist call itself.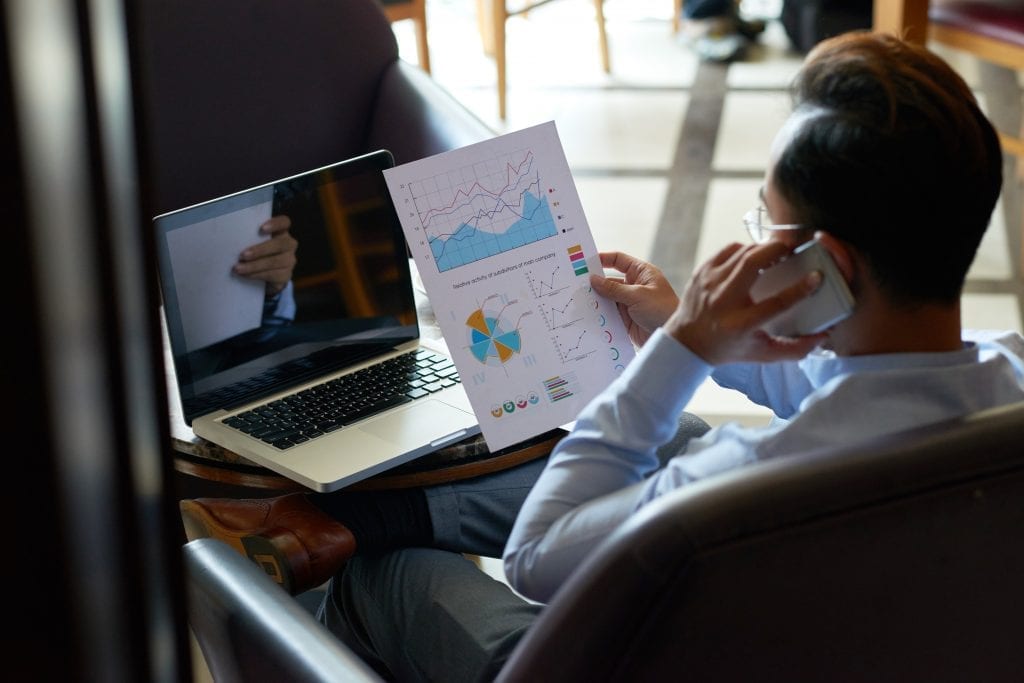 Never assume that all customers are looking for least price products and services. Don't just present your products and its prices at a single flow. Try to gather as much information as possible during the initial conversation. Understand what they exactly want. Will price be the deciding factors that customer? Try answering these questions in your mind. When you have answers for these, showcase your insurance products and explain about the benefits they offer.
Handle every objections in a positive mindset
Let's see some of the most common objections that people raise while dealing business over the phone.
I really need to think about it.
That's too expensive for me
I need to talk to my family.
I'm not interested.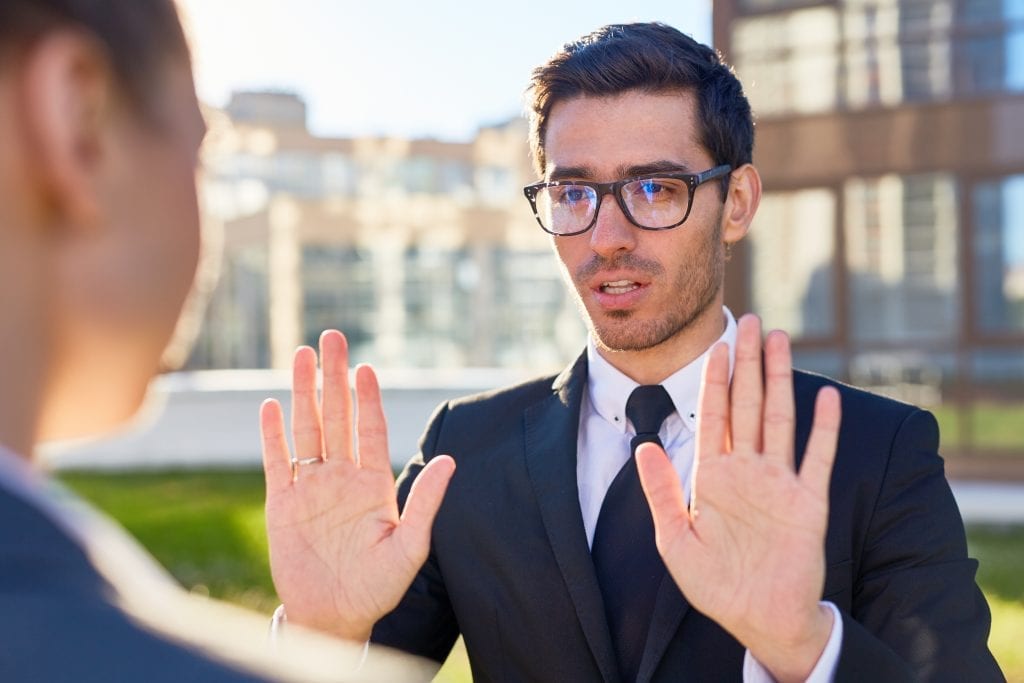 If you are well prepared to answer these questions diplomatically, then you have your best chance of business conversion.
Selling over the phone is becoming very popular nowadays. The results noted for these efforts are also on the higher side. Even the customer didn't want an outsider to be their guest no matter what they sell. So they too prefer these kinds of medium for communication and fortunately phone is the most common medium of transferring messages and thoughts.
Make yourself organized
This idea you have been hearing since the industry begun. But still it is very important. You have to be organized in what you do, what you offer and how you follow up your customer. The results thee practices offers are humongous in terms of gaining healthy client relationships.