The Covid19 pandemic is having a really complicated impact on the insurance broking sector, internationally and locally. Like we all know, the insurance broking sector has been severely hit by the world's biggest pandemic COVID-19. Needless to say that has become a disaster for the insurance broker agency businesses.
The IRDAI (Insurance Regulatory Development Authority of India), in a circular said that Covid19 treatment would be covered like any other illness under products where hospitalization is covered. For all policies covering the disease, the regulator also directed the companies to cover the cost of admissible expenses, including treatment during quarantine period.
When the situation became intense, insurance brokers are getting affected because of the convey of claims for death and other health contingencies. Still most of the insurance brokers are tirelessly engaged in helping their clients during these times of financial trauma. As a matter of existence, being a life saver situation, insurance broker agencies are supposed to find prolific ways to enhance their businesses.
Let's see some of the productive ways/tips for insurance brokers to enhance insurance broker and agency business amid of COVID-19 outbreak.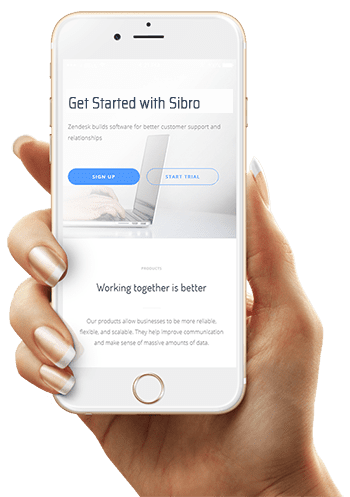 Best Insurance Broker Software
Take a demo for yourself. No credit card required! Explore the best insurance broker software features now!
Schedule DEMO
#1: Handling internal and external communication
handling business communication is always a tedious task to manage. You have to be persistent in every actions you communicate. It a significant way to showcase your corporate culture and a self realization view point for you and your agency to understand how you responded to this un-predictable situation.
#2: Revising your business continuity plans
Most of the insurance broker agencies have their own business continuity plans. It is quite understood that you created that not considering this pandemic. But now its time to make sure things are happening intact. Make sure you cross verify you strategies and do the necessary alterations. Inform matters to your stakeholders diplomatically. This is the time to support each other for a better corporate future.
#3: Effective client management
Show case how you can stand up for the customer when a need arises. Search and implement ways that you can deal your potential customers. Try setting up an internal customer care so that they can get themselves clear about all the issues and concerns they face during these difficult periods. Let them know that you are also concerned and loyal to the business engagements that you had. Try to tie a knot of long term trust and customer satisfaction.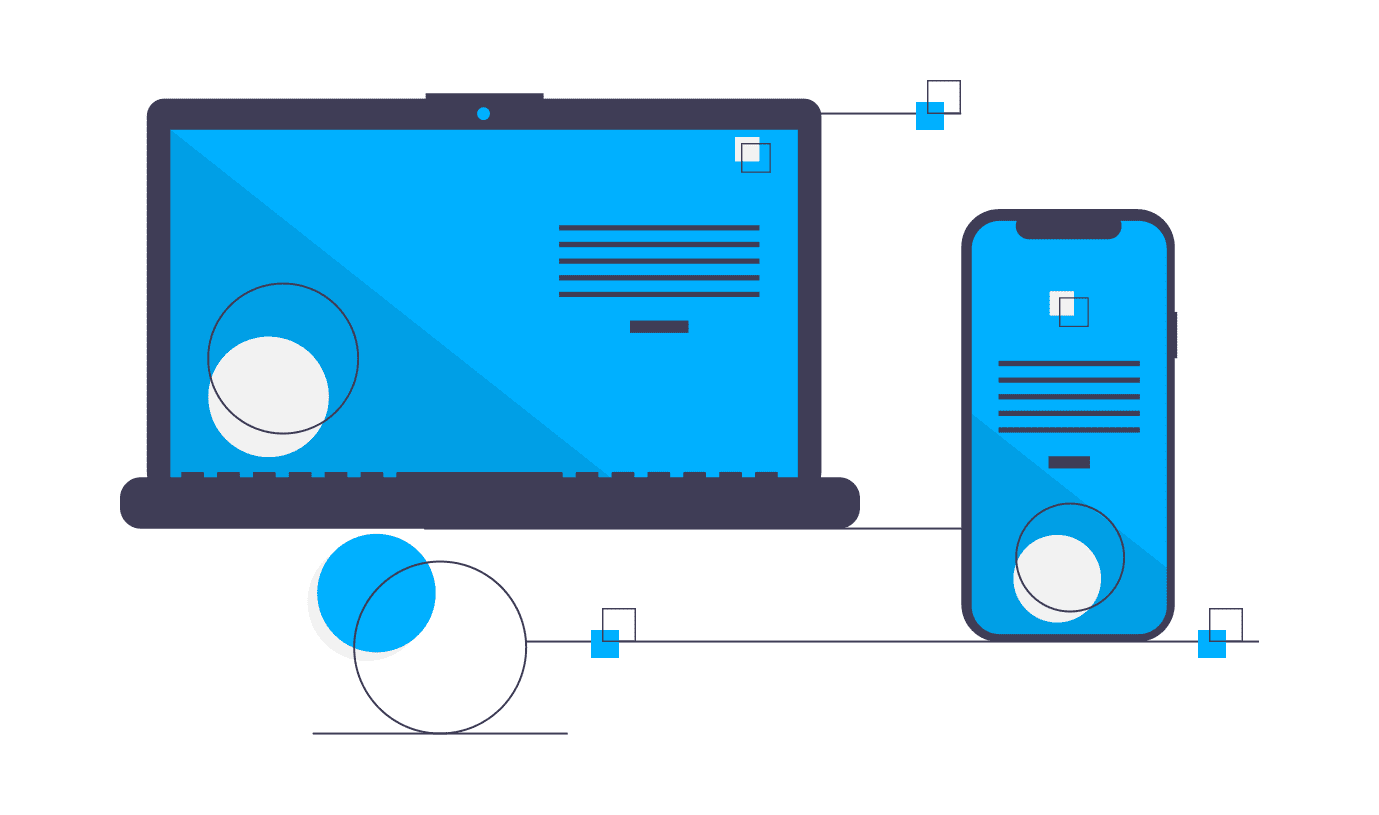 Best broker software for client management is here!
Sibro is the best insurance broker software for clients management.
#4: Review your business paraphernalia
This can also be considered as a best time to conduct a phishing exercise to reveal your gaps and limitations in your business process that is being executed. Update your work-from-home policy with respect to the feedbacks obtained from your employees who are managing their tasks from different remote locations. Find quick and feasible solutions for the problems raised, set up mitigation programs for those who are in need and make sure each nd everyone associated to your firm are physically and mentally well and good.
#5: Understanding the limitations
Make you employees know that you are prioritizing their personal safety in accordance with the change in the work pattern. Make them understand the reality and practice them to cop up with the situations. Because some of the employees are dealing with medical issues, family income disruption, childcare challenges etc. Also there are chances of getting stressed due to the quarantine, isolation of their family members, neighbours etc. and may lead to discard their work responsibilities and reduce productivity. If an employer can understand the real scenario and support them in these difficult times, these employees will repay their regards in terms of their continues employee engagement in office matters.
Factors To Consider When Purchasing Insurance Broking Software>>>