Building and running an insurance agency is not that simple. In theories it may feel so smooth and trouble-free but in reality, the aggressive insurance market is nothing but a chessboard. If you need to sustain, you must have your own strategies in place.
Considering the facts, here are five tips for building your insurance agency into a thriving and trustworthy business.
Improvise your marketing techniques and channels as per the market situation
Flexibility is core in insurance business. The reason is quite simple. Even though most of them are selling different products, still they are very much identical in their main products category. The only difference is comes with the features and cost. The question is why the customer should choose you as their business point. Your marketing techniques have to be structured in such a way that it should help your business to stand out from your competitors.
Revamping your website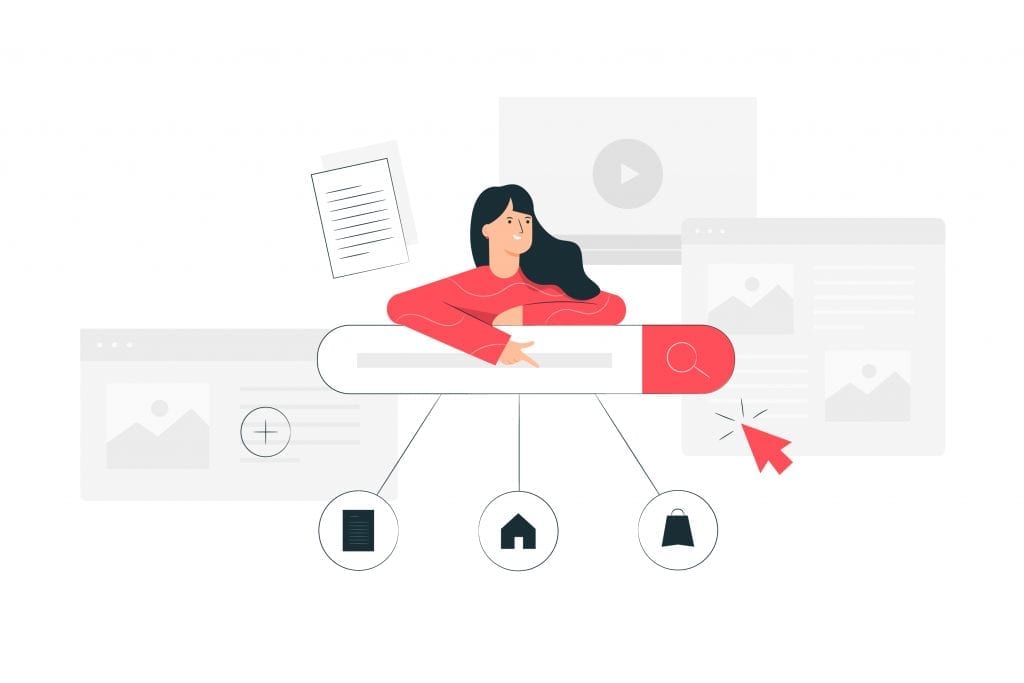 Revamping your website that suits with the latest trend is one of the top priorities. Customer's purchase decision has a very huge impact on agency's web presence. You have to keep your website design simple but elegant. Consumers are more likely to buy a policy if the decision-making process is easy and straightforward. In order to happen this, quality websites acts as the storefront for them. It is easy for the customers to google about you and understand who you are and what you do. If you are able to present yourself professionally with the help of a quality website, then you will earn your reward and be successful in building your business empire.
Develop positive business relationships
Take your agency's name with you and where ever you go. As insurance is much more of a "humane" thing, making healthy connections with business professionals is always an excellent move. Attend insurance seminars and conferences. Always try to introduce yourself to other insurance professionals and fellow mates. This kind of down to business networking will amplify your chances of getting the steady stream of valuable referrals your agency needs to grow.
Stretch your offerings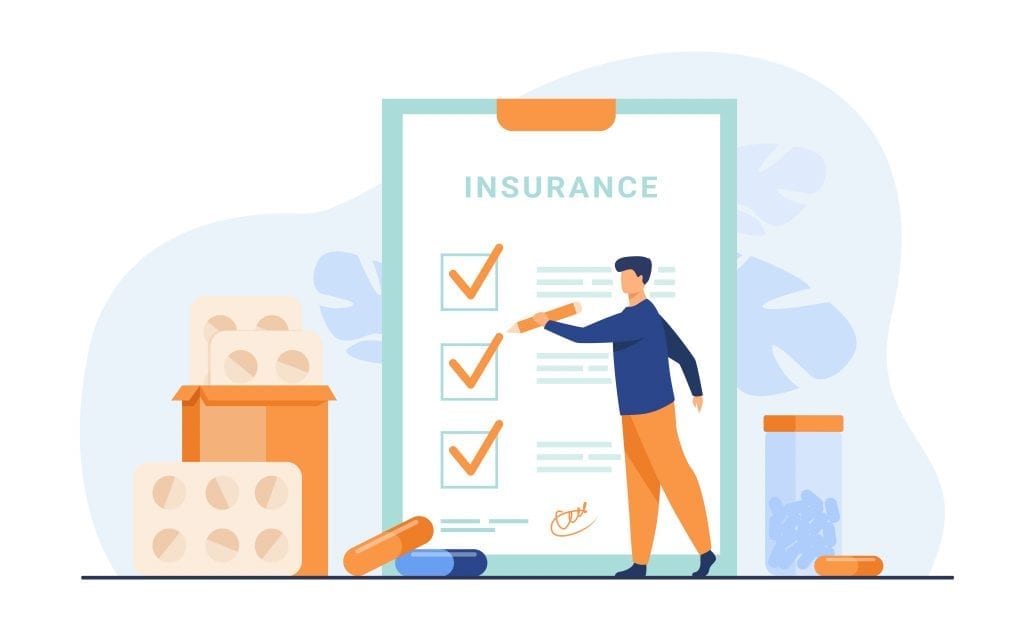 Clients always wish to choose from multiple stream of options. Try to evaluate your products on a periodic basis. Find ways to expand are add more as per customer requirements and necessities. Even though you are specialized in a vehicle insurance division, you have to keep include other categories such as property, life and health insurance as a backup and vice versa.
Educate yourself periodically
If you want to shine in what you do, you have to understand exactly what to do.
Insurance is one industry that keeps changing its regulations. Even though the product knowledge may remain untouched, but still IRDAI issues amendments and related news periodically. So you have to keep an eye on that of you want things work in your way. Before you make a promise, double check that the offer is still valid.
Own professional insurance management software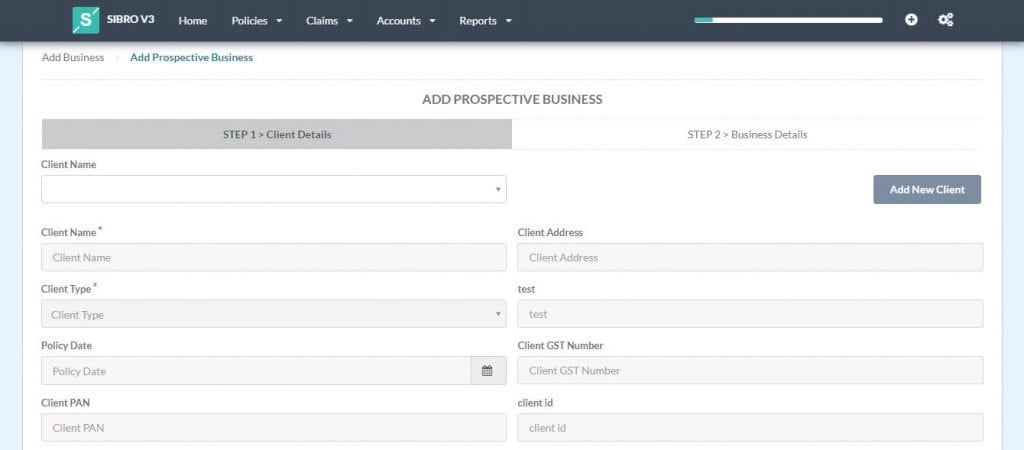 This will be the best and effective solution for all your business challenges. There are many top quality insurance management softwares available in the market right now with cost effective price options. Make sure your choice helps you to organise and track every stage of a policy; from prospects & renewal followups, preparation of RFQs & quote comparison, to collecting payments, and delivering policies to customers in order, their endorsements etc.
You're in the right place! Checkout Sibro, the best insurance agency management software.