Becoming an insurance professional is not every ones cup of coffee. You have to be bold enough to take the excitement and enthusiasm to achieve your goals. Also you have to be skillful in dealing with your customer. But if you choose this profession, then it will be one of the best decisions that you have ever made.
Think about it! If you are a born talent, you can skip this article. But if you really believe you are that one who is ready to do your hard work then here are some of the best tips that you can practice to stay positive as well as productive in the insurance industry.
Write down and practice your own sales scripts
In reality, people are really bored with the conventional sales monologues. So if you want to create a different impression, you have to present something different. It is not the products but the way you present it. Do some homework on how you can explain your offering. Write down and practice a creative and interesting sales script. These attributes will definitely do wonders in client meetings.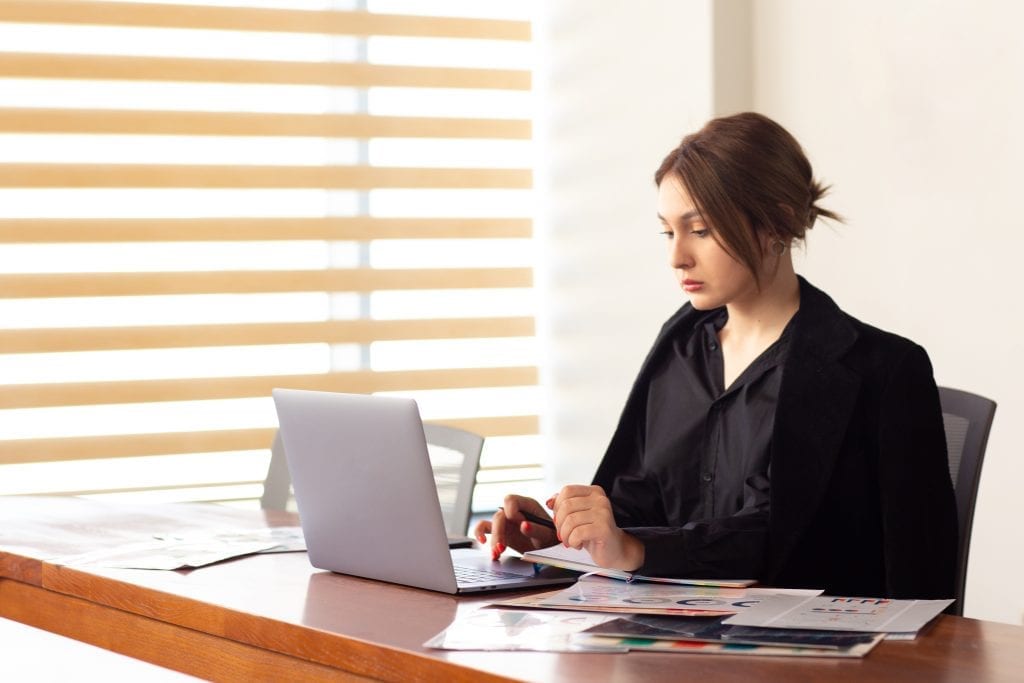 Keep a track of your lost customers
Losing a business after investing your efforts is really painful. It feels like we have wasted a considerable amount of time for nothing.
But you have to be optimistic here!
Practice keeping a track of your lost business with the reason. As time passes by you could arrive at a pattern or a general point where you understand what goes wrong and how you loses your business. So it helps you to change your strategy and work more effectively.
Sibro is one of the best insurance management software that helps you to do this effectively. Checkout now!
The point is not to spotlight on what the mistake was but to make sure you find what went wrong and attempt something different the next time you find yourself in the similar situation.
THE BEST INSURANCE BROKER MANAGEMENT SOFTWARE
SIBRO offers more than you THINK!
We waited until we could do it right. Then we did! Checkout the incredible features of Sibro, the best insurance broker management software in India, Philippines and Botswana.
Manage action and reactions
List down all the possible sales objections that you can imagine and draft counter answers for that. This helps you to become an expert in the mind of your customer. If you analyze, you could find that are there are only a certain set of queries that people use as their objection in sales conversations. If you can master those, the roads are lighter that you think.
Watch your competitors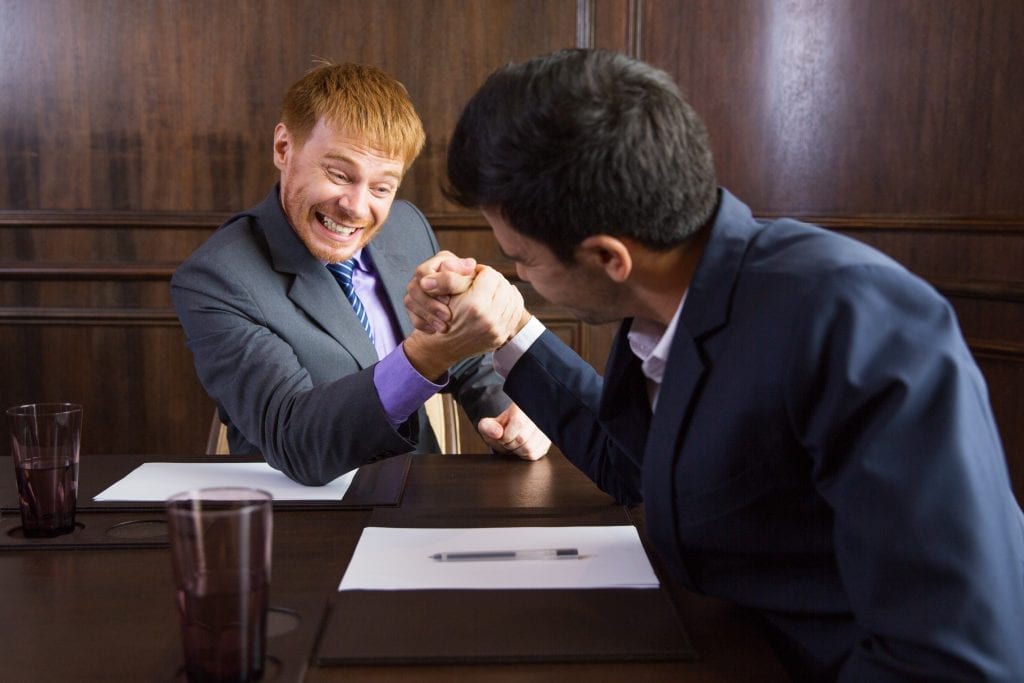 Having an eye on their performance via social media and other available channels with at least give you a bird's eye view of how their business is progressing. If you are a continuous analyzer, you will get more and more clarity when time progress.
Memorize your products features and comparison notes
Have a clear understanding about your offerings. Think beyond the limit. Make sure you know each and every business point related to your product catalogue. There are people who are precise on what they purchase. They will ask you a lot of queries that you have to give them clear and precise answers. In order to do that have an in depth knowledge on your products and services.
Check out the best insurance software now!