The future of the insurance broking industry is so bright. Irrespective of the Covid19 crisis and all that comes within, it is still very predictable that the future will definitely reward those insurance brokers who embrace the change of digitalization and adapt to those tech alterations happening within the industry.
When people all over the world switched to the digital arena overnight, if you want to succeed, now it's your responsibility to become a part of the change.
So if you are an aggressive broker who looks for better ways to adapt and thrive in this changing environment, here are some latest insurance broker management software features that you need to get along with.
If you don't want to obsolete, now it's the time. Get ahead of what is getting cooked.
#1: Multi-currency management
Doing business globally is always a challenge for most insurance brokers.
That's why Sibro, one of the bests selling insurance broker management software has recently launched its new feature called Multi-Currency Support.
As we all know, in different countries, policies are issued in different currencies. Mostly the currencies that the country has. But if a policy is issued in a different currency other than their primary currency, as per the current scenario, a broker has to put some extra effort to sort it out.
But now this problem has been resolved so elegantly. A new feature has been introduced by this insurance broker management software, where the brokers will have a provision to capture this input into the system and achieve the policy management part effortlessly.
#2: Reports and Figures
Numbers and data are some of the most important business tools of every futuristic insurance broker. The past data and the forecasted future statistics will be a whip for brokers to perform successfully in the year 2022.
Keeping in mind, Sibro has technically done some advancements and come up with another new feature called Custom Download. This will definitely take reporting to the next level.
Currently, within the reports, we are seeing many facets of data that are irrelevant for certain countries/brokers/insurers, etc. So, it doesn't matter how much data the reports offer, but if it isn't relevant to the brokers, it is not useful at all.
So, in order to customize the reports by adding the necessary data/columns, at All Downloads, Sibro introduced a new feature that lets the users define what all to see and what all to hide while they are downloading reports.
This feature will definitely help you to pick only what you really need and stay ahead of the race with precise calculation and understanding about the sales nature.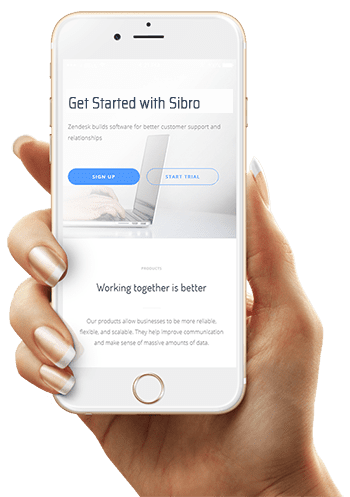 THE BEST POLICY MANAGEMENT SOFTWARE IS HERE
We waited until we could do it right. Then we did! Checkout the incredible features of Sibro, the best insurance broker software for insurance broking companies in India, Philippines and Botswana.
BOOK A DEMO
#3: Prioritizing invoice management
Proper and effective invoice management is such a big feature of every insurance broker management software. This is one and foremost feature nowadays modern insurance brokers tend to get attracted to.
Keeping this in mind, Sibro has now introduced a new feature, the ability to set insurer-wise invoices as default.
With the help of this feature, you can set your default invoice as per your insurer. Users can select one of the listed invoice templates as default for each insurer. This feature will help brokers instantly handle their invoices irrespective of the insurers they deal with.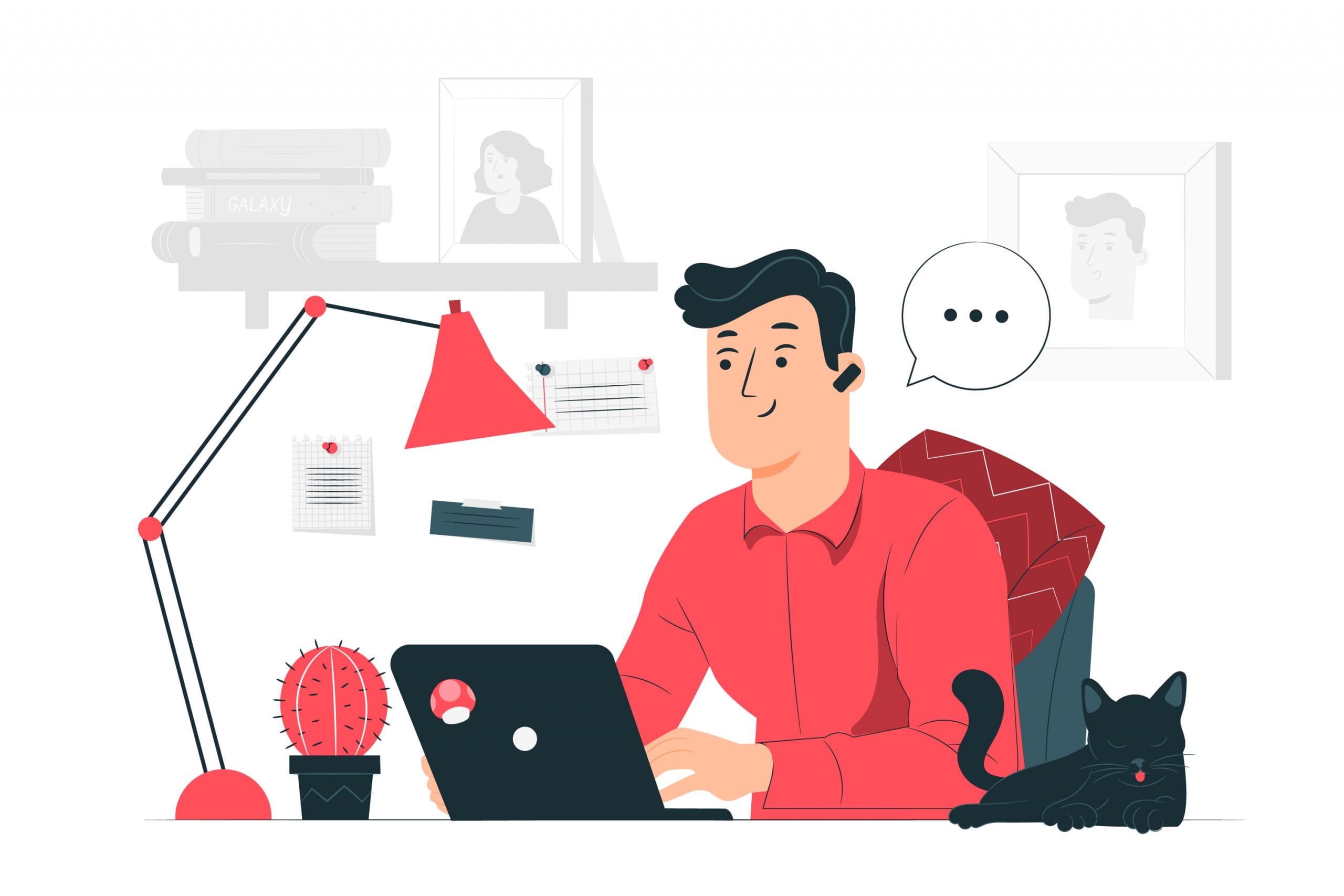 Do you need some help in automating your claims?
Visit our support center to get start with SIBRO
#4: Make sure you get to know the "Dispositions in Follow Up" feature
Another brand new feature to minimize the broker effort has been released by the best insurance broker management software. A new feature has been added in the Organization Master feature called Disposition.
It will be kept as Disabled by default. When enabled, at Upcoming, when we do a follow-up entry, in addition to the follow-up note, the user can also update the disposition and sub disposition. They will be auto-suggested depends on the existing disposition values of the inquiry.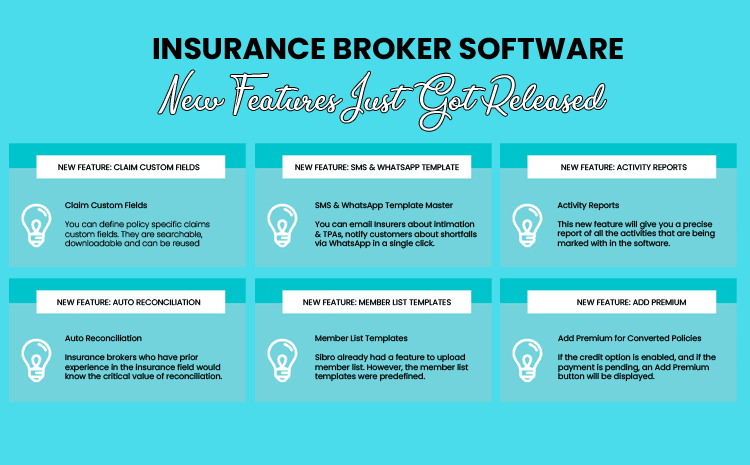 #5: Closely analyze Client Groups
Similar to the Employees in Teams, Sibro has introduced a new feature call Client Groups.
This feature will let you, group clients, together. Assume Client A and Client B are entirely two different clients or business entities with separate addresses, GST numbers, etc. So they have to be recorded separately.
However, if they belong to the same group or and are coming to us via the same contact persons or relationships, then this feature will help you to group clients together with for improved reports.
#6: Practice automated follow up notes
Customer follow up is one of the evergreen part of this business. You have to be vigilant all the time. Insurance customers tend to vary their decisions as a result of different broker involvements. That's why Sibro has come up with this amazing feature where you can simply update the required details with or without updating the next follow up note and the software will notify you "when" you should follow up "who". This is definitely going to be a gift for brokers where they can relax more and let the software think for them.
You're in the right place! Explore SIBRO now.