Updates for Insurance Brokers & Agents: Sibro takes the TPA Management to Digital Space
Managing claims is the daunting process for almost every insurance brokers and agencies. Are you forgetting to inform your clients about the shortfall at the right time? Are you finding difficulties in tracking of each and every claims stage? Or whatever issues you have in managing claims, Sibro has turned all the problems into wonderful solutions.
Indeed Sibro is the best claims management software; It helps you manage everything from intimating the claim processor to getting the claim settled. Of course, some insurance agent management software helps you manage claim processes but Sibro makes it simpler.
It shows you only what you need to see and helps you to track every detail staying on the same page. In addition to that, you can manage the TPA claims list inside the software itself. This feature makes it unique from other insurance brokers software.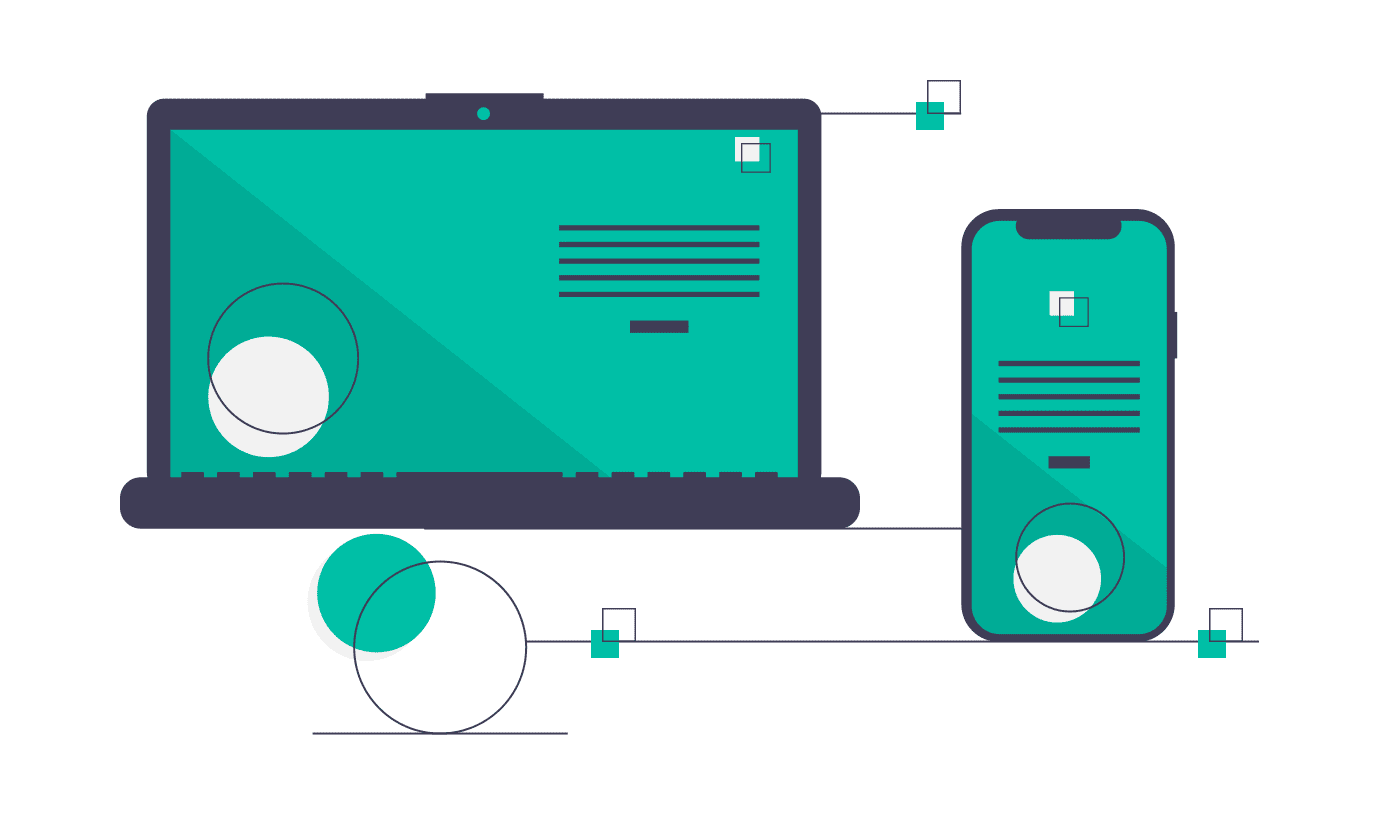 Manage TPA claim list from software?
We have integrated Sibro with TPAs and so it will sync the data from claim TPA with our data. Hence, you can get everything in to your software, that is, the member list, TPA card details, and claim status update. If the TPA has given you the login credentials to their system, you can login and download the TPA claims list and upload it in the software in a single click.

You can add the TPA details by going to template master (This is an one-time set up). Therefore, whenever you add a claim, it will automatically affix all the TPA and details. To make the process further hassle-free, we have designed this way. If the claim matches with the TPA list, there will be a green indicator; otherwise it will be red. You can see the colors in every claim row.
This way Sibro makes itself known as a best TPA management software.
Stand out of your competitors, with Sibro!
---
KNOW MORE