Top 6 things customers look for before hiring an Insurance Broker
Developing a booming insurance business requires every insurance broker to view things in the long term - look for opportunities to increase the sales thus maximizing the potential income.
If you have long-term clients, it is a sign of leading a successful insurance business. From being a sales representative to an advisor, there are many roles you have to play on. Here are some of the traits you must be having by now; if not, you could still develop them. It's never too late to learn - isn't it? Significantly, potential customers evaluate the brokers based on the following traits and determine whether to do business with a certain broker or not.
1) Industry Knowledge
Brokers might deliver a massive insurance products but to ensure that their customer needs are met, they must be aware of the intricacies of every policy they sell. They need to deepen their understanding and interpret how their products can help customers' situation.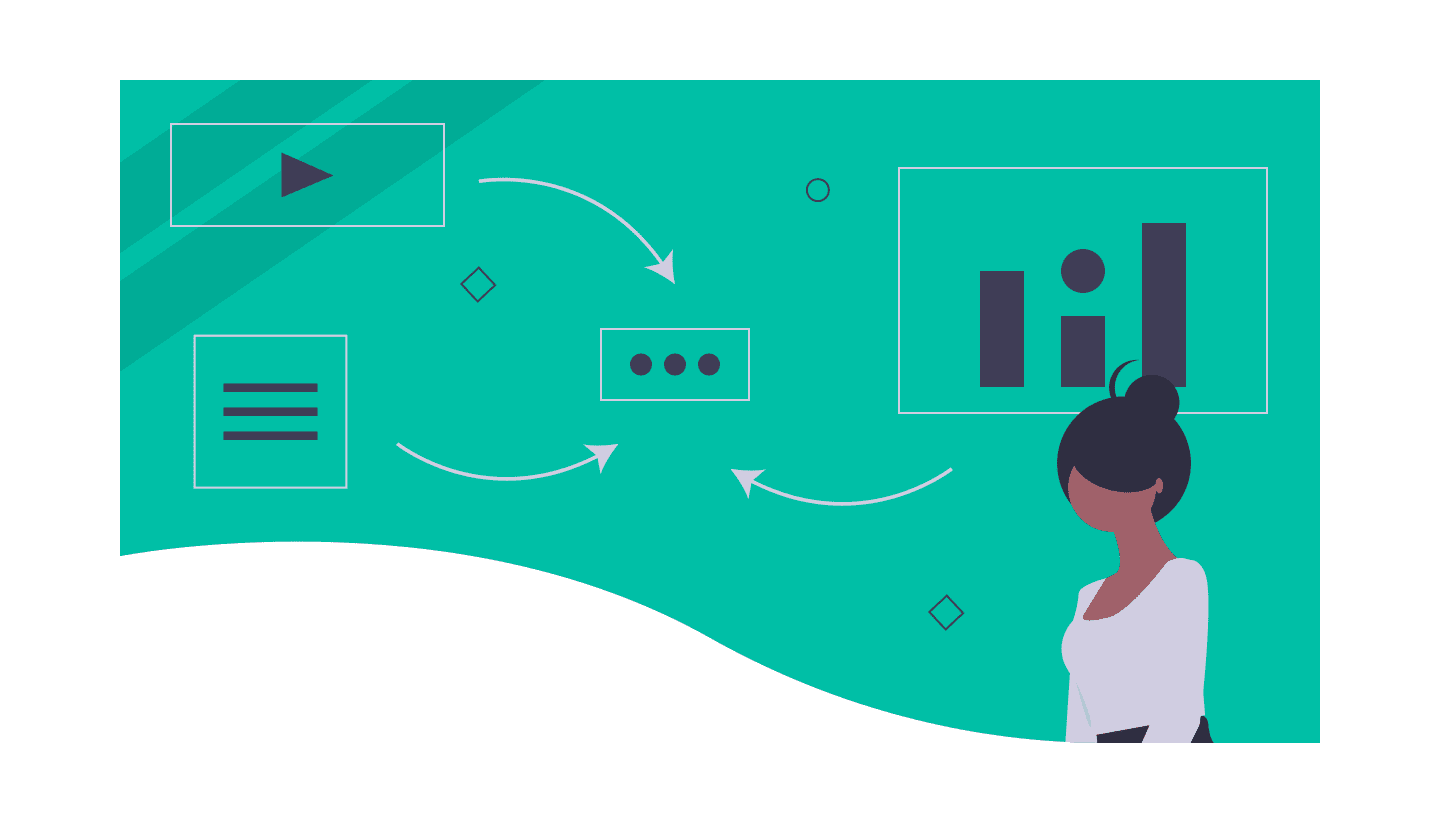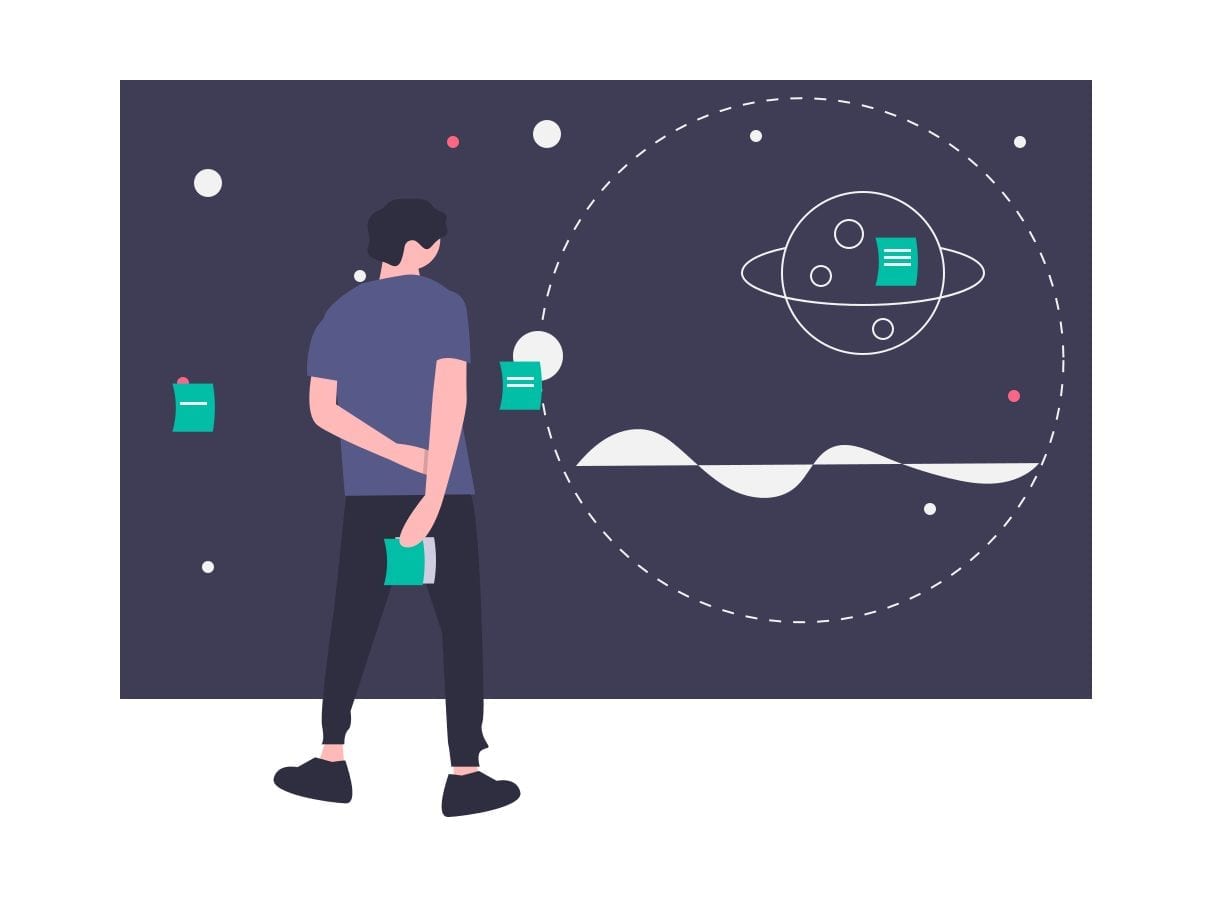 2) Experience
Brokers must be able to answer all customer queries such as coverage types, policy restrictions, and many more. They must assist clients in buying the product which best suits their budgets and needs. Hence, they are recommended to at least have a bachelor's degree as insurance plans are a little bit complicated.
3) Customer Interaction
Brokers should be able to listen to what the customer needs and suggest the right product. They must be able to explain the need for an insurance product in a convenient way. They must provide excellent customer service from the beginning to end.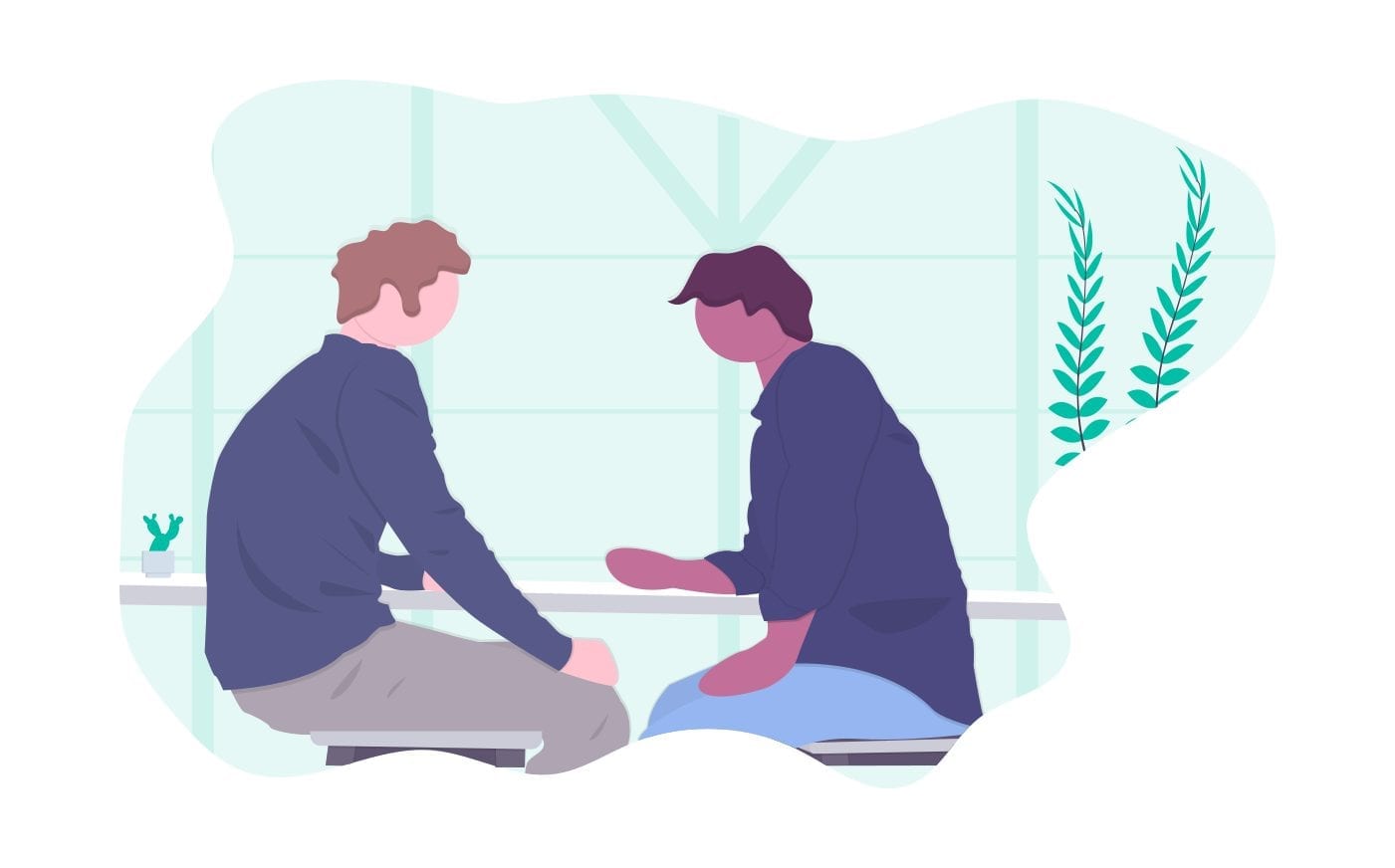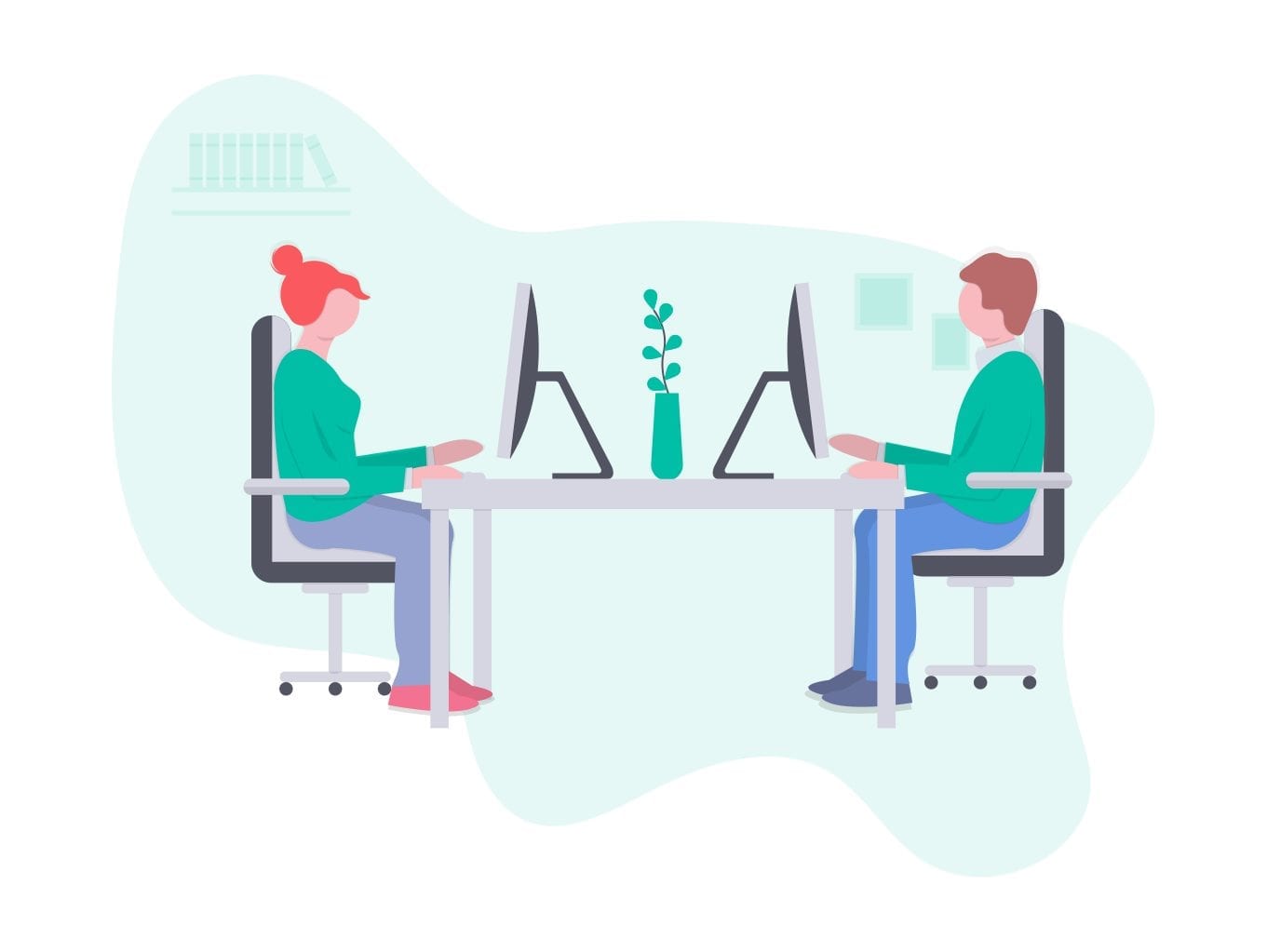 4) CRM
Customers usually want to be reminded by the brokers about the renewal date, payment date, etc. But as an insurance broker, it's very difficult to complete every pending tasks and focus on customer experience simultaneously. Thus, installing a professional CRM could reduce the time you spend on not-so-important tasks. Thus, it gives you time to focus on priority tasks: customers and customer experience. Stay ahead of the competition!
5) Client References
Before buying a product via brokers, customers would ask their friends, family or colleagues about the customer service, follow up, and renewals, friendliness, and so on. Therefore, be honest with your clients and earn more trust. Try requesting for testimonials from your existing customers.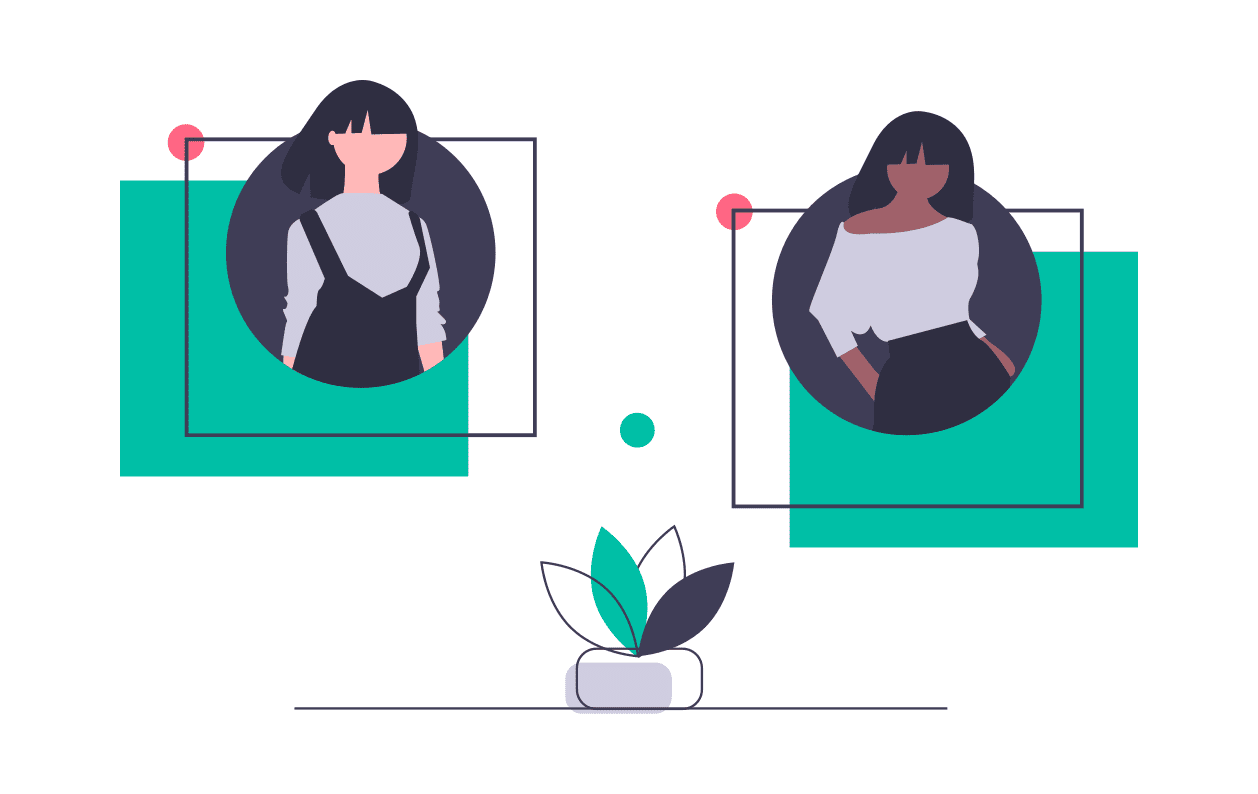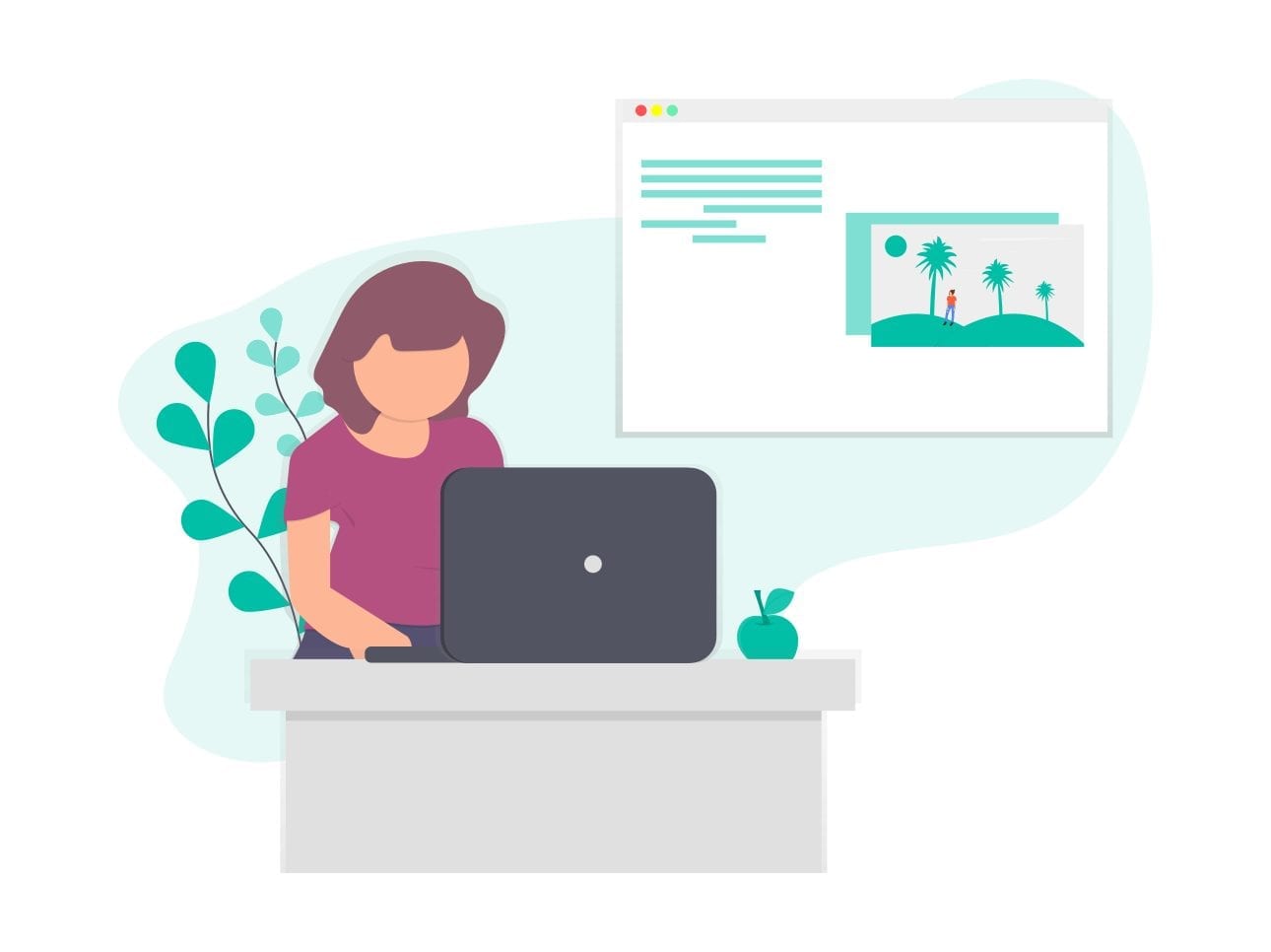 6) Quick Response
Brokers must be available any time to respond to the customers' needs. Different contact options should be provided to customers' in case of emergency. Brokers must have in-depth knowledge about insurance policies to guide the customers in the right way during urgent cases.
According to the recent IRDAI reports, India has about 57 crore of insured people. Hence, Insurance plays a key role in every life of a human being. It is unavoidable and delivers diverse opportunities for brokers too. This industry provides ultimate success accompanied with rejections. It might be difficult while starting a career but you can master it while putting efforts consistently.
Strive hard and each rejection will bring you closer to success.