The COVID-19 pandemic is affecting all aspects of life. Insurers are relentlessly trying to respond to the diversified challenges from the Covd19 pandemic. Even though the impact is as severe as we believe, it is expected that the issues will become worse and highly disruptive. It will impact the employees, business continuity, client services and all other related internal divisions.
"As per the latest data, India's life insurance market is forecasted to grow at a compound annual growth rate (CAGR) of 5.3% during the forecast period 2019-2023," said GlobalData, a data and analytics company.
As the insurance industry is suffering from considerable impact from Covid19, according to the Insurance Regulatory Development Authority of India (IRDAI) in April, new business premium declined to 32.6% to ₹6,728 crore as against ₹9,928 crore for the same period of last year.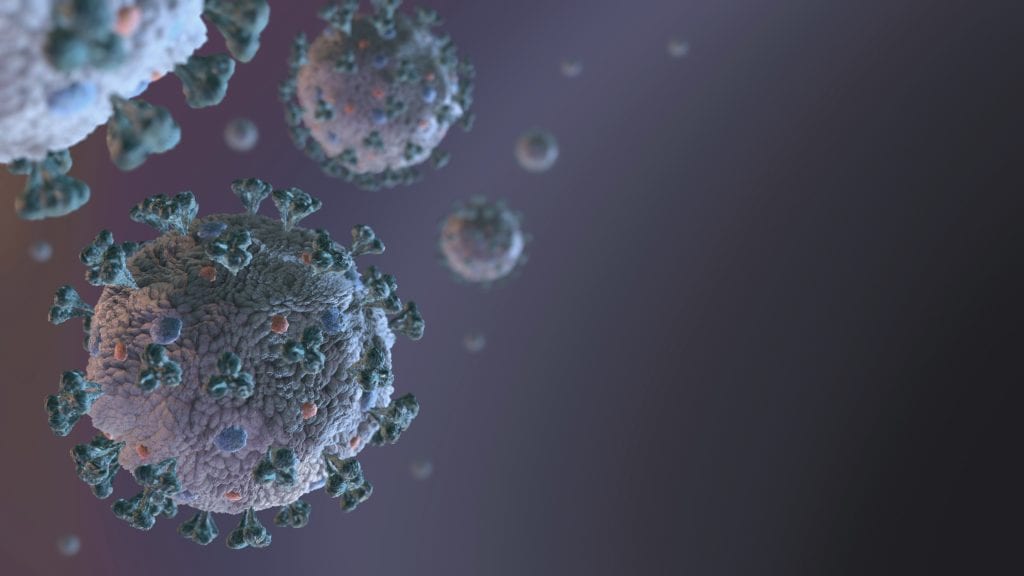 However being a flexible optimistic group of professionals, new measures should be invented and put into practice foreseeing the long term sustainability.
The first and foremost step to ensure is shielding the health and safety of employees and other stakeholders in the agent/broker community. An ample inter-communication system can also be placed to keep employees, distributors, and clients completely informed about the status of business continuity plans and directions on how to stay individually safe.
It is advisable to focus on optimization and efficiency business programs that can lead to cost cutting, maintaining uninterrupted services and sustaining quality customer experience. On the marketing side, it is better to focus more on social media, emails and other portable services.
Issuing updated FAQ will be another positive implication that can be put into practice for the betterment of the entire group.
Internal brainstorming sessions needed to be conducted on the areas such as increased claims ratio impacting profitability, budgets, cash flows and capital requirements. This meeting sessions should be coordinated and performed on a continuous basis until the entire community over comes this pandemic.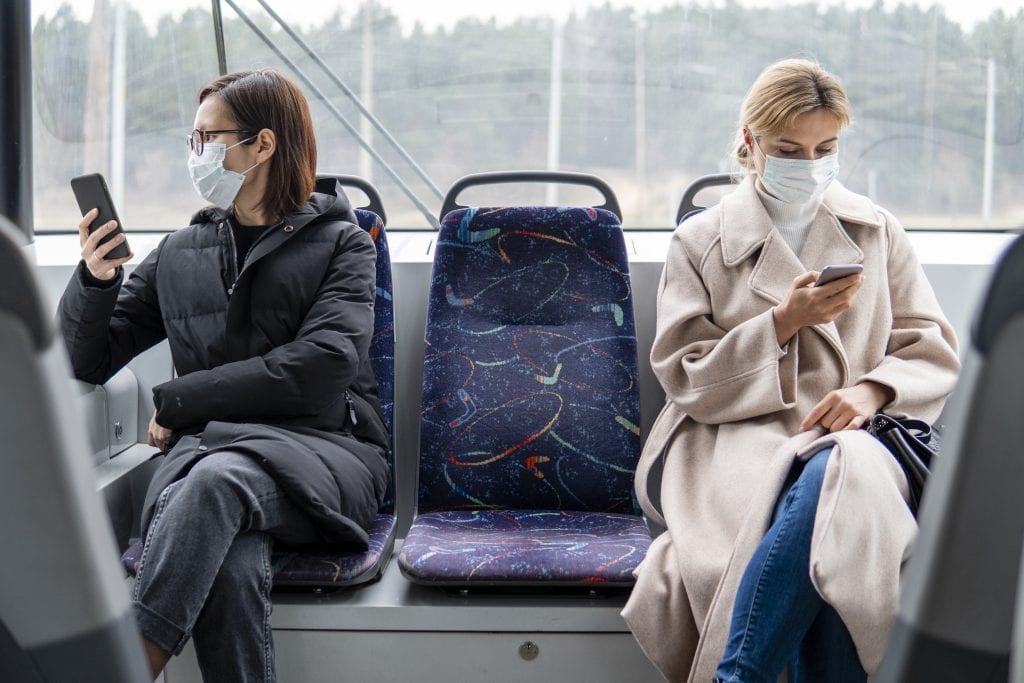 Enhancing employee loyalty is another important factor. Being an organization, it is one of the core responsibilities of the management to make sure that the employees are well treated. Introducing action plans to deal with charge waivers, temporary cancellation of Loss of Pay and other relaxations can be a good gestures. This should also be applicable for customers also. Make sure they are getting considerable waivers and relaxations for the time being.
Introduction of new insurance plans in relation to the pandemic and providing insurance coverage for covid19 may help the cash flow in a positive way.
Firms should be able to review the remote working options on a continuous basis and make sure the customers are receiving professional services throughout. Introduce new work practices, collaboration tools and meetings for smoothening work from home processes. This should comprise safety and connectivity, also augmented use of cloud based platforms as an alternative of the current legacy.
As this circumstances progress, insurers are expected to continue to serve as shock absorbers for the economy and society. Financially, the industry prepares for large loss events such as COVID-19 and should be well-capitalized for any onrush of claims. Insurers are also helped, in large part, by reinsuring large parts of their books of business, which is one of the ways the industry is able to spread risk.
As a whole, the entire insurance industry is preparing for different action plans that can support them during the course of this pandemic. We all have to understand this is the time to revise the conventional business norms and think out of the box for better sustainability and growth.