New releases include amazing new features and other software optimizations that will aid insurance brokers and agents to manage their insurance broking business much more effectively.
Kochi (Kerala), India, September 23, 2021
SIBRO, the forerunner in the insurance broking software industry, today announced the release of their new features that enhance the usage of the insurance broker software to the next level of insurance broking.
"This is our second feature release in the last couple of months. Our team has been continuously working on all our major client feedbacks and this is what we are converting into new exclusive features. That's the beauty of all new SIBRO features," Vivek Stanley, Director, SIBRO".
The latest features that are released are the introduction of Policies Import, Global Custom Fields, Policy and Class of Policy wise Privileges, Improvements in Lost Business Reports and a lot more.
Our Handpicked Features Got Released!
We are so excited and proud of our insurance broker management software. Check out it's newly released features and its implications.
Multi-currency management
Enhanced invoice management
Dispositions in Follow Up
As we all know, when a new customer signs up, and let's say they have say 8 years of data, currently, they are being imported to the software manually. It takes weeks to get them cleaned and imported. Some other times, the customer will share with us the details multiple times. Sometimes, there are also scenarios where this data comes for import monthly. But from now onwards, the user will have a provision to import policies via the software itself. User can upload the data via excel and Sibro will automatically return back with what all rows were imported and if not imported, the reason for it.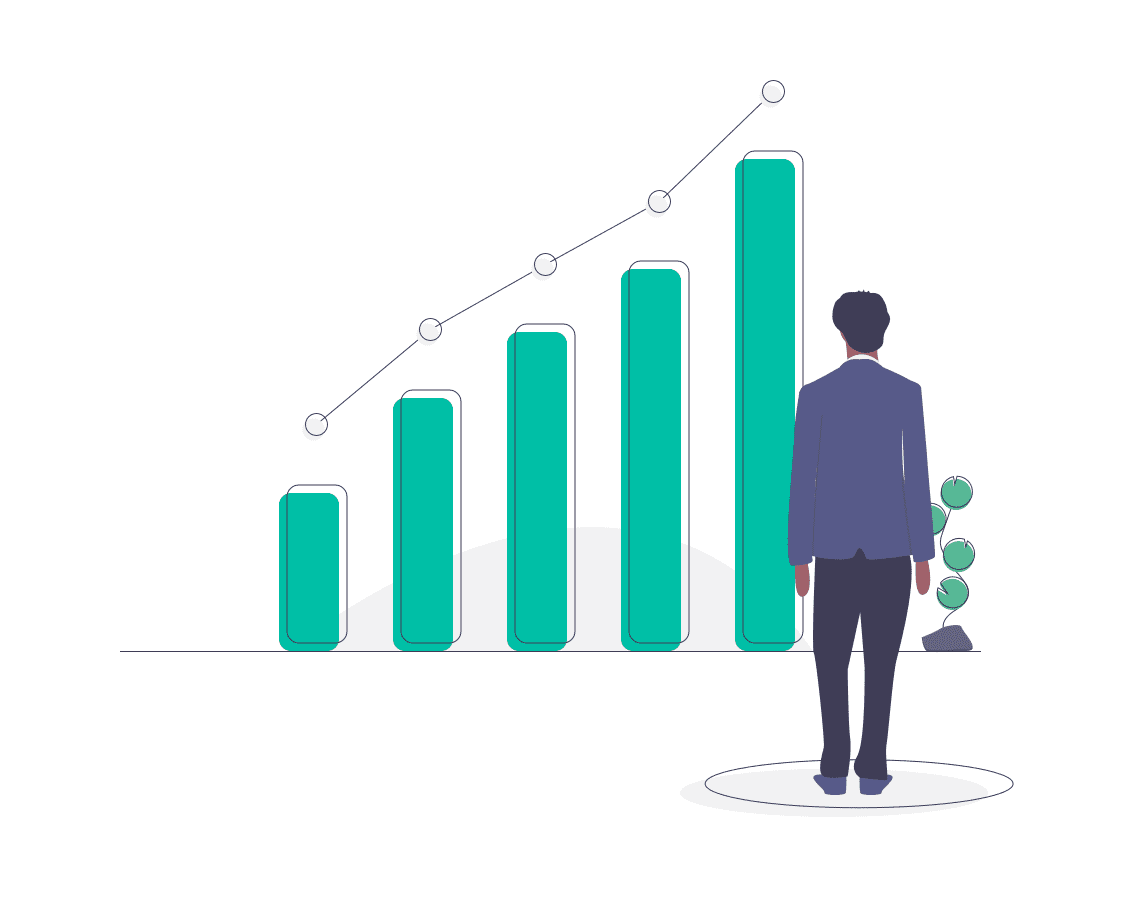 5 Tips to Become a Successful Insurance Broker in 2021
How to be a successful insurance broker in 2021?
Another feature is Global Custom Fields. From now onwards, when a new policy is added, edited or imported, the software will auto add all the policies to the custom field if not already added.
Also at the Employee Master in the Privileges Section, from now onwards, the user can give a provision to restrict the policies they see by policy names and class of policies. These restrictions if set should apply on all pages for the corresponding user.
The latest improvements in Lost Business Report section includes new filter options – Insurer Name, Insurer Branch, Class of Policy, Category, Policy Name, Month, FY (Based on policy start date).
Custom Download is one of the other exciting features that the insurance brokers will look forward to. In the reports, we are showing many facets of data that are maybe not relevant for certain countries. In order to customize the reports by adding the necessary data/columns, at All Downloads, we have introduced a new feature that lets the users define what all to see and what all to hide while they are downloading reports.
SIBRO Insurance Agency and Broker Software
Sibro is an insurance agency and broker software supporting end-to-end policy management and claims control. We are pioneers in delivering SAAS solutions and long-term support services to niche businesses and making them 10x more efficient than before. This insurance broker software helps you to simplify and automate your entire insurance operations efficiently and effectively. This software will assist you to record your prospects, follow-up clients, draft RFQs/quote slips, prepare quote comparisons, record policies and received payments, and eventually deliver policies and endorsements to the clients.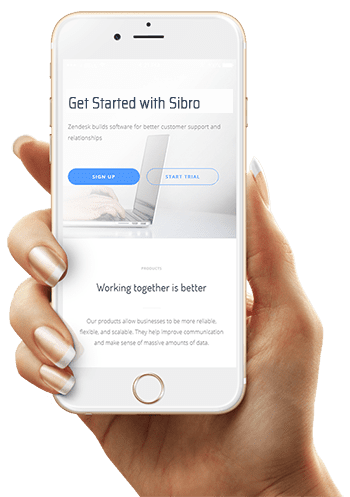 For Best Insurance Broker Software!
We waited until we could do it right. Then we did! Checkout the incredible features of Sibro, the best insurance broker software for insurance broking companies in India, Philippines and Botswana.
BOOK A DEMO
SIBRO's most modern technological implications help the world's best insurance brokers deliver their professional business management side to their potential customers and enhance their business operations lightning-fast for better productivity, without any downtime or loss of employee productivity. Our solutions come as a package of flexibility with complete robustness that can accelerate your business performance in terms of policy selling and RFQ preparations. Our customers include the most successful brokers across the world and technology is catching across majorly in India, the Philippines and, Botswana.
You're in the right place! Checkout Sibro, one of the top-rated insurance broker software.