It's not the end of the world. This shall too pass. But in the mean time we shall prepare ourselves and our livelihood in order to cop up with the situation. If you have that right combination of planning and adaptability, then you have an excellent chance of surviving.
Here are some prolific guidelines for your insurance agency to fight against this Covid-19 pandemic and survive the crisis.
Practice steady communication pattern
Communicate as much as you can. During this lock down period and after that it is not advisable to encourage direct visits to the customers, at least for a certain time limit. But still proper communication needed to happen. Same is applicable in the case of employee management. As we are not able to follow office work patterns, most of the employees are having their work from home schedule.
In both these scenarios, if you want to be effective and stay consistent in what you do, you have to maintain continuous communication to these value points.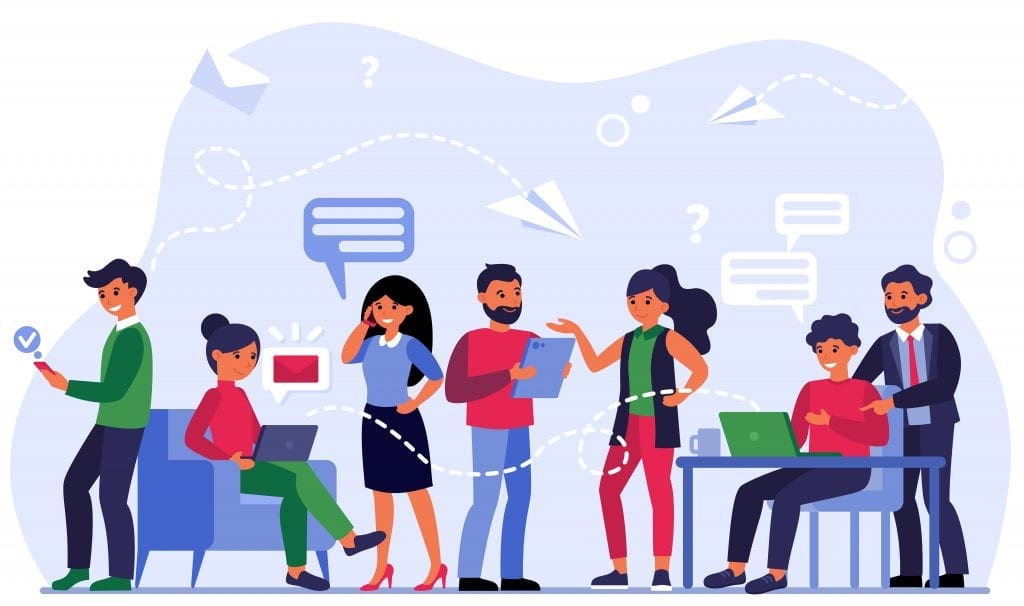 Here are some tips to assist insurance professionals be successful when staff are working from home
Be sensible and realistic in your expectations from the employees
Lessen micromanaging but express faith and admiration for the labor they are performing
Support good quality open, regular and lively communications with colleagues and clients.
Make sure you have the finest probable data security measures
Geared up to lead them through their responsibilities working from home.
Maintain Healthy Workplace
You are well aware of the ways this pandemic can spread. So you have to make sure the hygiene of your workplace. Obey the government regulations properly and try to avoid any group discussions or meetings that can cause physical contact or similar. Try to limit the human resource presence to 10% of your entire employee strength. Perform a continuous daily checkup to check whether your employees have any temperature variations of any kind of Covid symptoms. This is very important.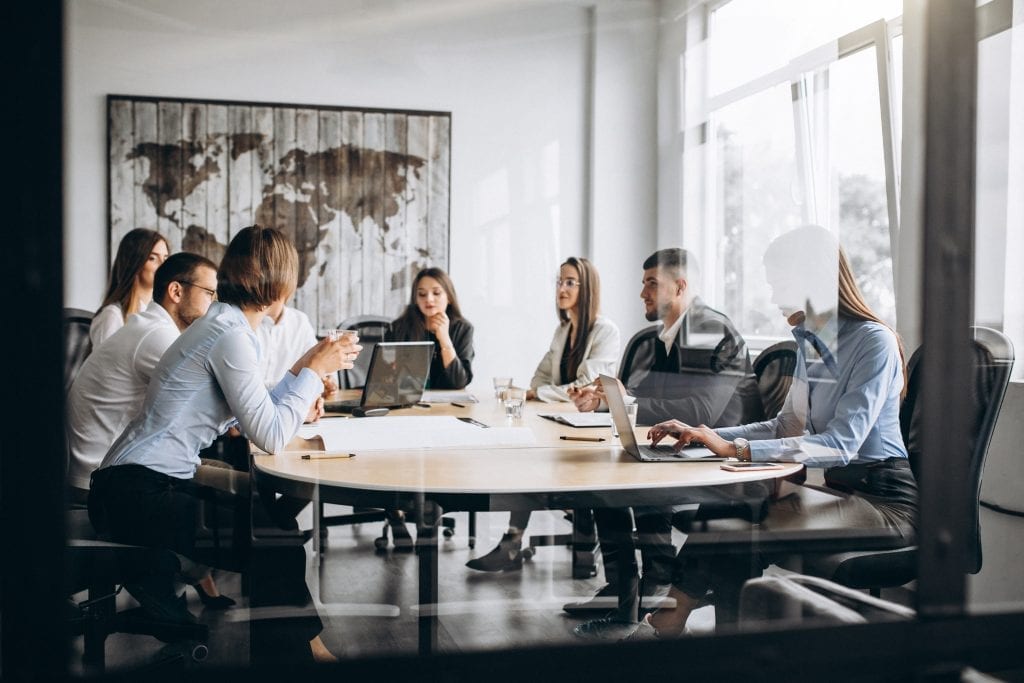 Prepare for Emergency Leaves
Never agree to any contracts or business commitments that demand a tight work schedule. Chances of emergency leaves are on the high. People are confused and they didn't even know how this will affect them in future. So being an organization or someone who manages a business, you have to understand the situation in advance.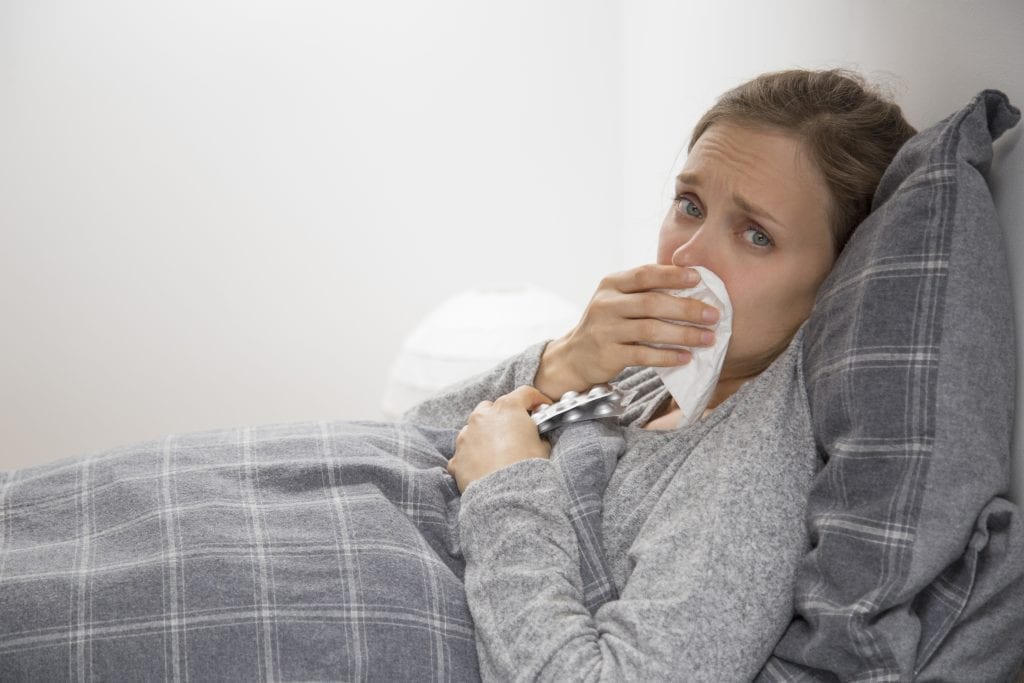 Search for viable digital marketing options
Try to cut short your direct face to face customer visits. Plan for similar alternatives. But still being an insurance broker, it is your responsibility to keep in touch with your business prospects. Never let your potential customers forget you. You need to maintain a consistent presence in their daily life. Digital marketing is the best possible option to do so. Research on options that can suit your business processes and switch your marketing investments, both money and effort. Make sure you are ahead of the curve and stay focused.