IRDAI, the Insurance Regulatory and Development Authority of India issued three new guidelines in June 2020 to insurers offering health insurance products. These guidelines necessitate insurance companies to formulate some changes in their policies and operations to make health insurance more consumer-friendly.
The changes are as follows:-
Standardization of important product clauses in their policies so that customers can understand them easily and can compare products across insurers.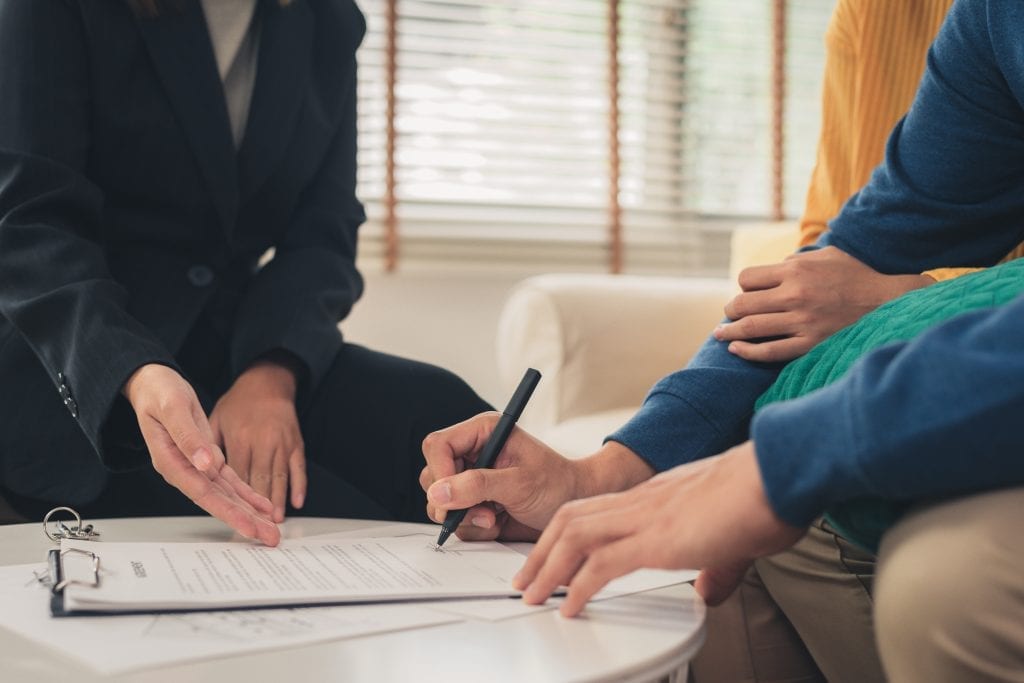 This is to help customers understand them easily and can compare products with different insurers. These standardized clauses are to be integrated in the latest products filed by insurers on or after October 1, 2020, and for existing products which are due for renewal from April 1, 2021.
Ensuring insurance coverage for telemedicine, which is important in these times of physical distancing.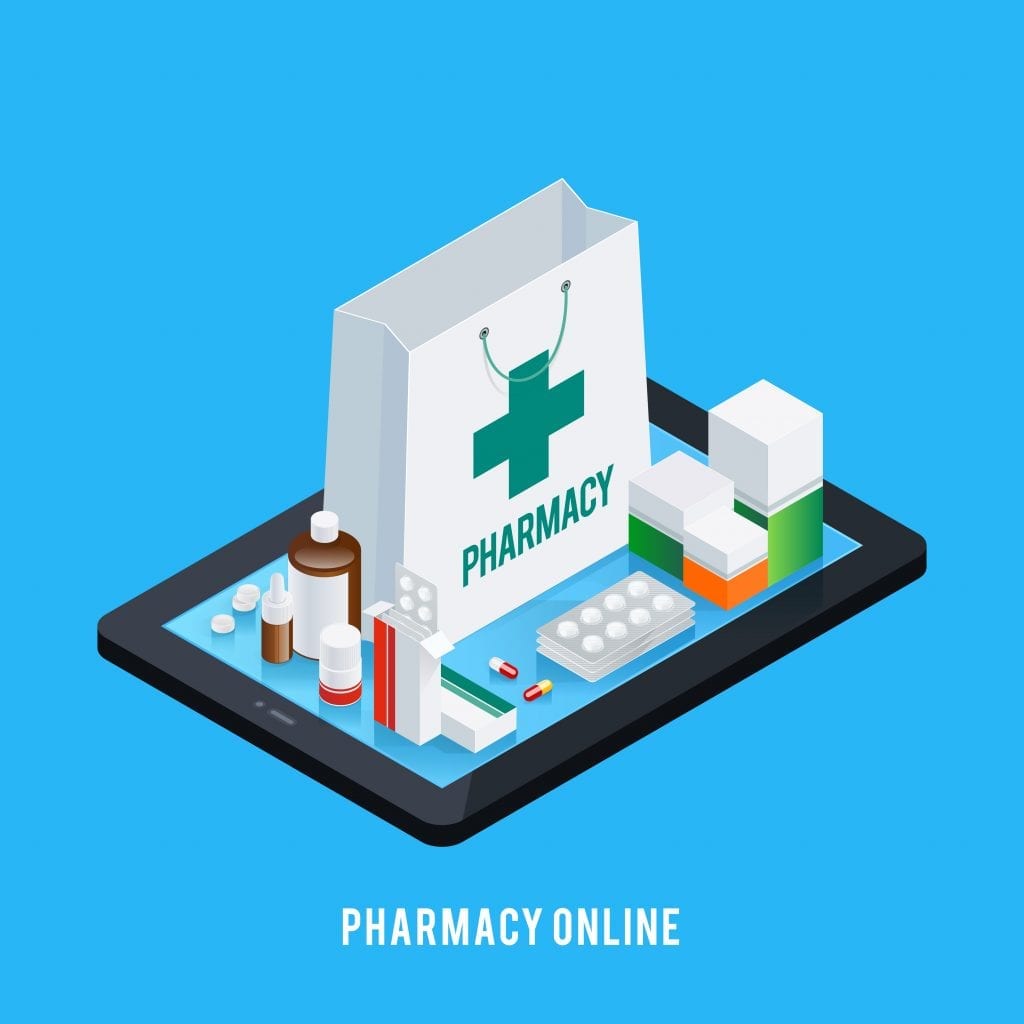 Insurers have been advised to permit claim settlement for telemedicine consultation wherever normal consultation with a medical practitioner is permissible in the terms and conditions of the policy agreement.
BEST INSURANCE BROKER MANAGEMENT SOFTWARE
SIBRO offers more than you THINK!
We waited until we could do it right. Then we did! Checkout the incredible features of Sibro, the best software for insurance brokers in India, Philippines and Botswana.
SEE ALL SIBRO FEATURES
Best Insurance CRM Software for Brokers
To provide more rational and customer-friendly claim deductions.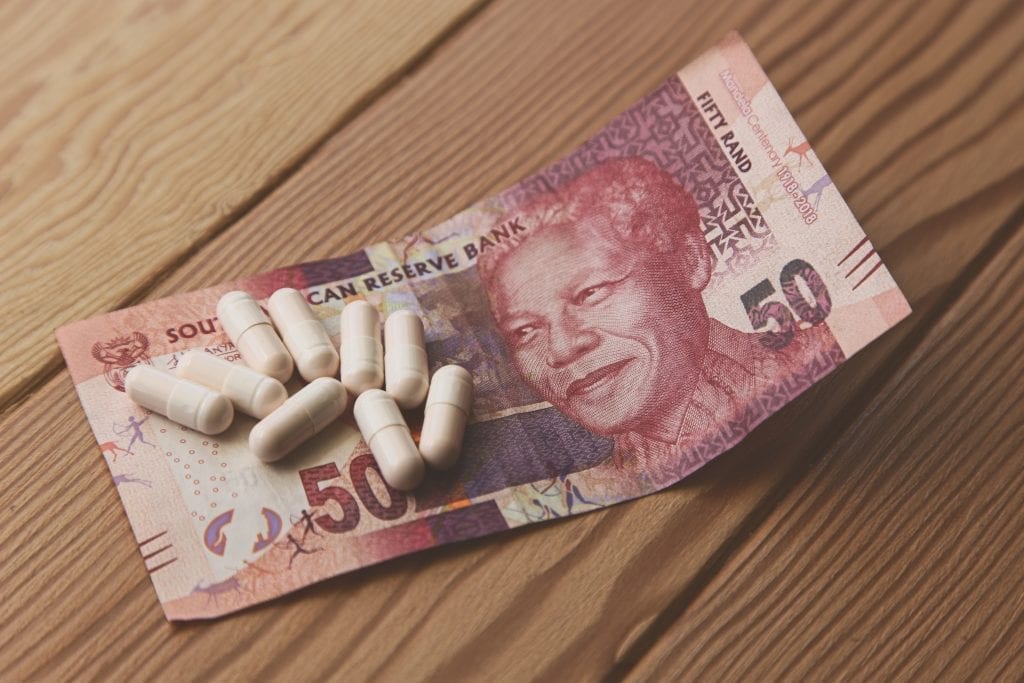 This is about norms on proportionate deductions in claims. This is useful for policy buyers who choose a higher category of hospital room than what is allowed by the capping on their insurance policy.
Hence, the total deductions made on the claim will reduce, which is in customer favour.
The provisions of these guidelines shall be relevant to new health insurance products on or after October 1, 2020, while for existing health insurance products the adjustments can be made with their renewal from April 1, 2021.
Looking for a quality insurance CRM software?