New releases include astonishing features and other minor and major software enhancements that will help insurance brokers and agents to carry out their day-to-day works much more systematically.
Kochi (Kerala), India, October 12, 2021
SIBRO, the prime innovator in the insurance broking software industry, today announced the release of their new features exclusively for insurance brokers to decrease their work effort in a much more convenient way.
"Introducing new features has become a practice for our team. We always try to hear from our customers and create their requirements as new features. This is what makes us the favorites and this is what we love to do constantly," Vivek Stanley, Director, SIBRO".
The latest features that are released are the introduction of Prospects Import, history of Claims, Regular Notes without Next Follow up Date Time, Policy and Class of Policy wise Privileges and a lot more.
Our Handpicked Features Got Released!
We are so excited and proud of our insurance broker management software. Check out it's newly released features and its implications.
Enhanced invoice management
Dispositions in Follow Up
From now onwards users can also import Prospects to your Sibro software. To do that click on "Add business > Prospect > Import Prospect (button). Click on Import Prospect button > Download Template – Fill in necessary details and click Upload Prospect List, upload the excel back and start importing your prospects.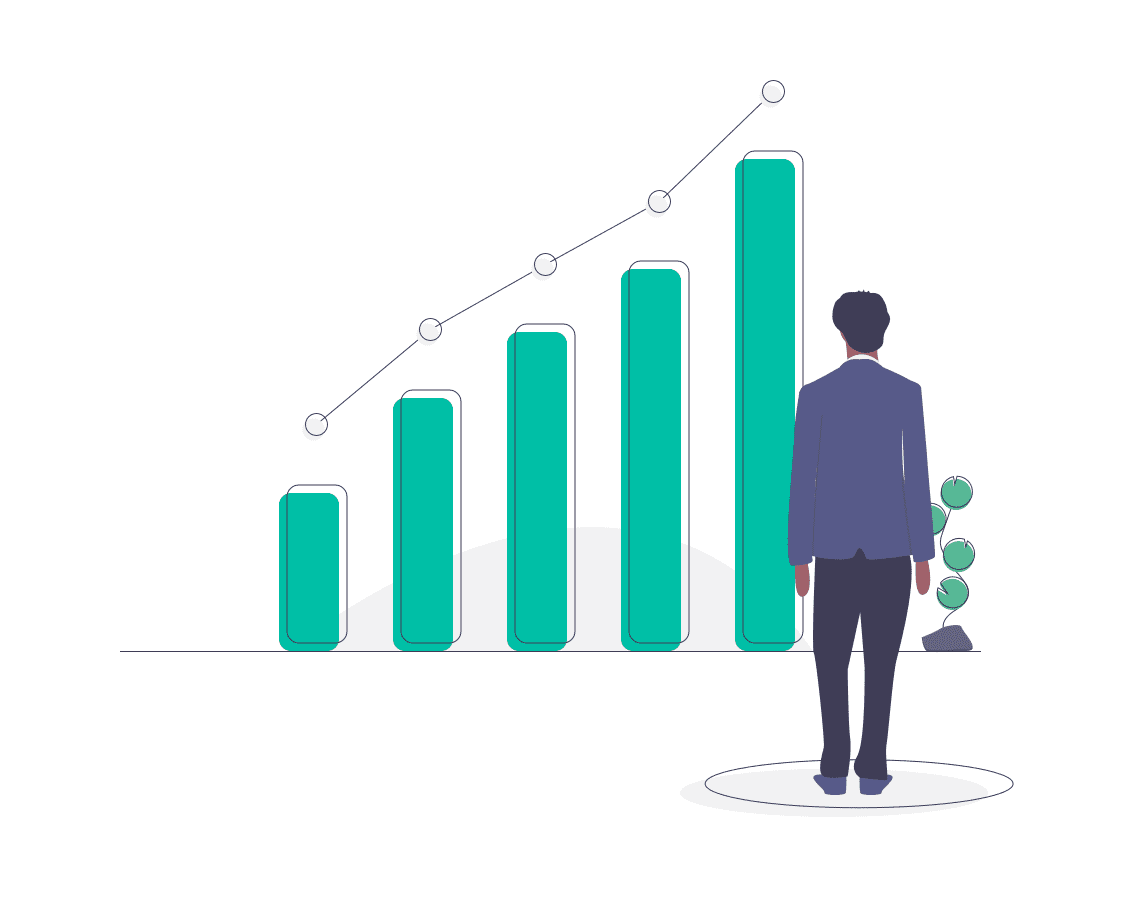 5 Tips to Become a Successful Insurance Broker in 2021
How to be a successful insurance broker in 2021?
Another new features has been introduced where the user can now see the history of claims and get to know who did what in a claim. You can see the history at the end of the Claim Intimation and Claim Awaited pages.
Also we are introducing a new follow up method called "Regular Note" which is exactly like a Follow Up Note, except that there will not be a Next Followup Date selection. Now the user can simply update required details without updating the next follow up note
At Employee Master in the Privileges Section, from now onwards, the user can also give a provision to restrict the policies they see by policy names and class of policies. These restrictions if set should apply on all pages for the corresponding user.
SIBRO Insurance Agency and Broker Software
Sibro is an insurance agency and broker software supporting end-to-end policy management and claims control. We are pioneers in delivering SAAS solutions and long-term support services to niche businesses and making them 10x more efficient than before. This insurance broker software helps you to simplify and automate your entire insurance operations efficiently and effectively. This software will assist you to record your prospects, follow-up clients, draft RFQs/quote slips, prepare quote comparisons, record policies and received payments, and eventually deliver policies and endorsements to the clients.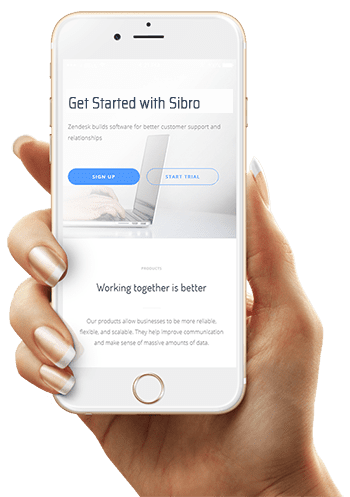 For Best Insurance Broker Software!
We waited until we could do it right. Then we did! Checkout the incredible features of Sibro, the best insurance broker software for insurance broking companies in India, Philippines and Botswana.
BOOK A DEMO
SIBRO's most modern technological implications help the world's best insurance brokers deliver their professional business management side to their potential customers and enhance their business operations lightning-fast for better productivity, without any downtime or loss of employee productivity. Our solutions come as a package of flexibility with complete robustness that can accelerate your business performance in terms of policy selling and RFQ preparations. Our customers include the most successful brokers across the world and technology is catching across majorly in India, the Philippines and, Botswana.
You're in the right place! Checkout Sibro, one of the top-rated insurance broker software.