As we all know, Corona virus commotion is sweeping down the entire globe. Many companies especially small and medium level companies are being shifting their work routine to an in-house work schedule. Thanks to all employers and employees who are still able to continue the work in the midst of this contagious outbreak.
Yes, we know that this working remotely or commonly called work-from-home concept is not at all entirely new. But consider the current scenario and the number of people who have opted this shows an entirely new face of corporate work culture. With this, every organization is focusing on serving their respective clients and making the process go forward so as team Sibro.
Checkout how our Sibro team supports our potential clients during this crisis period.
Sibro's emergency contact points play a vital part
Sibro team has created and shared multiple emergency contact phone number with our clients which will be available in the office timings as before. Clients can directly call to this number and inform any urgent issues or requirements that they need to fill in. The call can be switched to Zoom/Skype meetings if it demands more than instant answers. These emergency contact points are being managed professionally and all clients' comments are being taken care in its right essence.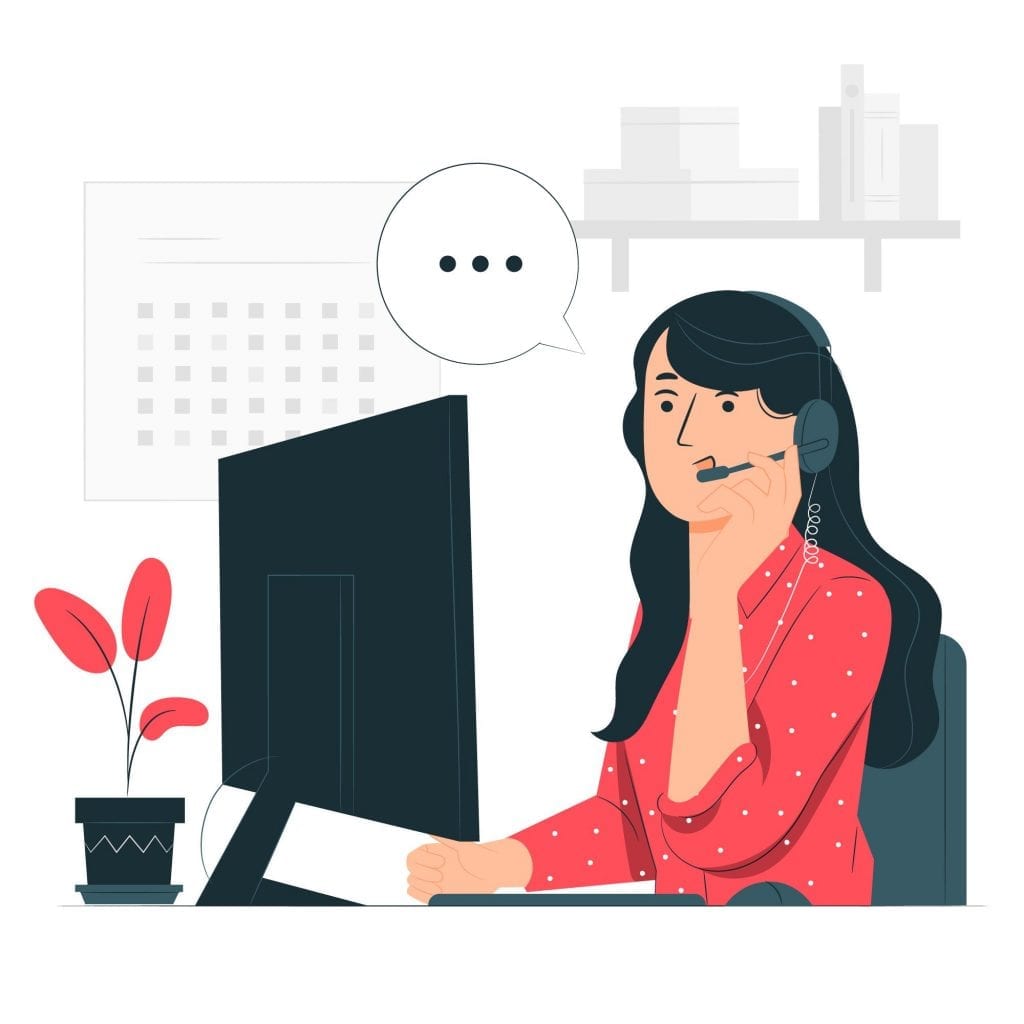 Our video calls and screen sharing practices for problem solving
This has been one of the primary medium of communication with the client in the past and now. Any issues related to Sibro will be heard with the help of these mediums so as the team will be able to get a clear cut idea about the concern and will be able to find an immediate solution for the same. We have working professionals assigned exclusively for handling customer queries via Zoom/Skype and help them in resolving the same.

Cutting edge support of our in-house project management tool
Our entire development team has been managed with the help of our in-house project management tool. It's incredible features can manage the entire tasks list in such a way that the priority task(s) will be taken care first and the rest will follow. This way of project management decreases the load of multiple clients handling and serving them with the most appropriate results.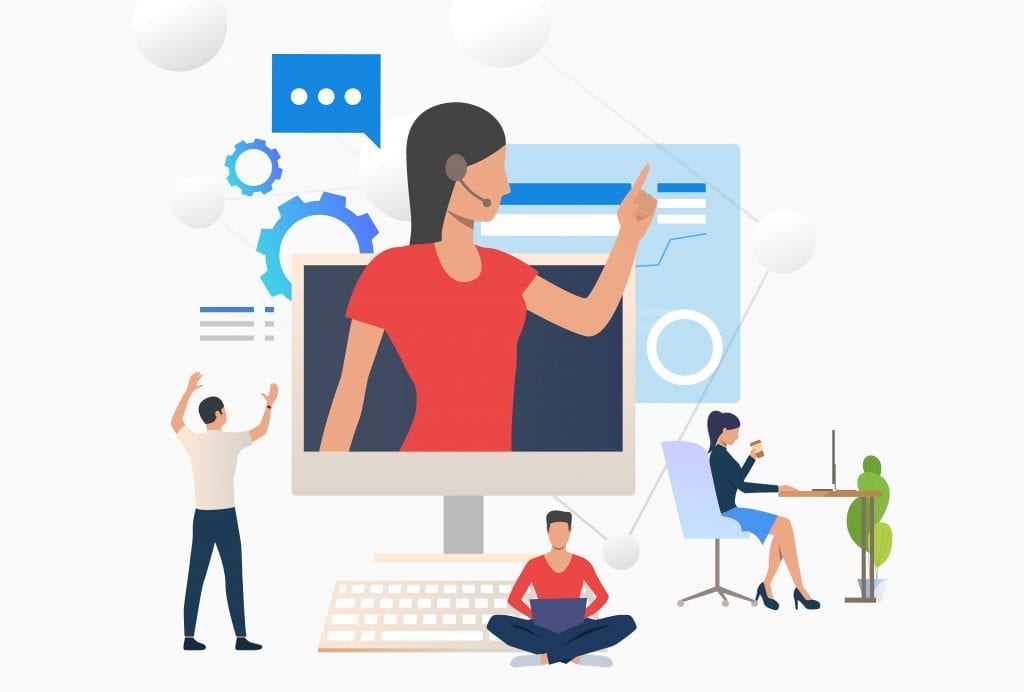 Steady availability of customer support
Customer support is one of the prime factors that led to continuous clients' satisfaction. That's why Sibro team has placed instant replacements for the team members who handling the customer support department, if a need arises. Non-availability of any of the team members won't affect our services, as we are well equipped with human resources backups that can resume the service at any moment from the current team.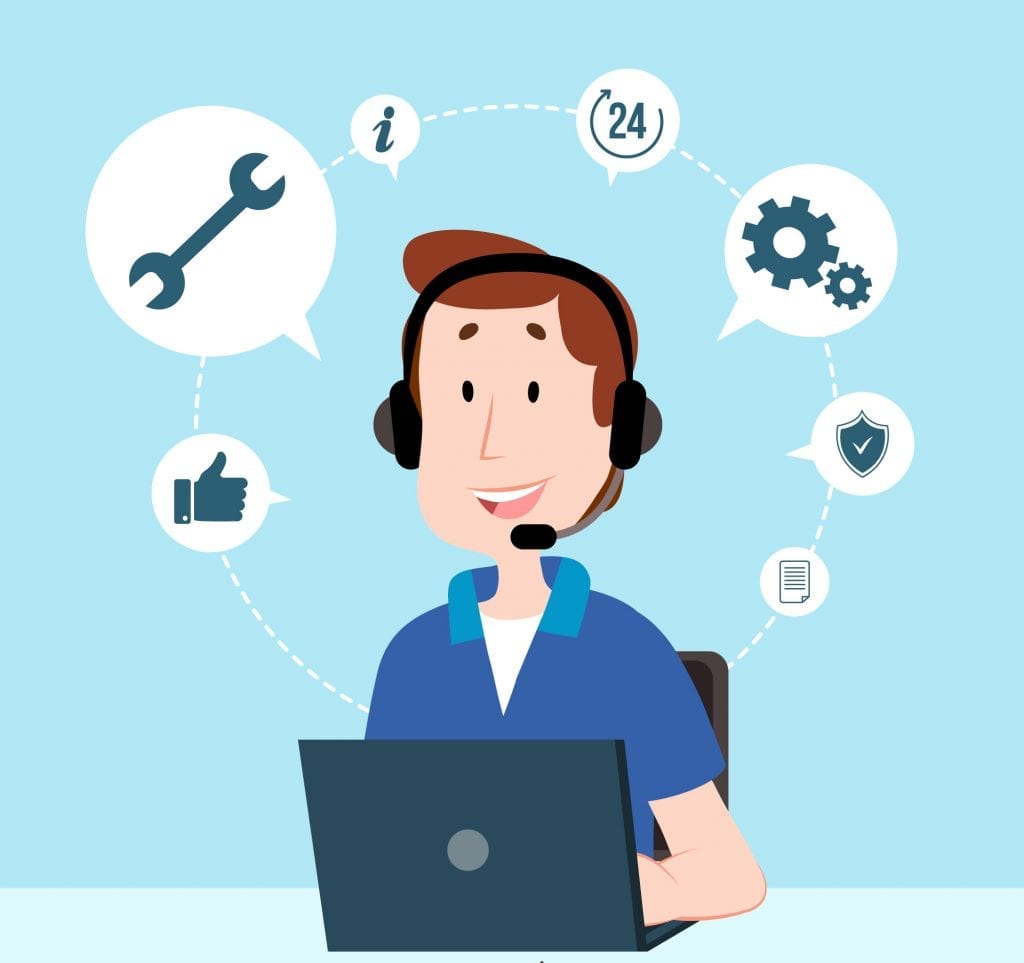 Yes. Covid19 has pushed everyone to the largest work-from-home era that mankind have witnessed before. There are a lot of limitations in serving the clients right now. But we believe that our team has that passion to overcome all those obstacles and serve the business prospects within the rules and regulations announced by the government and health officials. At the same time, social distancing should also be practiced within the premises.
So we request our entire potential client's to stay safe within your home itself. Together we can fight against this pandemic and find success by practising social distancing.
Let us hope together for a wonderful new world of possibilities and accomplishments!