Sibro is owned and developed by the connected minds of the Founder and the Director of Protracked – Vivek Stanley & Prashant Peter, respectively. It was initially commenced to replace excel sheets for the different insurance broking firms. It began as a 1-month project, but inorder to resolve the major limitations faced by the brokers, it took four months to settle as the team kept on tweaking until they solved the core problem. By the end of month 4, the team had come up with an amazing easy-to-use software and delighted customers.
Looking at its achievement, the GoodFirms team approached Sibro's CEO, Vivek Stanley, to know more about the software and its working.
Starting with the interview, Vivek mentions that Sibro is an insurance company and broker software establishing end-to-end policy management and claims control. This software offers impressive features such as the capacity to record and maintain policies systematically, high-end customization options, multiple language translation feature, RFQ management, auto-reconciliation, and a lot more.
Vivek Stanley is the CEO of Protracked and also the maker of SIBRO insurance broker software. The team is a pioneer in delivering SAAS solutions and long-term support services to niche industries and making them 10x more productive than before.
Talking further, Vivek mentions that Sibro is well balanced with insurance professionals that hold technical expertise, software engineers, quality analysts, and also has many other experts who work seamlessly to present the best user experience to the customers as well as assist them in managing their every single post-purchase inquiry in the best possible ways.
What Makes Sibro Unique From Others?
Vivek explains that SIBRO is precisely what the brokers demanded in the modern insurance era. This software knows the pulse of insurance brokers and gives them handpicked value-added peculiarities that help them interpret and automate their entire insurance operations efficiently and efficiently.
The team is always committed to producing a positive impact on the customers' lives. They listen to the customers' unique needs closely and present what they want. Unlike other intricate software solutions, Sibro is simple, fully customized, and self-explanatory, i.e., a first-time user can also have an all-embracing experience.
The following are features of Sibro that enables it to stand uniquely amongst others:
All peculiarities and functionalities are placed elegantly to boost user experience and reflect an easy-to-learn appearance and feel.
Clients can create their own customized data entry fields, drops downs. Also, they can change the display colors as per their respective company's color theme.
Sibro is entirely self-explanatory. Even though the team offers enough training sessions, it is still possible to know its features quickly.
The product experts will provide clients with detailed training about the peculiarities and operationalities.
Sibro collects only basic details and won't display any inappropriate data by not taking up more space.
When clients purchase this software, they will freely receive standard future updates and continuous support.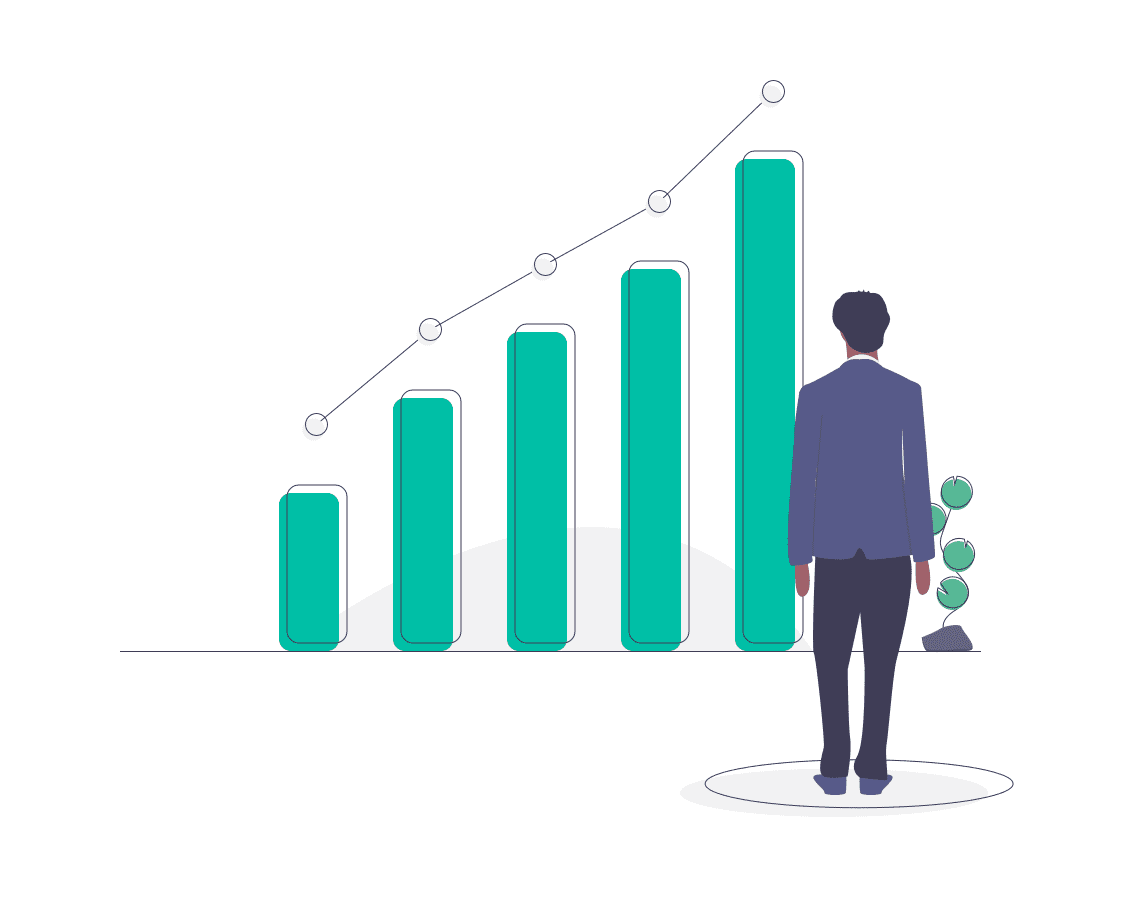 5 Tips to Become a Successful Insurance Broker in 2021
How to be a successful insurance broker in 2021?
Some more features are as follow:
It helps in inserting reminders for prospects & renewals.
It helps in tracking follow-ups.
It helps in enlisting RFQs in just one click (i.e., Request for Quotes / Quote Slips)
It also trails Policy & Endorsement Status (i.e., Payment Accepted, Policy Document Accepted, Document Sent to Client, Document Received by Client)
It gives SMS, Email & WhatsApp messages to the clients.
It tracks claim status (i.e., Claim Implication, Receive Reports, Sent to Claim Processor, Approved, Settled, Repudiated, Query Response Awaited, Closed)
Sibro follows up with the clients & claim processors via Email, WhatsApp & SMS.
The software is effective in auto mitigating business statements and exposes errors in the commission statement.
It enables the users to merge Duplicate Clients, Insurers, Policies seamlessly; and clean up imported data.
Thus, helping to stay regulated, act faster, and scale in a pleasanter yet effective way endows Sibro to get entitled as one of thebest CRM software systems at GoodFirms.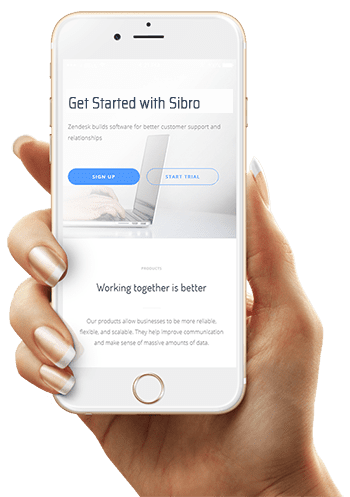 For Best Insurance Broker Software!
We waited until we could do it right. Then we did! Checkout the incredible features of Sibro, the best insurance broker software for insurance broking companies in India, Philippines and Botswana.
BOOK A DEMO
In conclusion, Vivek explains that the team is always committed to positively impacting the customers' lives. According to the team, it's all about how the software turns out for clients. If they are experiencing greater potency, the level of satisfaction is high and vice versa.
Sibro has its customer portal enabling clients to drop their suggestions, feedback, feature ideas and other thoughts about the software. In addition to this, the team has a fantastic customer support team that assists every customer with utmost priority and exceptional care to make sure whatever their concern is, it gets settled at the earliest.
Moreover, considering the nature of the business and the service offered, Sibro has almost 98% customer retention. Whenever a customer gets connected with Sibro, they stay for a prolonged period. This helps both parties to amplify trust and build a lifelong healthy business relationship.
Thus, having read the details mentioned above about Sibro shared by Vivek Stanley, one can also go through the detailed interview published at GoodFirms.
About GoodFirms
GoodFirms is an online B2B research and reviews platform that aligns its efforts in getting the software agencies to deliver unparalleled services to its clients. GoodFirms, with its extensive research method, ranks the organizations, boosts their online reputation and supports service seekers in choosing the right technology partner that meets their business requirements.
Explore more about SIBRO.
About the Author
Working as a Content Writer at GoodFirms, Anna Stark bridges the gap between service seekers and service providers. Anna's dominant role lingers to form every company's achievement and critical attributes into words. She strongly believes in the charm of words and equips new approaches that work, always with concepts, something new to create, and something unique to enhance the firm's identity.