Most CRM vendors incorporate fancy add-ons and features to make their CRM look appealing. But customers use only the basic features and the rest are left untouched. Hence, customers invest their money in a software and get access to features which they are never going to use. If you're one among the customers looking to buy a CRM, this blog is perfect for you.

So, we've compiled a list of features which you will absolutely need in any insurance CRM software. With these basics, you can increase sales by eyeing on customers from generating leads to closing the sale and maintaining customer loyalty. As a result, you can save the most out of your time and effort through automation sale process.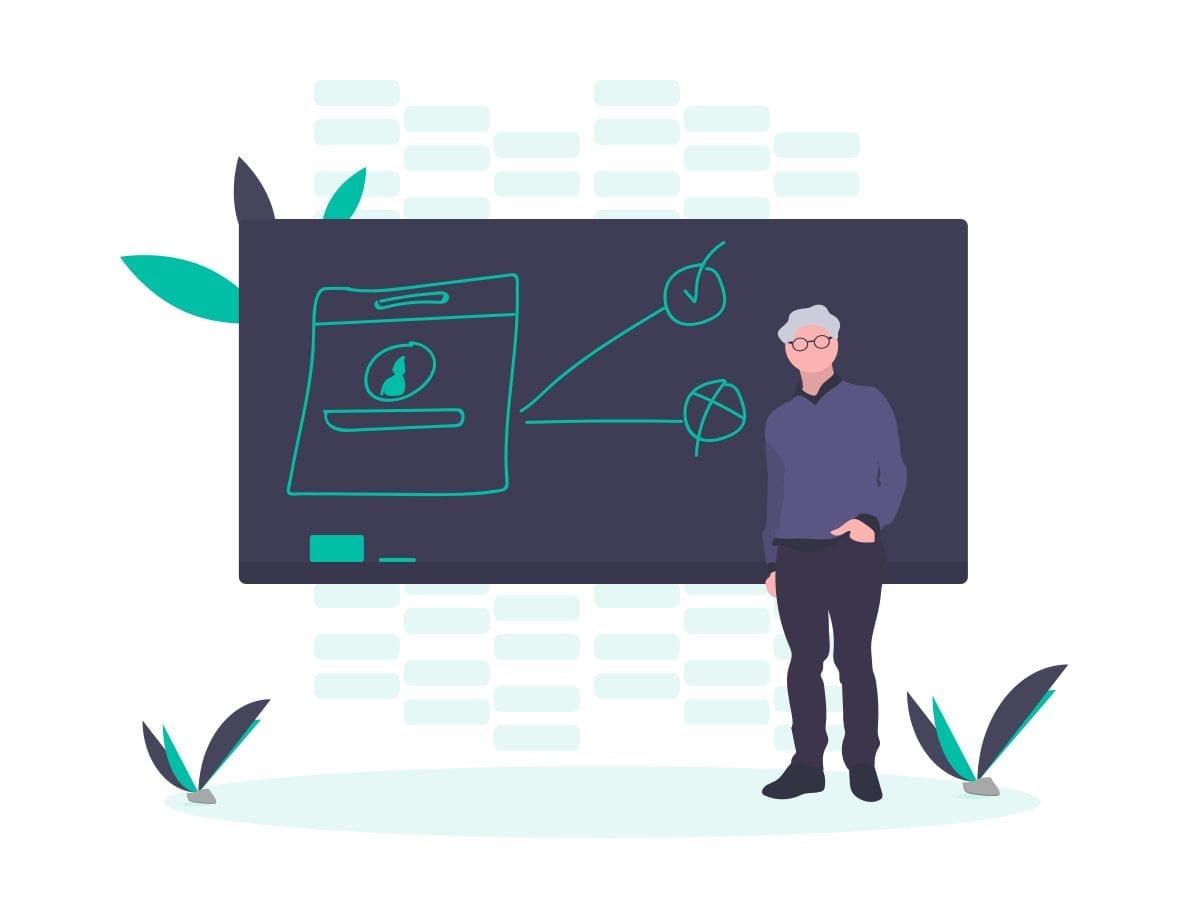 01
Ease of use
The content management shall comprise of clients' contact information and history of interaction in a single place. The information includes documents, emails, tasks, follow ups, pipelines, etc. This way searching contacts take no longer.
02
Customization
A CRM should satisfy your business needs and its aesthetics. It should allow you to choose some basic features like color scheme and reminder settings. As the system works with the strategic plans of your specific business, the work progress will be more efficient.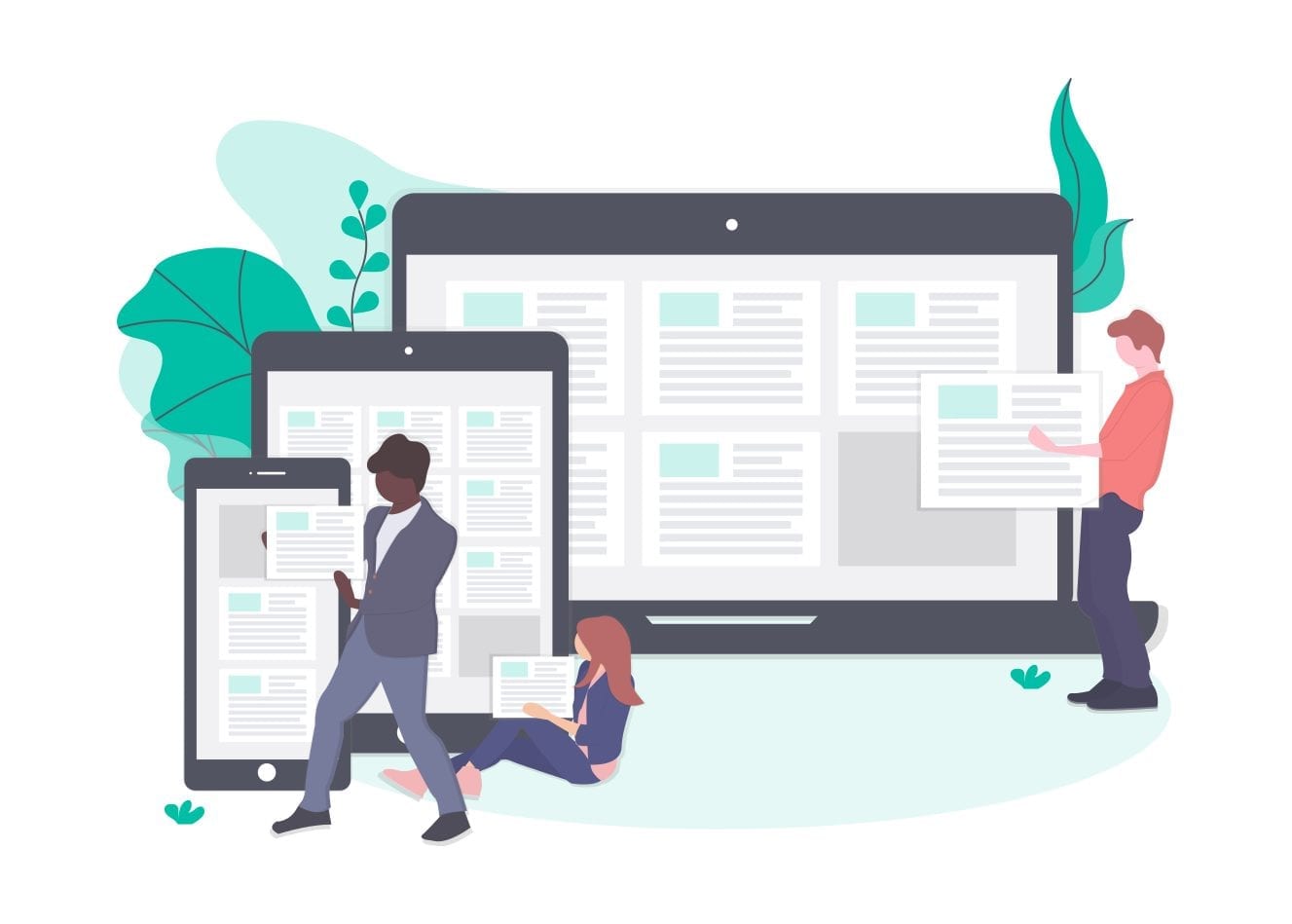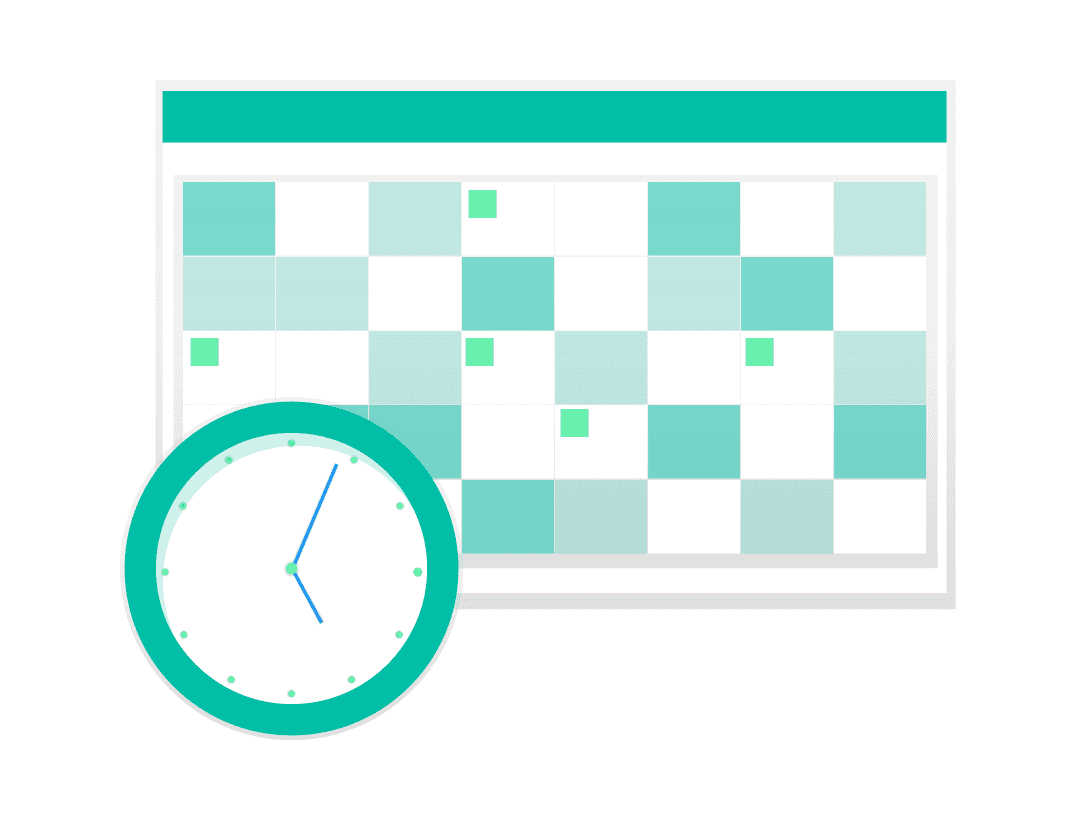 03
Calendar
A calendar is critical to remind every task and event so that you can make every follow up successful and cannot miss any deadline tasks. Also, check if the calendar is in sync with the calendars you already have.
04
Email communication
A CRM should be designed in a way that the mailbox is integrated in the software. So, you can check the mails, send reply to the mails from the software itself. Additionally, you can convert the email into a task and assign it to the team. This option is available in top-notch software like Sibro.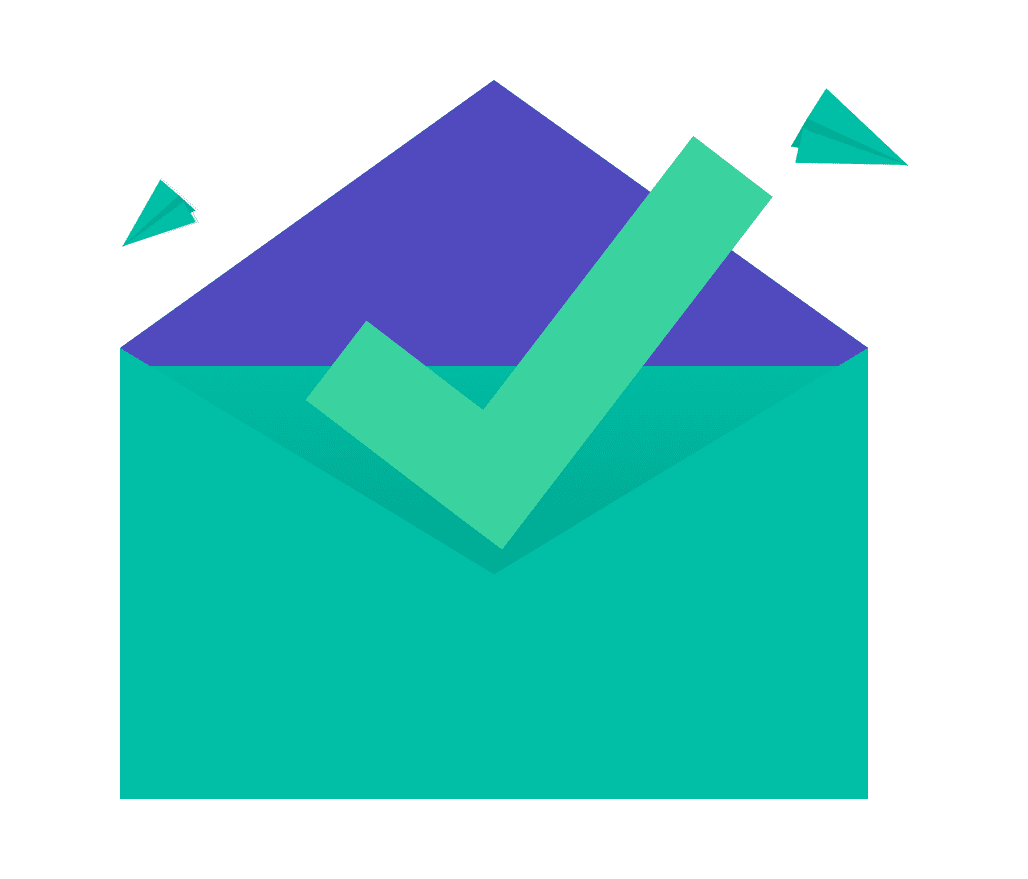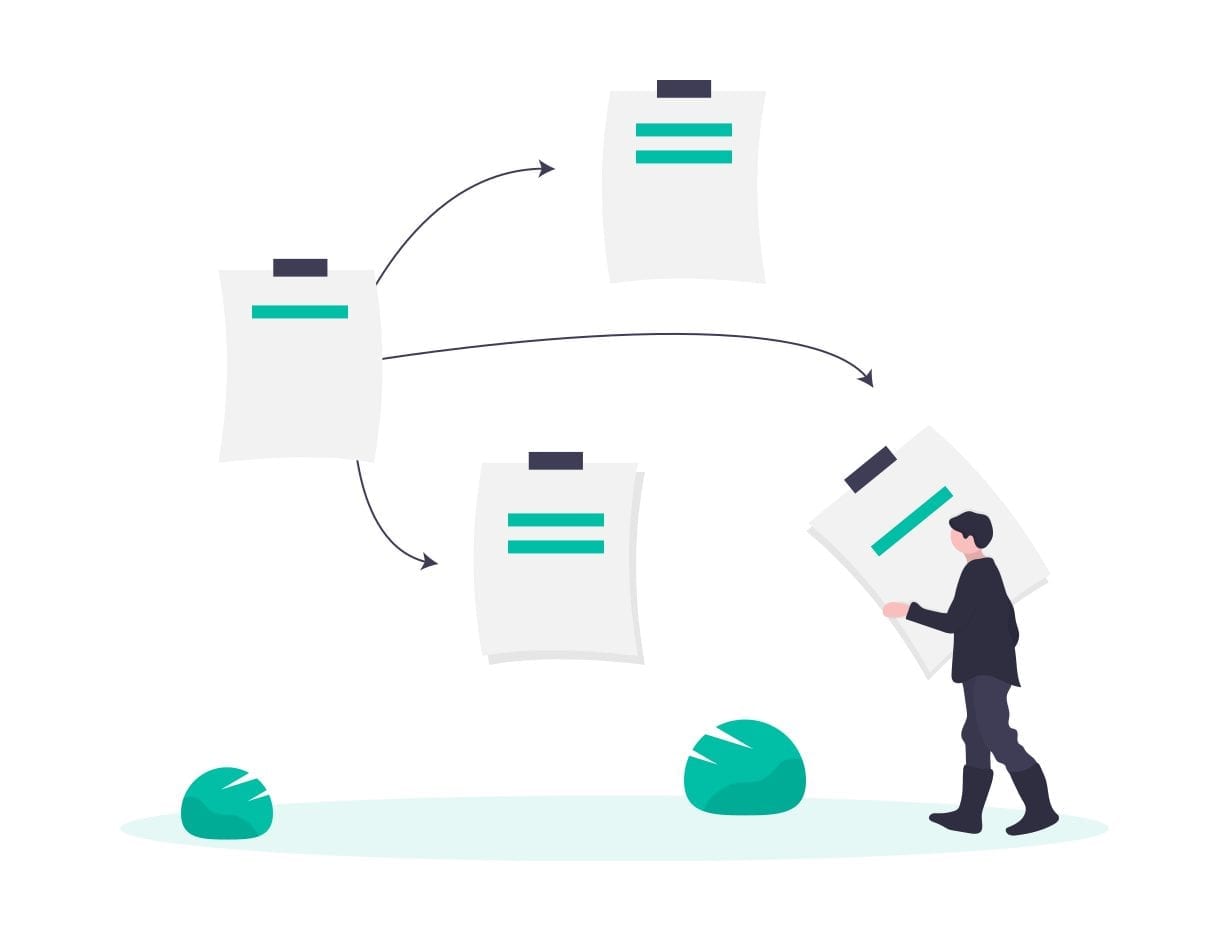 05
Pipeline system
By listing all the leads and existing customers in a pipeline system, you can track the current stage of all your business processes. This system serves as an ideal reporting tool i.e., you can easily identify the number of leads which have been closed up or the deals which you still have to follow up on.
06
Customer Support
The chief role of a CRM software is to retain customers by delivering customer experience. The software should allow you to send reminders and customers acknowledgements of their inquiries and messages. This makes the customers feel more valued in the business.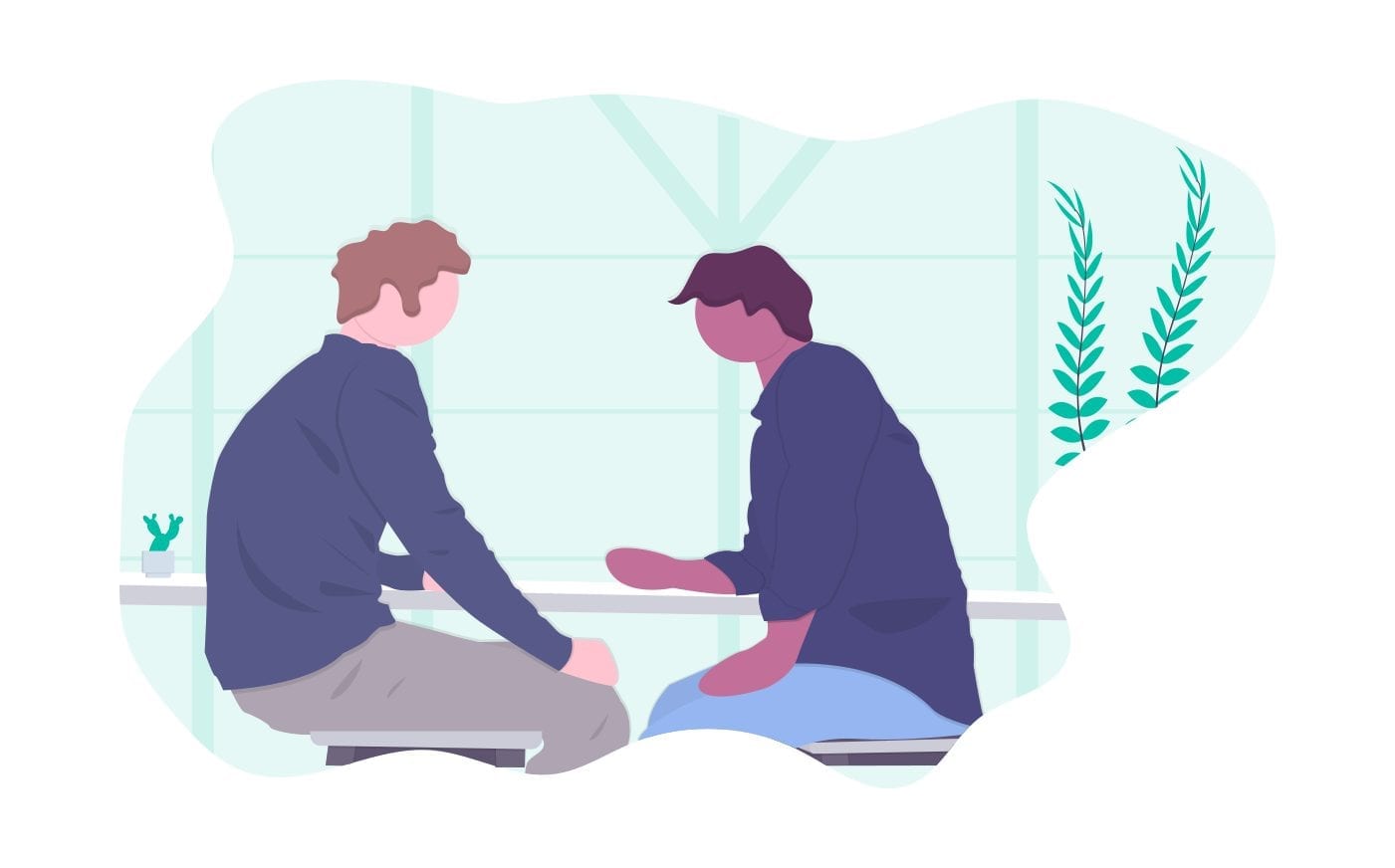 Regardless of the size of your company, the right CRM software will help you stay competitive by finding new customers and maintaining strong relationships with existing customers. So, once you have decided to purchase a software to manage insurance, start by evaluating your business needs. Then, match them to the features offered, your affordability, and choose the best possible software.
Checkout the best insurance management software, Sibro!