Sibro gives provision to add attachments in different stages of the software. In this section, we will review the various attachment options available in Sibro, and will see when and when not to use them
Type 1
Client Attachments
One client can have more than one prospects & policies. Client Attachments are attachments of each client; usually KYC (Know Your Customer) documents of a client; so that they are readily available for reuse; the next time we select that client somewhere. This is exclusively those documents that are related to the client details, not policy details. So, do not add any policy documents or proposal documents under the client attachments section.
You can see and update the client attachments during add & edit of a client; either from the masters or via the prospect or policy request add/edit.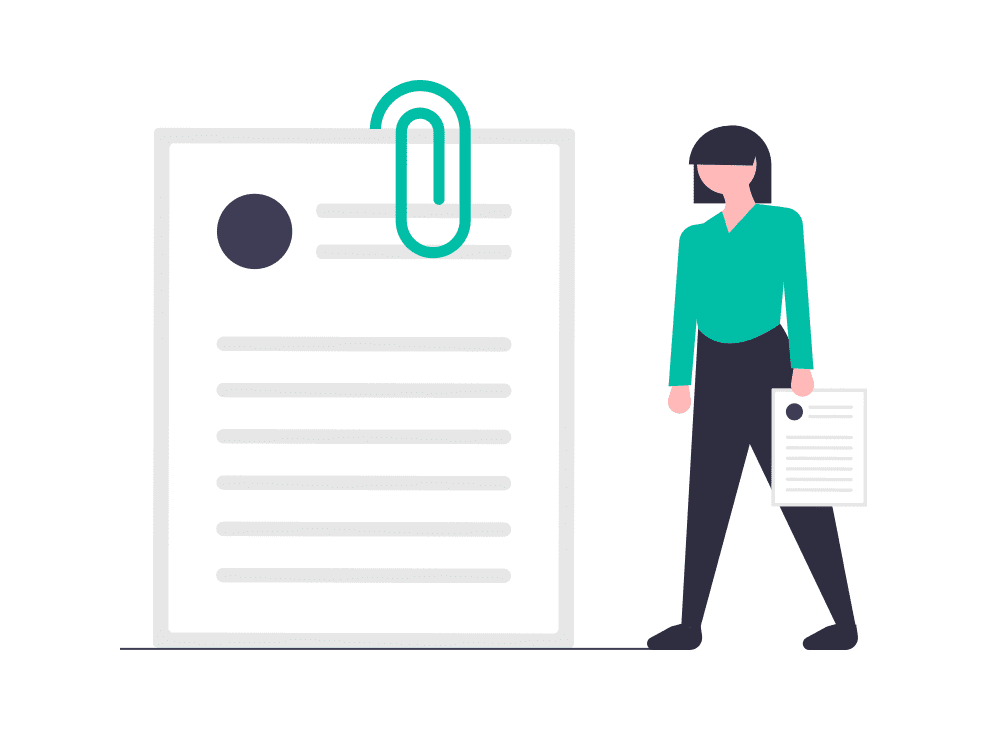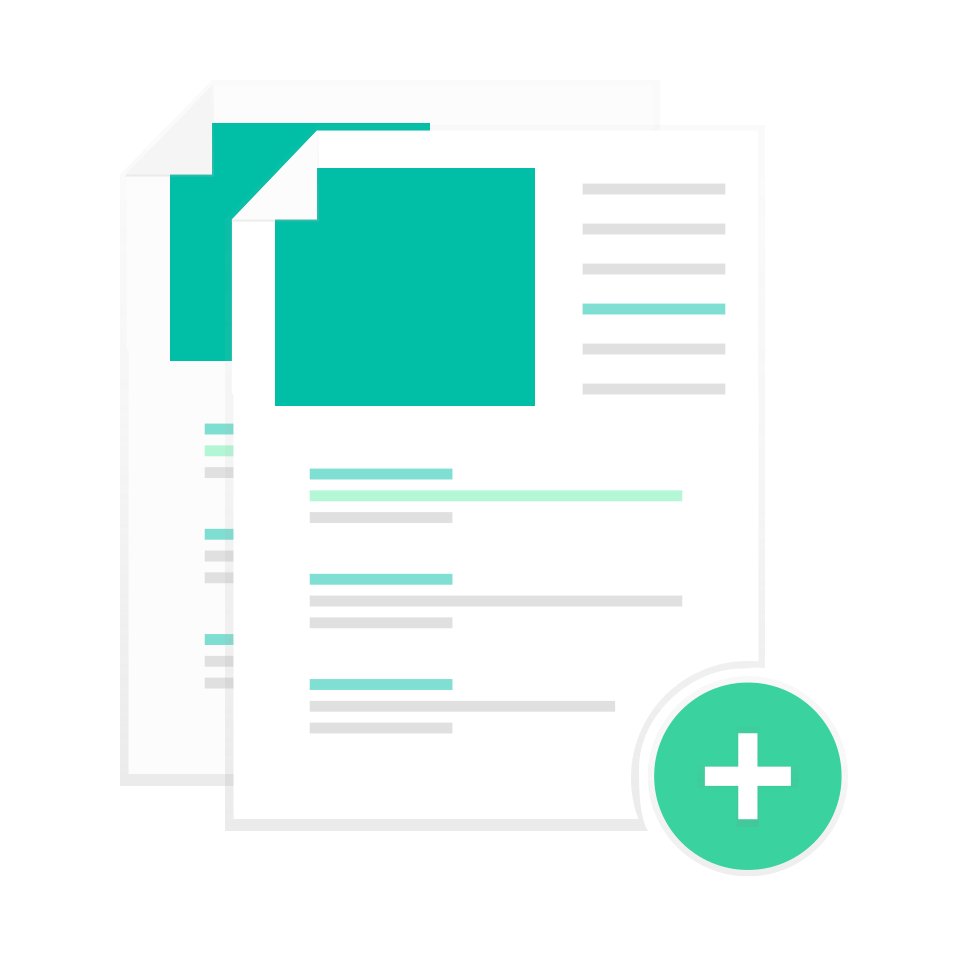 type 2
Proposal, Policy & Other Attachments
There are some documents that are specific to a prospect or policy; like previous policy document, proposal documents, policy documents, premium receipts, photo of say a vehicle or building being insured, etc. Those attachments are uploaded as Proposal, Policy or Other Attachments, under each Prospect or Policy. We have given a separate section for attaching proposal & policy because of their importance. Other related attachments can be uploaded bellow proposal & policy attachments.
Note that we will not attach KYC documents of the client here, because they are or should be under the reusable client attachments.
type 3
Claim Documents
When a claim comes, we usually get a set of related attachments from the client. Those claim specific attachments can be easily uploaded to software under the claim documents section.