TPA Management: Securus settled the claims FASTER than before!
This case study explains how Securus struggled to manage TPAs and claims settlement until Sibro came up with a brilliant solution. Keep reading to know-how.
About Securus
Securus Insurance Brokers (India) Pvt. Limited is a private insurance brokerage firm in Kochi, Kerala, India. They are one of the busiest firms in Kerala and they have three branches in Cochin, Calicut. and Trivandrum. Managing their three offices simultaneously was very complicated and to organize their insurance business effectively, they started using our insurance ERP software, Sibro. They have been using it for more than a year. Sibro removes their major headaches such as handing policies, tracking and follow-ups, reconciliation, renewal dues, and more. They wish they had found Sibro earlier!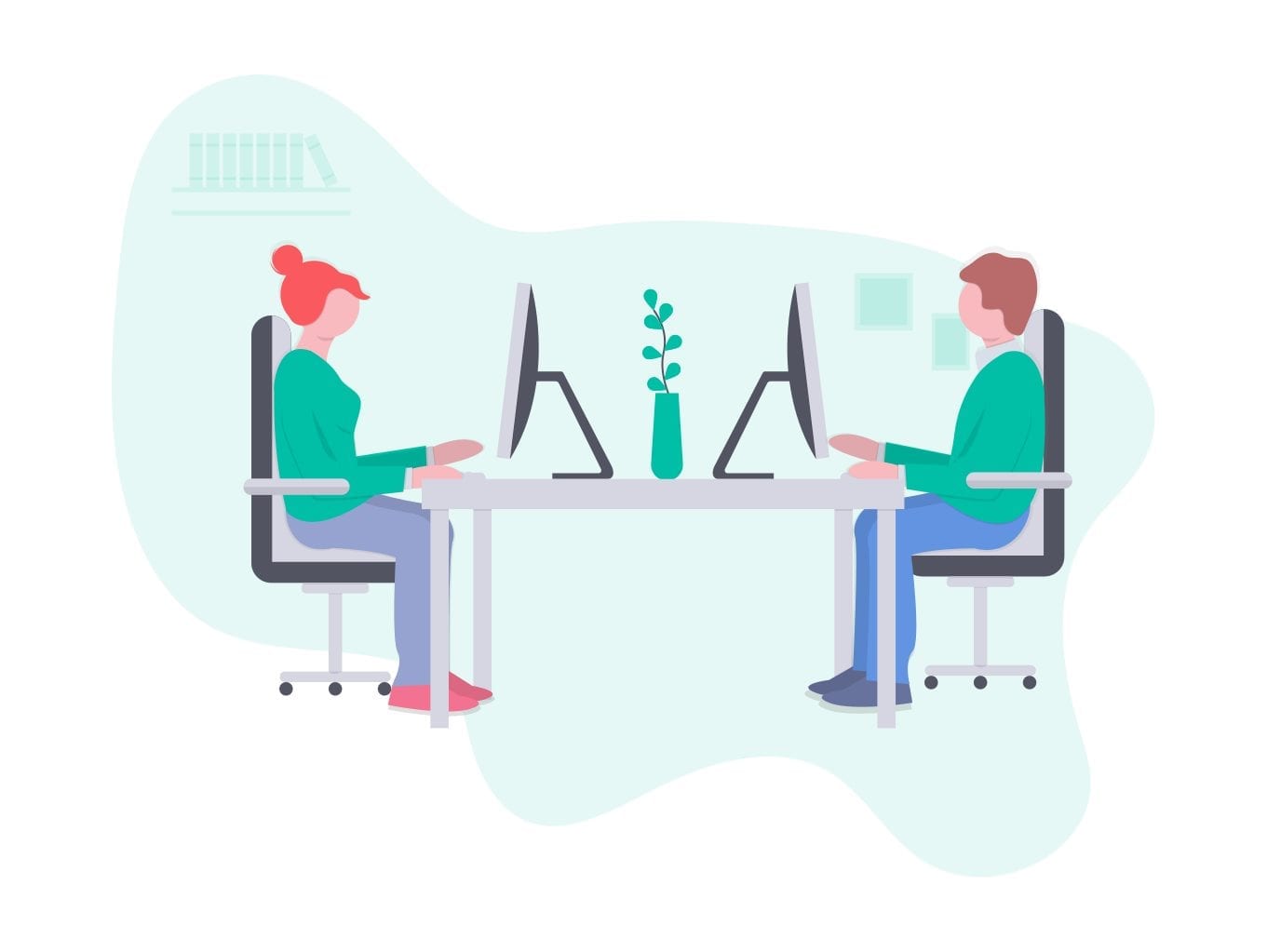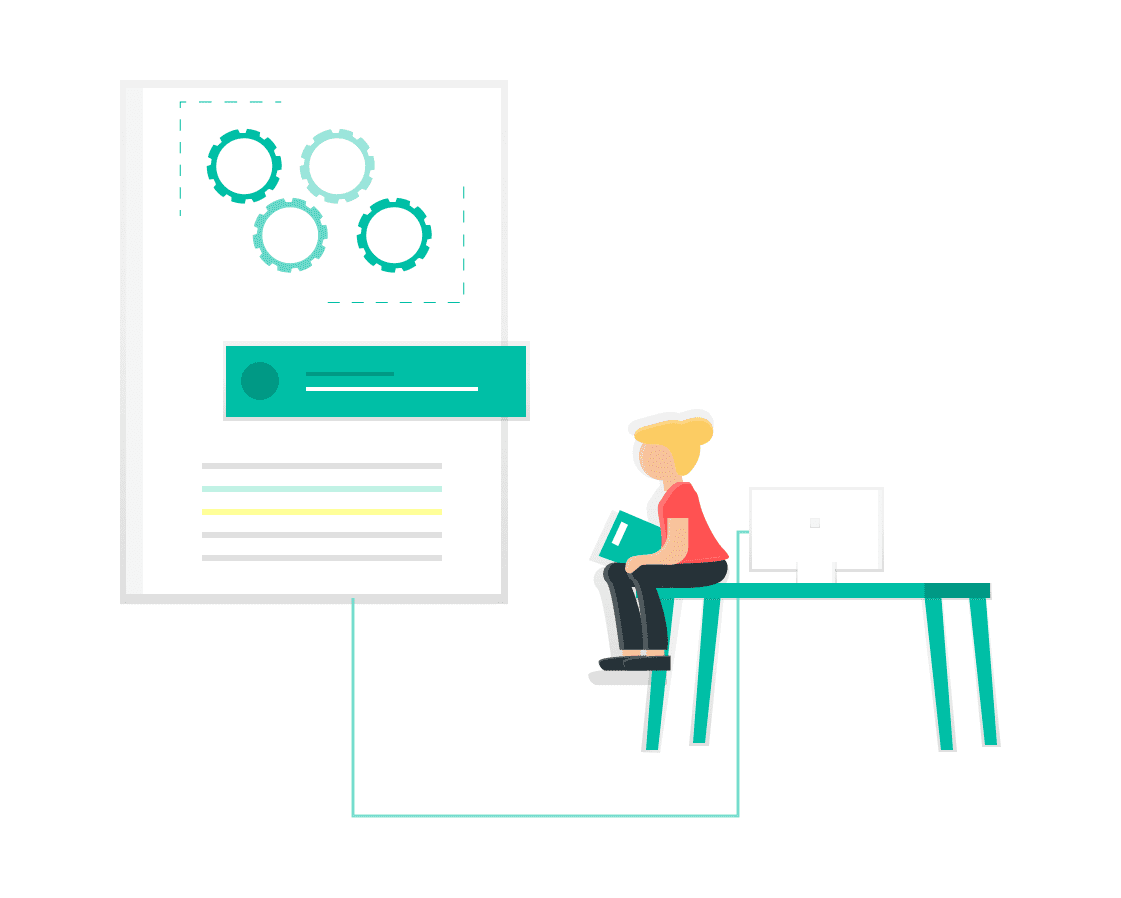 Challenge
LIke other insurance brokerage firms, Sibro also gets more than 1000 claims at least per day across its three branches. Many a time, some of these claims fail to get added in the TPA system. Due to the high volume of claims, the claim staff at Securus gets to know about these unprocessed claims only when the customers ask about the claim stage, frankly, only when the customers yell at. This, in turn, pushes down the customers' satisfaction to the minimum level.
Solution
Yes, we integrated Sibro with TPA systems. From then, whenever there is a claim intimation in the system, the system will try and check for updates in the TPA system. The staff only needs to apply filter on the claims where there is no matching claim entry in the TPA system and investigate what has happened. This combined with the aging claims report resulted in elimination of unwanted issues in claim settlement.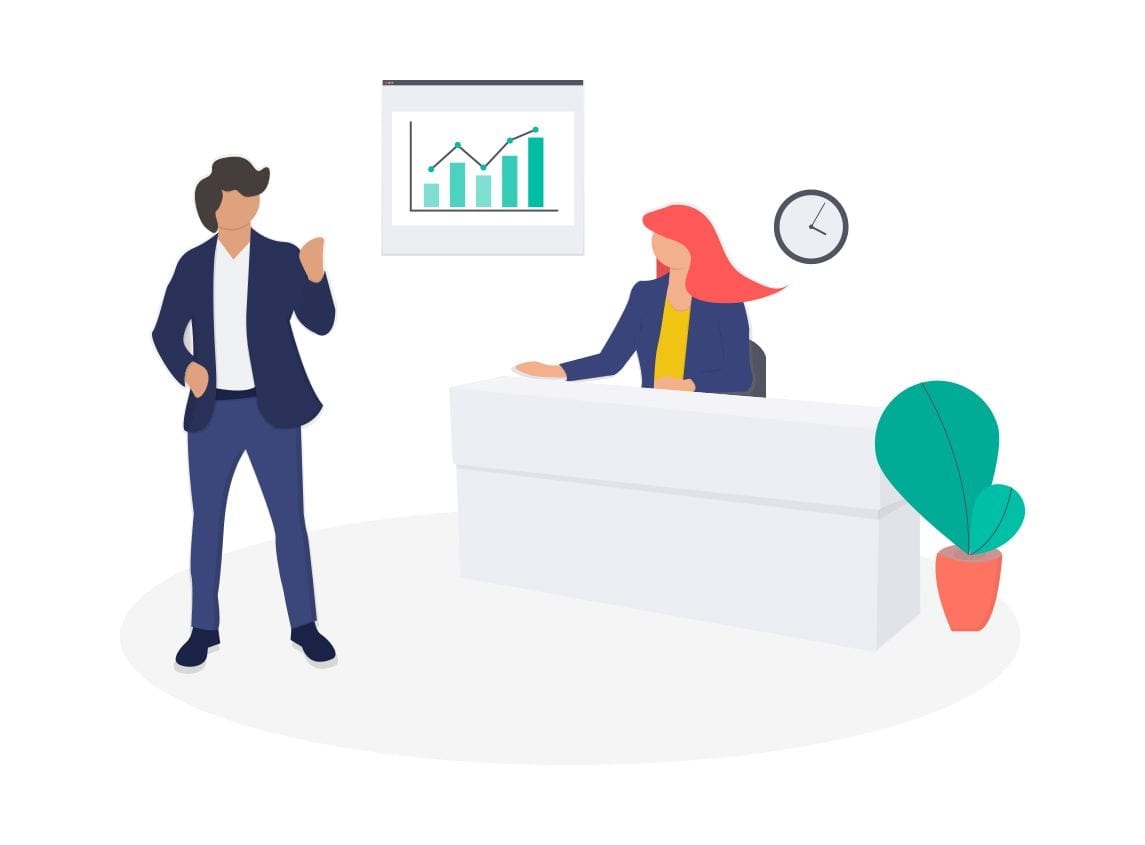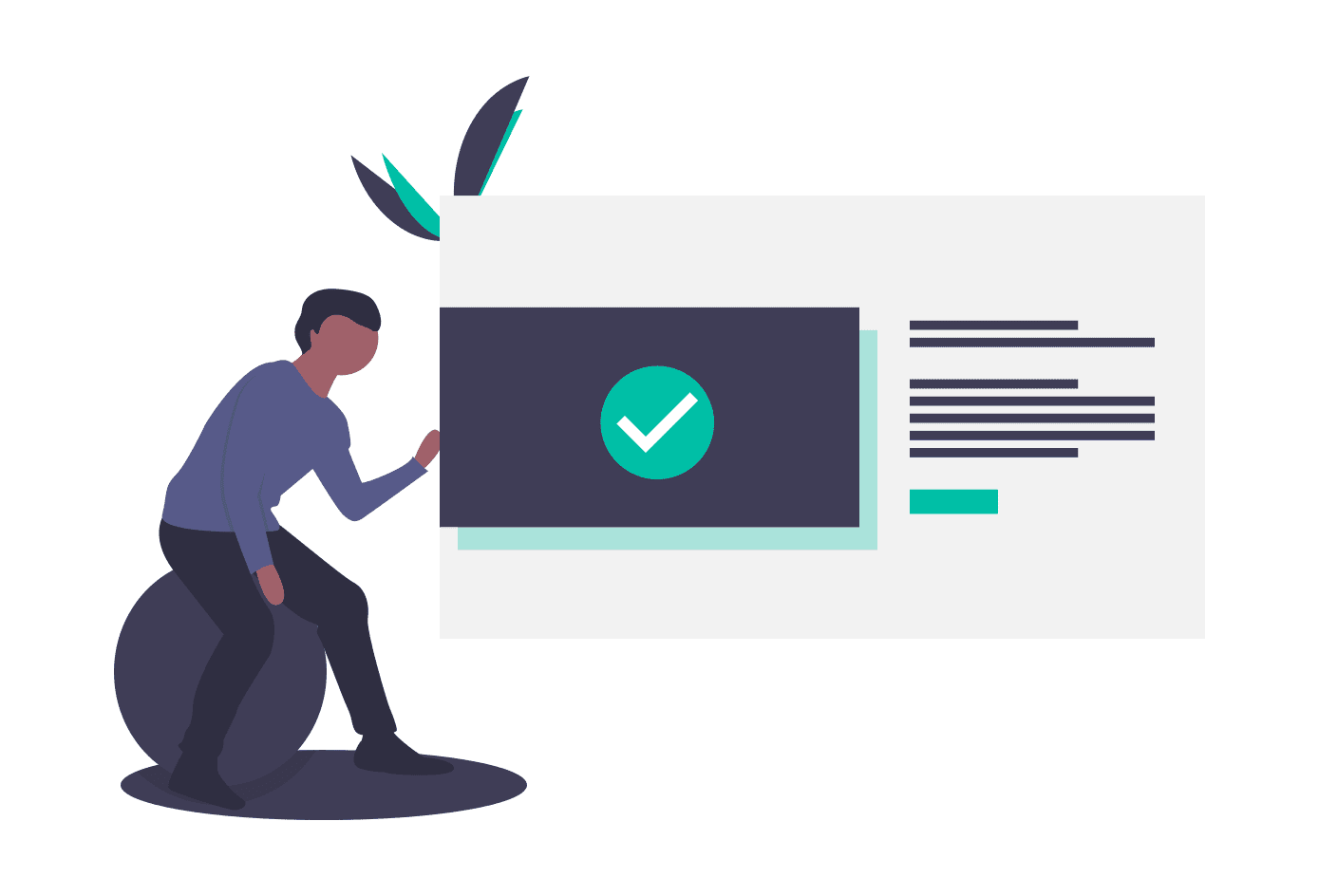 Success Results
This new integration has solved many confusions at the Securus office. Now, they can settle all claims on time and improve customer experience to the next level. Also, this organizes theoffice and claim processes effectively.