Is Sibro accepted by IRDA?
Yes, absolutely. Sibro is IRDA accepted software and so compliant with IRDA regulations. Sibro specifically makes the filing of IRDA compliance much easier because the software itself will generate you IRDA reports including the compliance statements. You can download both quarterly and annually IRDA filing statements in the click of a button.
How to download IRDA reports?
You can follow the below-said steps. Reports → IRDA Statement. 
Once you have done this, you will find the IRDA statements of all business owners. You can download this in one click when needed. When the listing is too big or when you don't remember a specific client's data, you can make use of 'Apply Filter' button.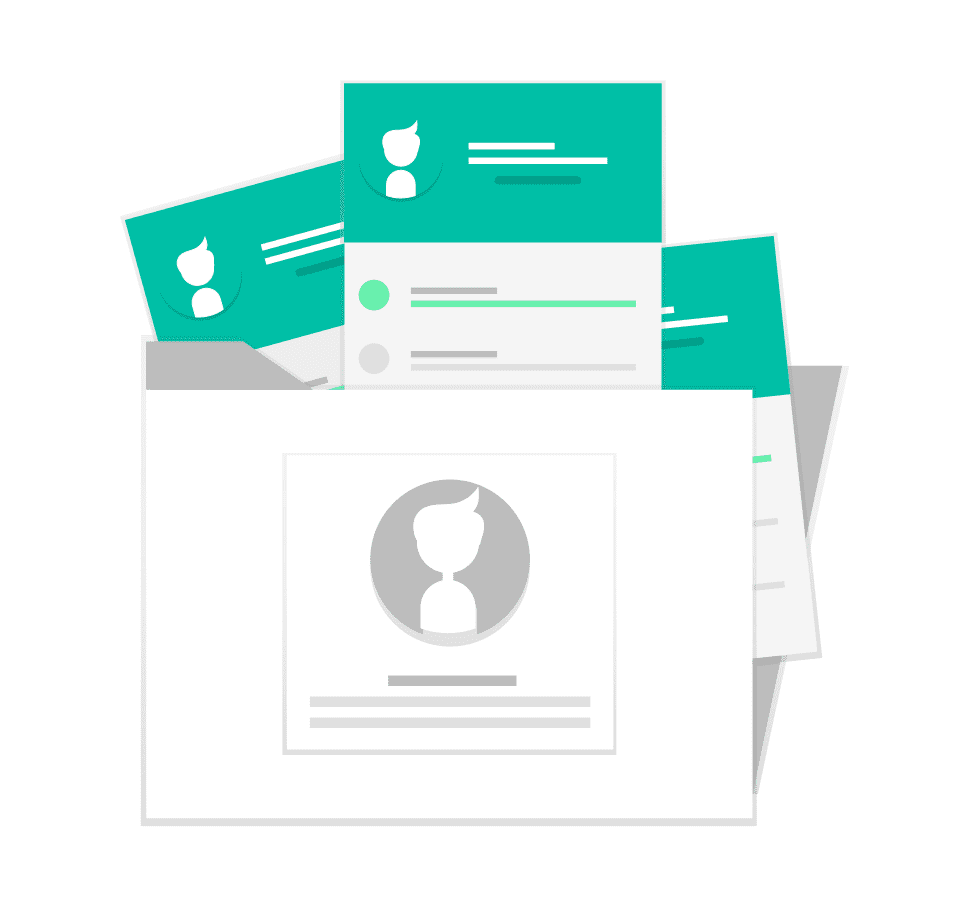 You can search using these three parameters.
Business Owner: Firstly, you can choose the business owner from the listing for whom you want to view the IRDA return filings. Now, all filings respective to that owner will be displayed.
Financial Year: You can further filter it by selecting the year business made. For example, 2016-2017, 2017-2018.
Month: Now, you will see the filing statements for the entire year. To download the monthly filing report, you can use this 'Select Month' report.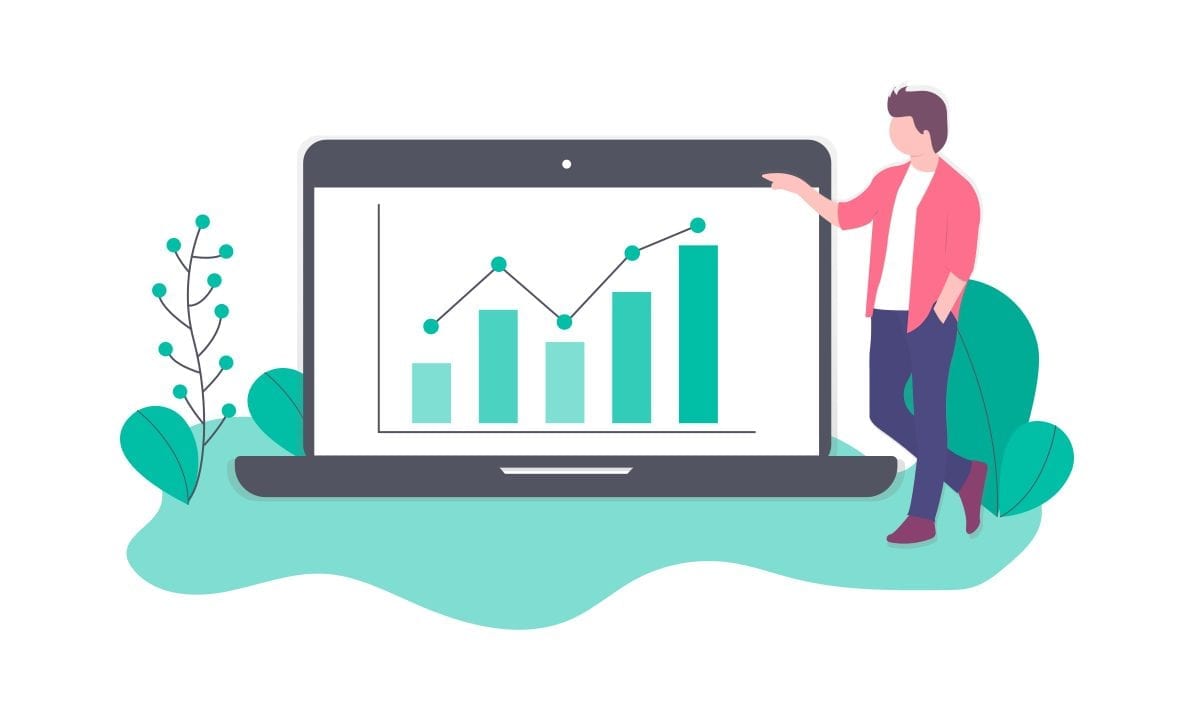 You can download it in a single click!
To know more about Sibro features, book a free demo.