Here is the most critical issue faced by insurance brokers and agents and the solution
In India, research says that more than 46% of the insurance agencies are failing in their business path due to various problems. Few of their difficulties are, sending RFQs to multiple insurance companies & following up, performing reconciliation, and responding to clients. Delivering the best customer experience is the first milestone to succeed in any business. But in the field of insurance, informing clients about the shortfall is a tedious process, particularly in claims management.
Let me explain a situation. Even though you informed about the shortfall status to your clients, they might say that they weren't informed.
Have you ever faced this situation?
Most probably, 'Yes' would be the answer. Either your clients must have forgot about the call you made or you might not have reminded them. But for quick claim settlement, you need to make these informing and acknowledging process proper. If not done, clients would be upset with the service and move on to other broker agencies for the next time.

So, how will you handle this situation? Sibro gave thoughts to it and has come up with a brilliant feature.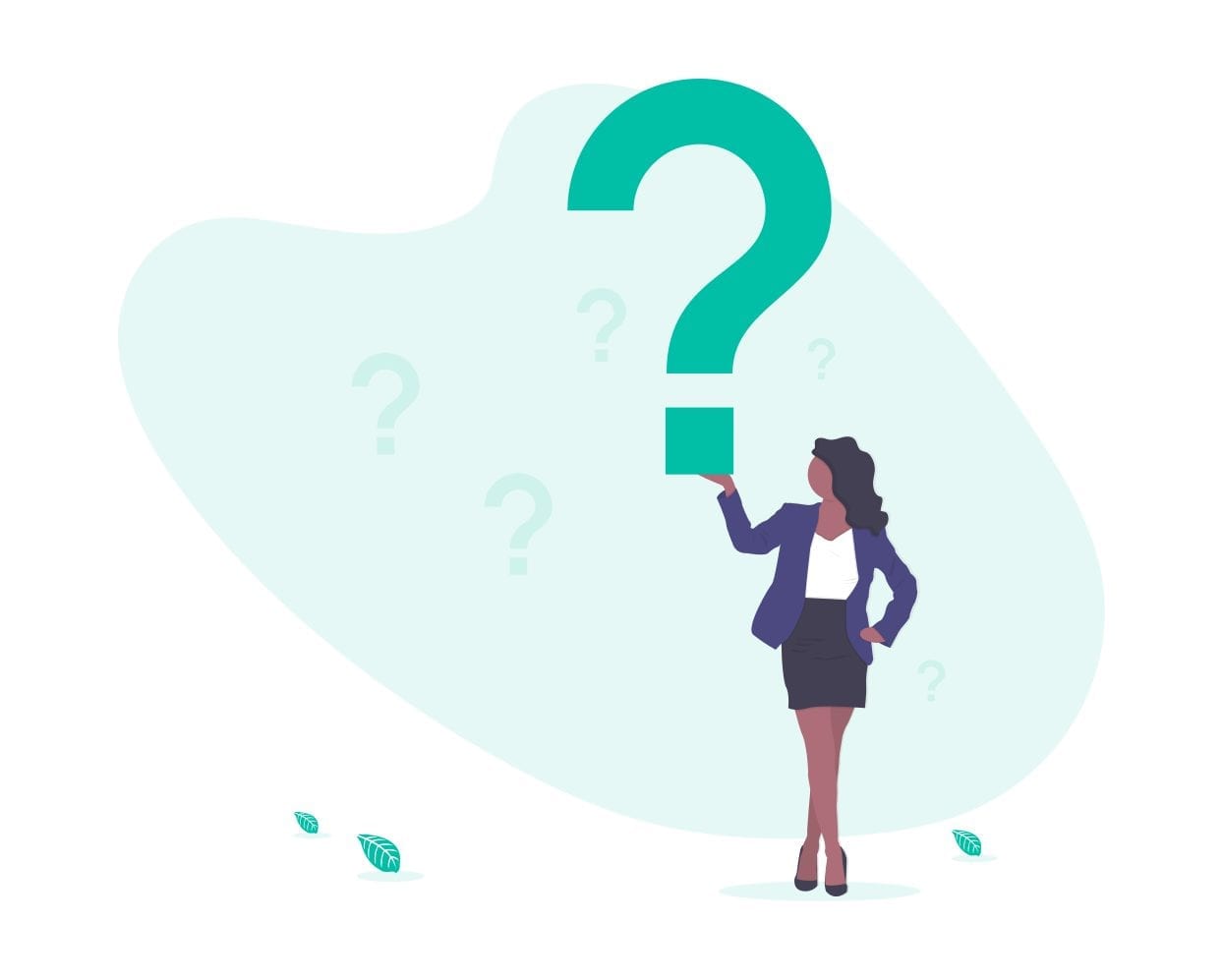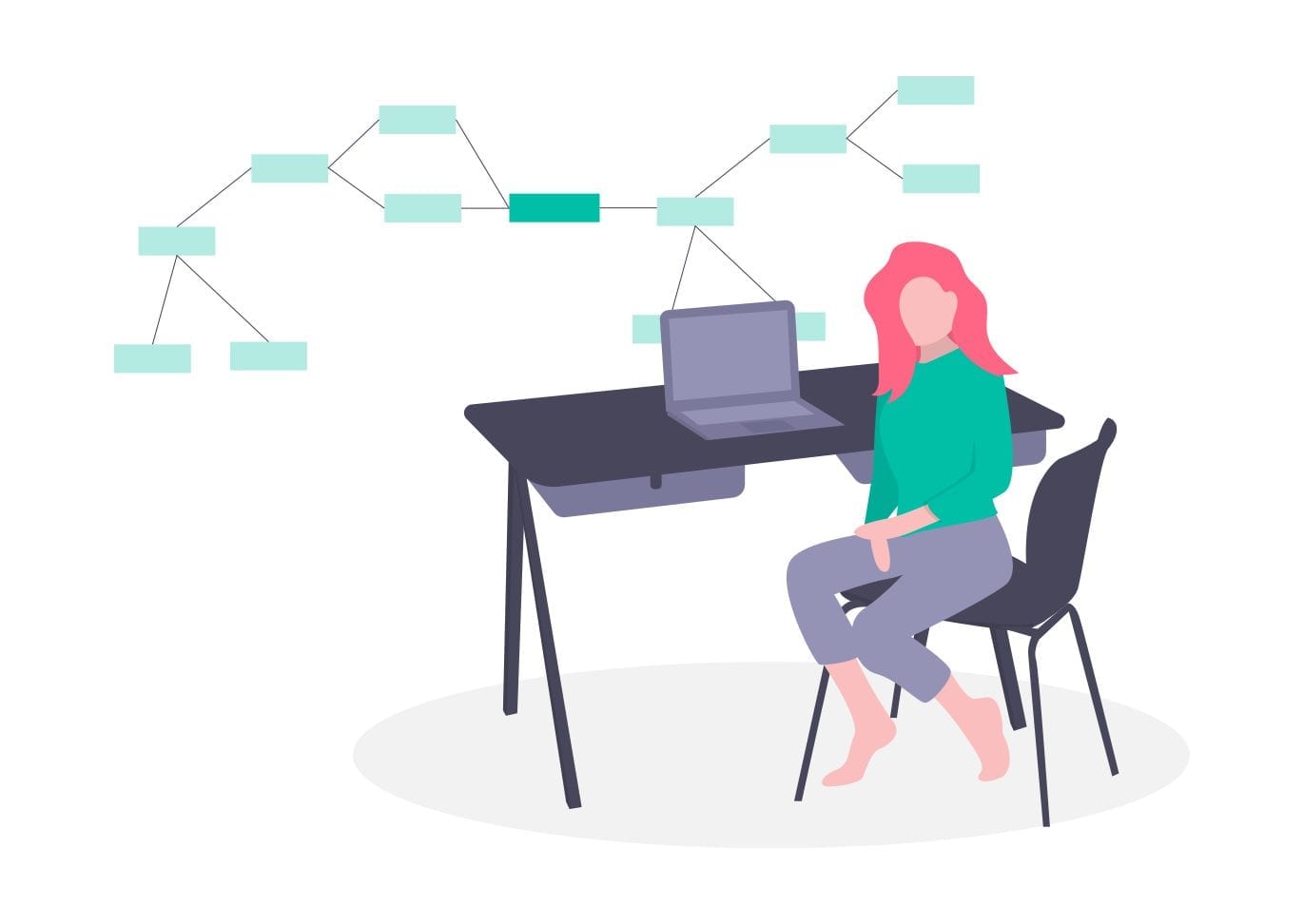 Notify customers directly from the software.
Yes. While recording about the documents shortfall in the software, you can send a mail or whatsapp clients from the same page. This way you can be sure of passing on the information. If inquired, you could show mail proofs.

As whatsapp is used world wide, this is considered the nicest idea among insurance brokers and agencies. If you want to take a quick look at it, get started using Sibro.