How to add a prospect business in Sibro?
You can add all your prospect businesses on Sibro by going to '+' → Add Business → Prospect. There are 2 sections such as Client Details and Business Details.
Step 1: Client Details
A prospect client can either be a new client or an existing client. If it is a new client, click on 'Add New Client' button on the top right, and enter the client details. If it is an existing client, go to the 'Client Name' drop down and just type a part of their name, phone number or email, and the respective client will be displayed. Select the existing client, and the details will be loaded automatically. You can always make changes to existing client details using the edit option.
A client has 2 parts; Client Details, and Contact Information. Contact Information is the details of the contact person of the client. You can add multiple contact persons to a single client.
Once done, click on Next. You will reach Step 2: Business Details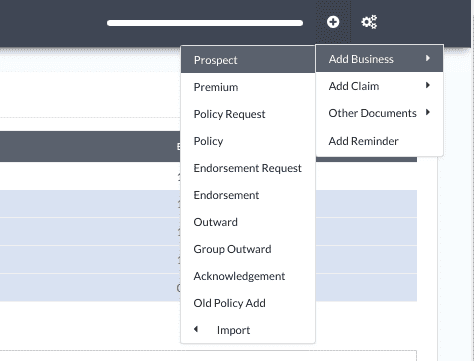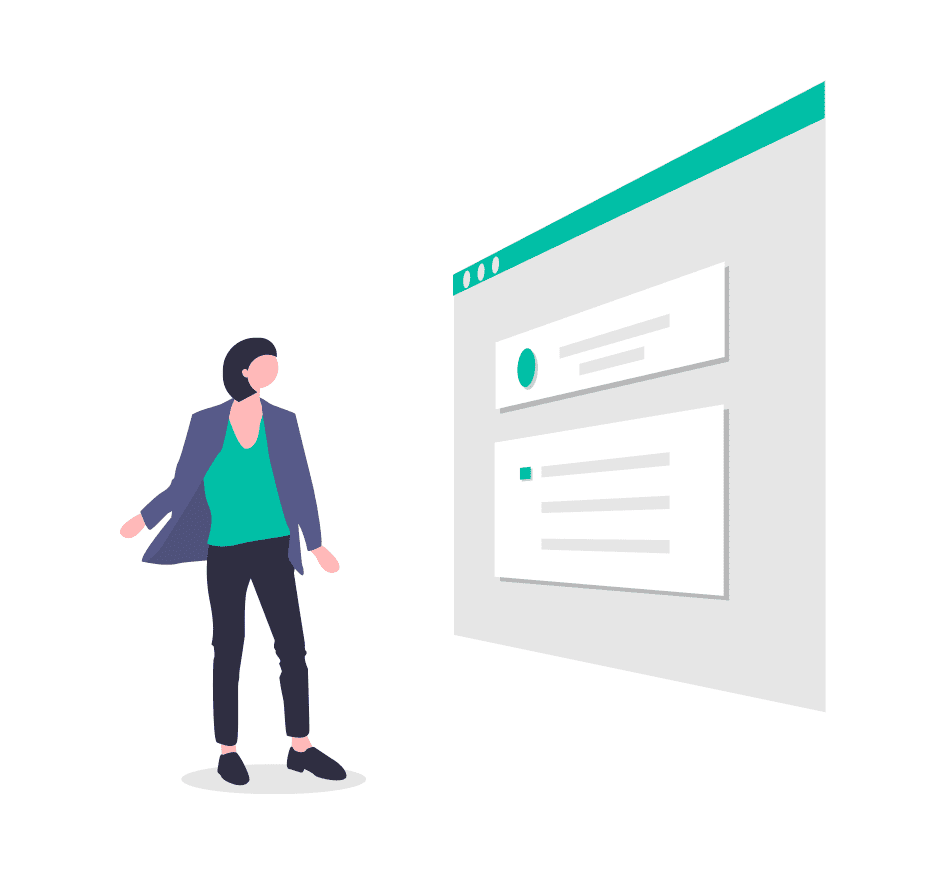 Step 2: Business Details
Here, we enter the details of the business, like Business Owner, Policy details, and can set reminders, etc.
If the same client has more than one prospect business, you can add that in a single step by clicking on Add More.
Once done, click on Save. You will get a reminder on the reminder date.Note: We do not have to add own renewals to prospect list, as they are automatically added at the time of adding policy in Sibro, in the appropriate renewal dates.
If you want more information on prospects and policies, check out this article.
Book a free demo right now!