This case study explains the problem Securus were going through, how it affected their business, and how Sibro solved them.
About Securus
Securus Insurance Brokers (India) Pvt. Limited is a private insurance brokerage firm in Kochi, Kerala, India. They are one of the busiest firms in Kerala and they have three branches in Cochin, Calicut. and Trivandrum. Managing their three offices simultaneously was very complicated and to organize their insurance business effectively, they started using our insurance ERP software, Sibro. They have been using it for more than a year.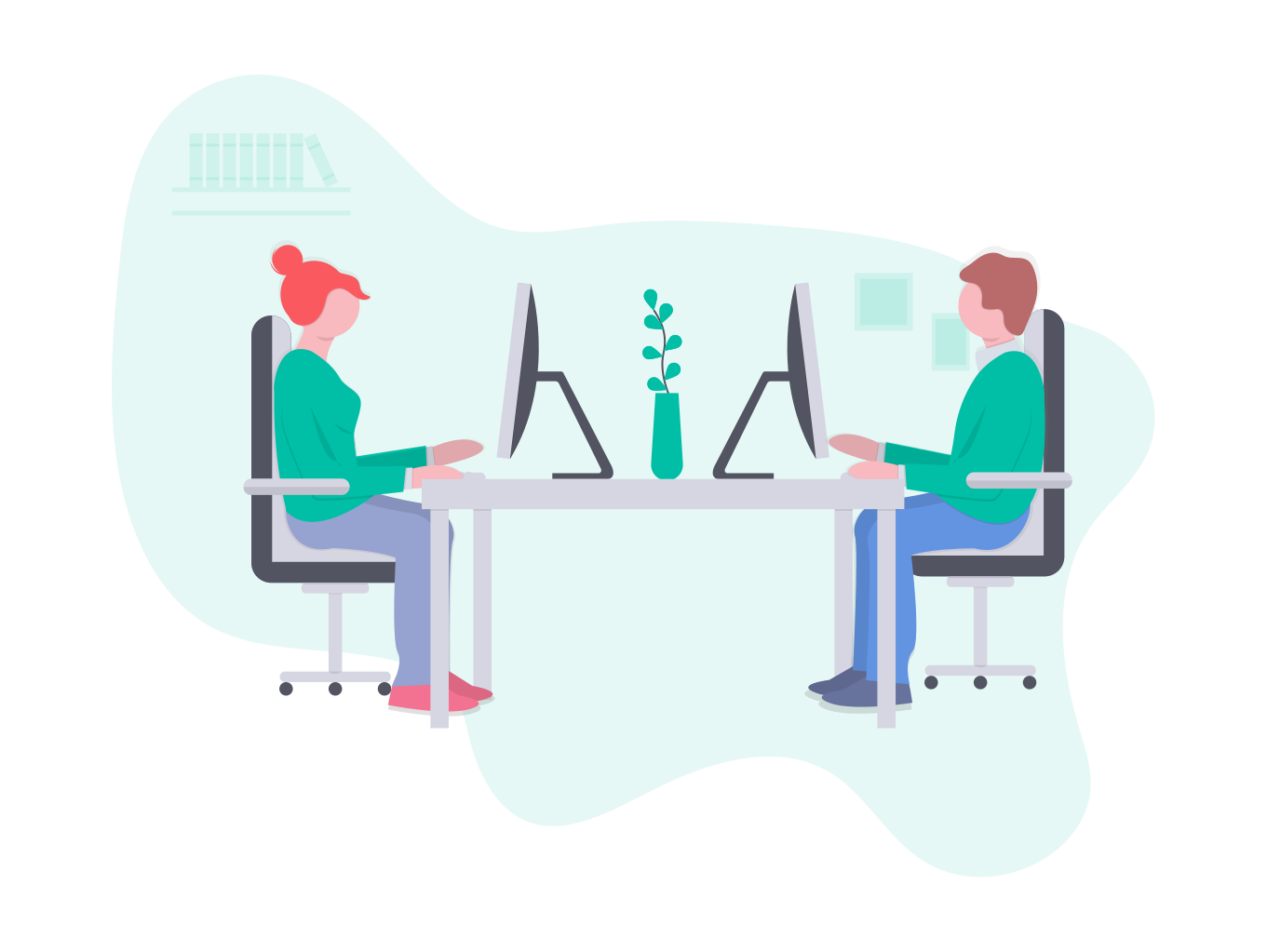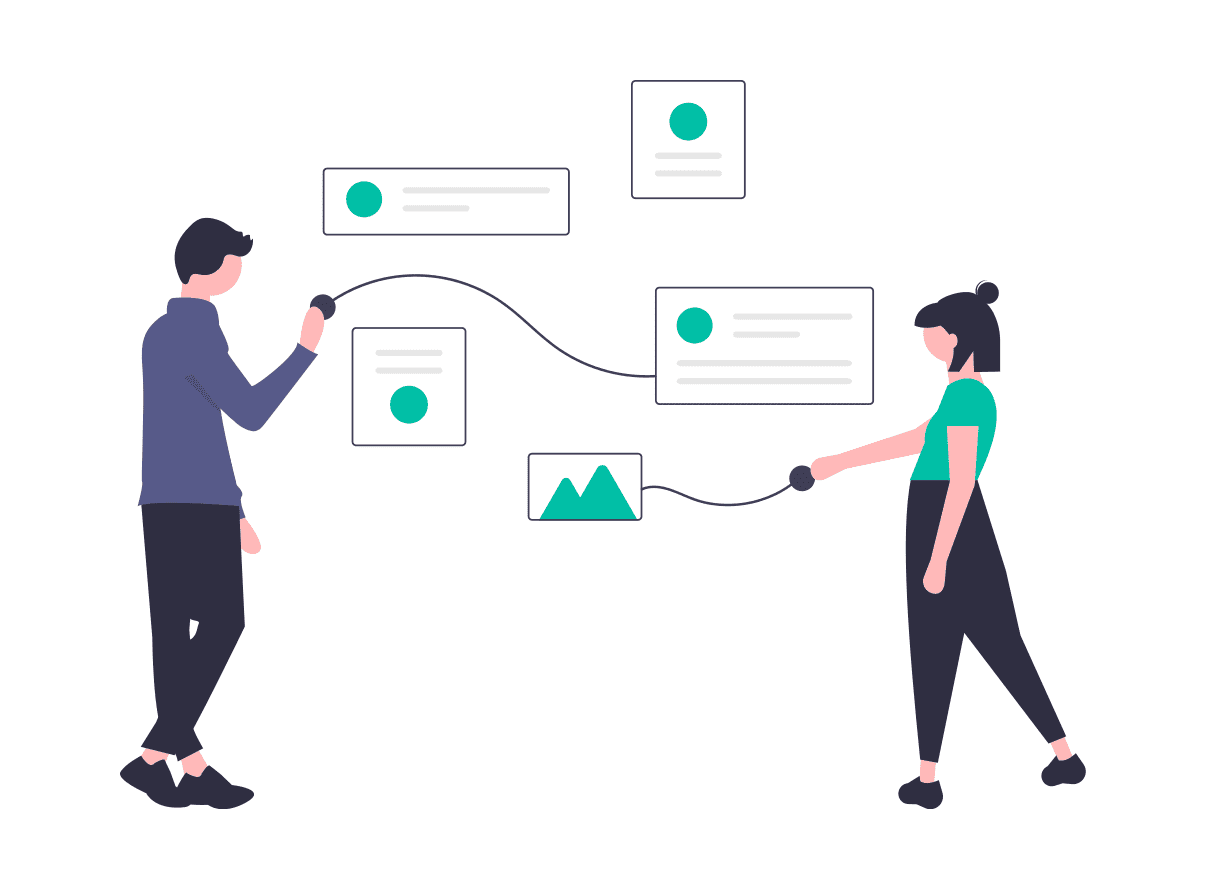 Challenge
Like many insurance broker offices, Securus also receives more than 1000 claims in a day across their three branches. Their claim process functions this way: With Sibro, the claim staff intimates the claim processors about the claims via mail. When the documents arrive at their desk, the software checks off the required documents from the 'document checklist.' They will be sent to claim processors and in turn, it will be settled or repudiated, or queried. In the case of a queried claim, the claims staff will inform the customer via phone that his claim is queried and the shortfall document needs to be submitted.

After a month, customer calls and shouts at claim staff that his claim is still not processed. The staff explains the customer clearly that he didn't submit the shortfall documents yet as informed before. Surprisingly, the customer says he was never informed. Annoying? Maybe or maybe not! Maybe they are busy too and so forgot about the reminder call. Whatever! Though the staff hasn't made any mistake, it would result in poor customer experience.
Solution
That's when Sabari G Nath, Director of Securus Insurance Broking Pvt. Ltd, realized he needed to solve this issue in prior and he turned to us. He wanted proof of communication made between the claim staff and the customer. After a deep and quick analysis, we integrated a new feature in Sibro called 'Notify Customer.' This feature helps the claim staff to mail and WhatsApp the customers right from the software. So, when a query comes, while the staff updates the software, he will also mail and WhatsApp the customer that his claim is queried and the shortfall document needs to be submitted asap to take the claim process further. The software also automatically logs the communication respectively. This way, Sibro has a history of communication later.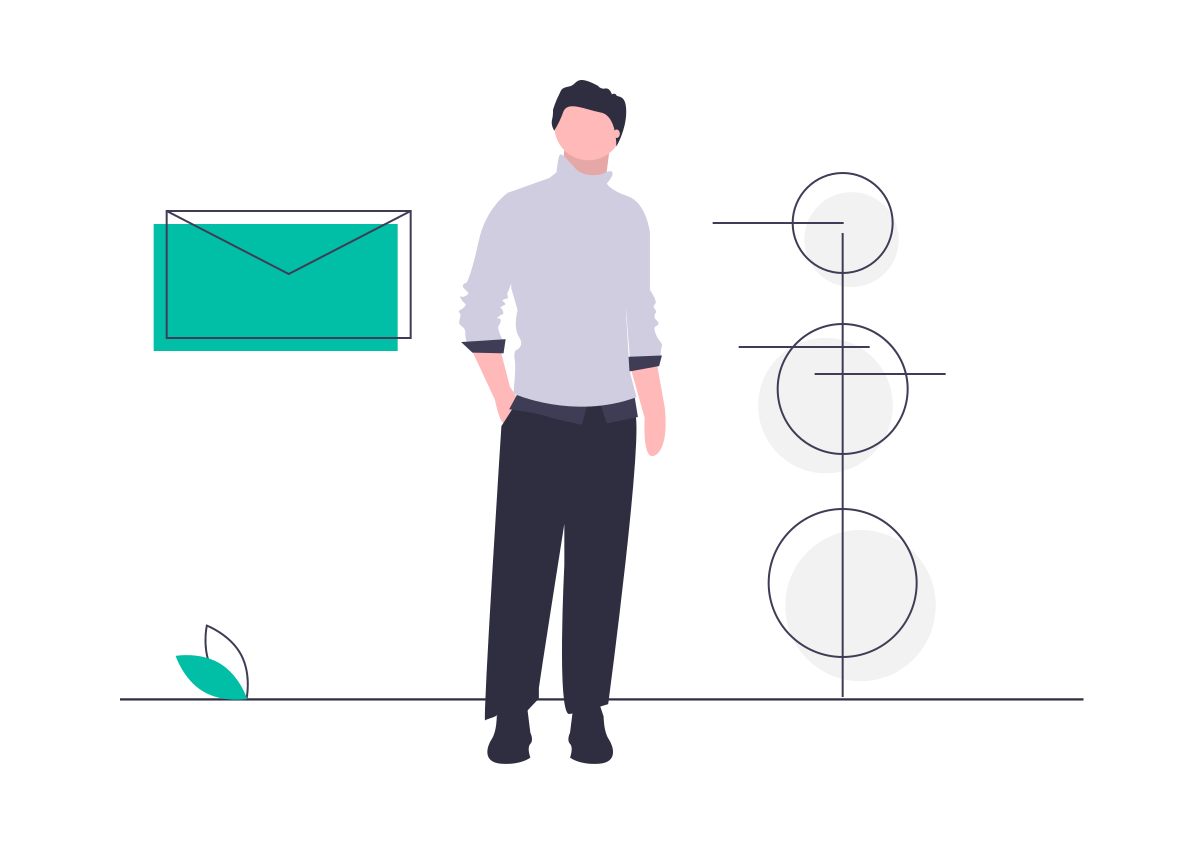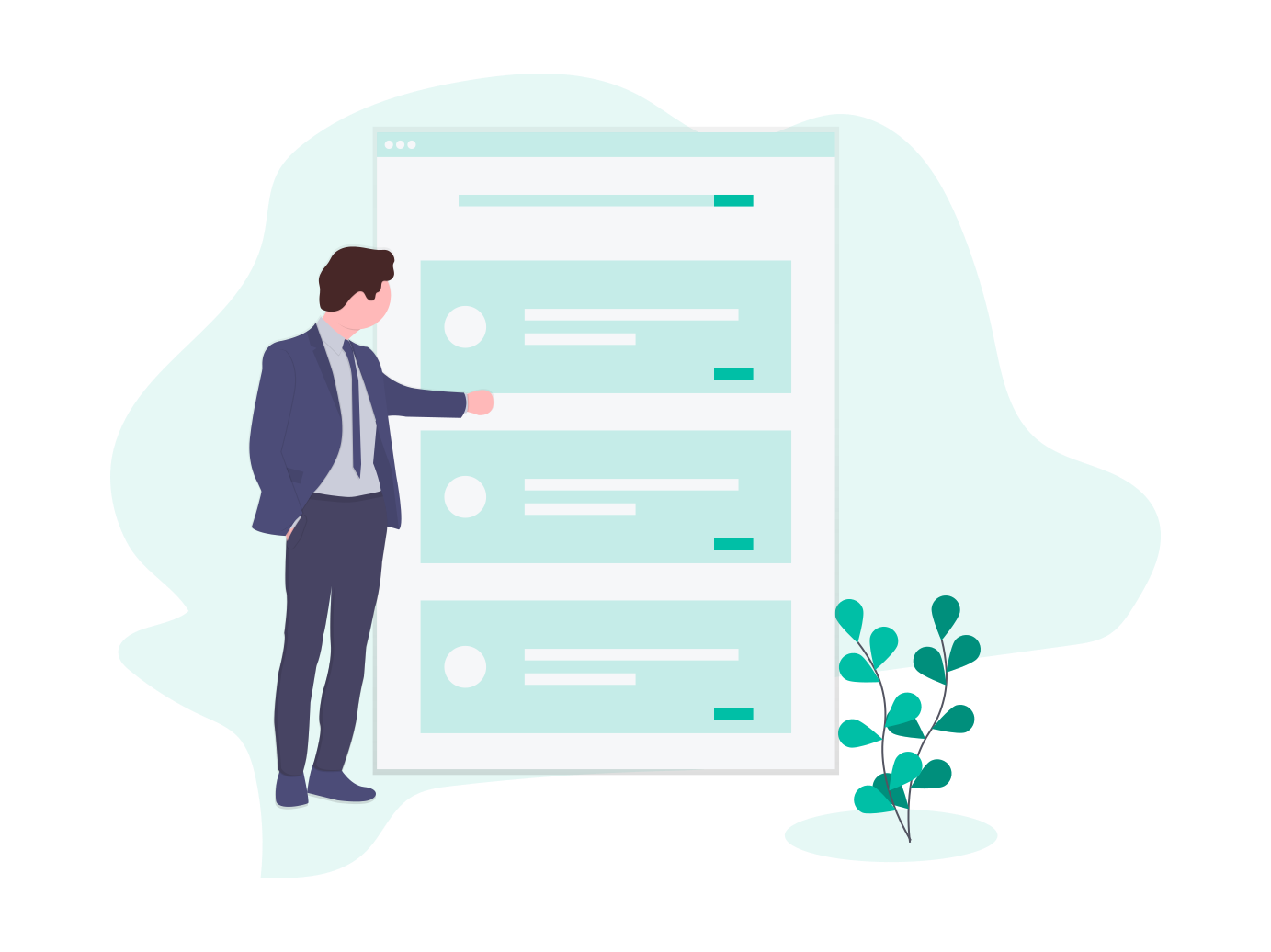 Success Results
No more unpleasant surprises are for the claim staff!
Even when any customer claims that he wasn't informed earlier, the claim staff can show his message proof. This feature has not only removed the headache of all claims staff at the Securus office but also in many other organizations. We are definitely proud at the same time that Sibro has made the claim process much simpler and quicker with many integrations like TPA management, claims dump, etc.